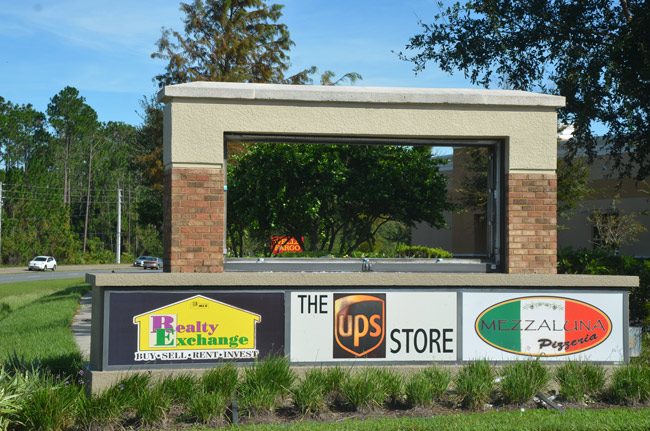 Progress on the Palm Coast's debris removal through residential neighborhoods went so well this week that the first round of cleanup is expected to be complete Sunday, Nov. 6, the city announced today. 
The second pass through Palm Coast will begin Monday morning, and residents are urged to place any remaining hurricane debris curbside this weekend – especially if your neighborhood was among the first to receive debris pickup after the storm.
If your debris was picked up within the last week or two, it will likely be a couple more weeks before the second pass gets back to your street. However, all residents are encouraged to get their hurricane debris curbside as quickly as possible as the overall volume of debris left to be collected begins to go down.
Throughout the cleanup operation, the City and its contractor will continue to pick up debris seven days a week. Residents should separate everything at the curb into the following categories:
Vegetative Debris – leaves, logs, plants, tree branches, etc.
Construction & Demolition Debris – building materials, asphalt shingles, drywall, lumber, metal, plastics, etc.
Normal Household Trash – Normal household trash and bagged debris of any kind is being picked up by Waste Pro following your normal garbage and yard trash schedule.
For more information, contact Cindi Lane, Communications & Marketing Manager, at 386-986-3708 or [email protected].