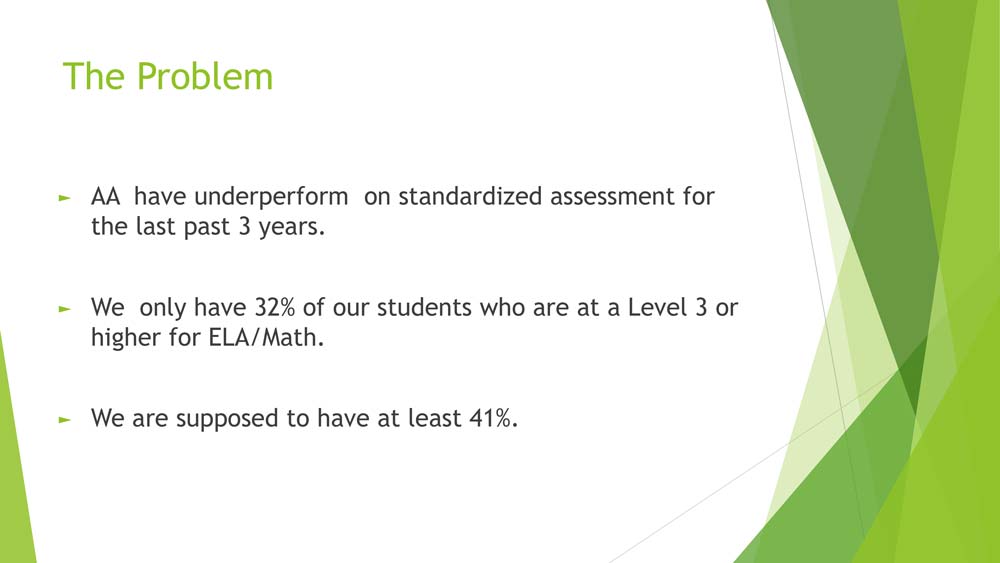 SURJ-Flagler (Showing Up for Racial Justice) issued the following statement Sunday:
SURJ Flagler (Showing Up for Racial Justice) is highly disheartened over the recent events at Bunnell Elementary School, where underperforming black 4th and 5th graders were segregated from their classmates. These black students were threatened that if they didn't get their achievement scores up, they could end up dead or in jail. A subsequent "Community Connections" meeting arranged by Interim Superintendent LaShakia Moore was canceled due to Hurricane Idalia. At this time, there has been no announcement of a rescheduled date for the public forum.




SURJ Flagler is horrified about the devaluation of the African American students, and how they were subjected to a "less than" self-image. Not to be forgotten is the impact of this segregation on the non-black students, where yet another false seed of academic and social superiority has been planted.
The membership of SURJ Flagler is taking this opportunity to reflect on options for positive interventions and activities for all the students at Bunnell Elementary School and indeed, all students in the district. We appreciate the Interim Superintendent's desire to involve the entire community to address this travesty and to develop ways for all students to feel valued and motivated to do their best.
If ever there was a need for inclusive and uplifting activities, events and opportunities, now is that time. In fact, it is beyond time for our community members to come together with ideas. SURJ Flagler is all in for all students!
Let's all Show Up For Racial Justice!