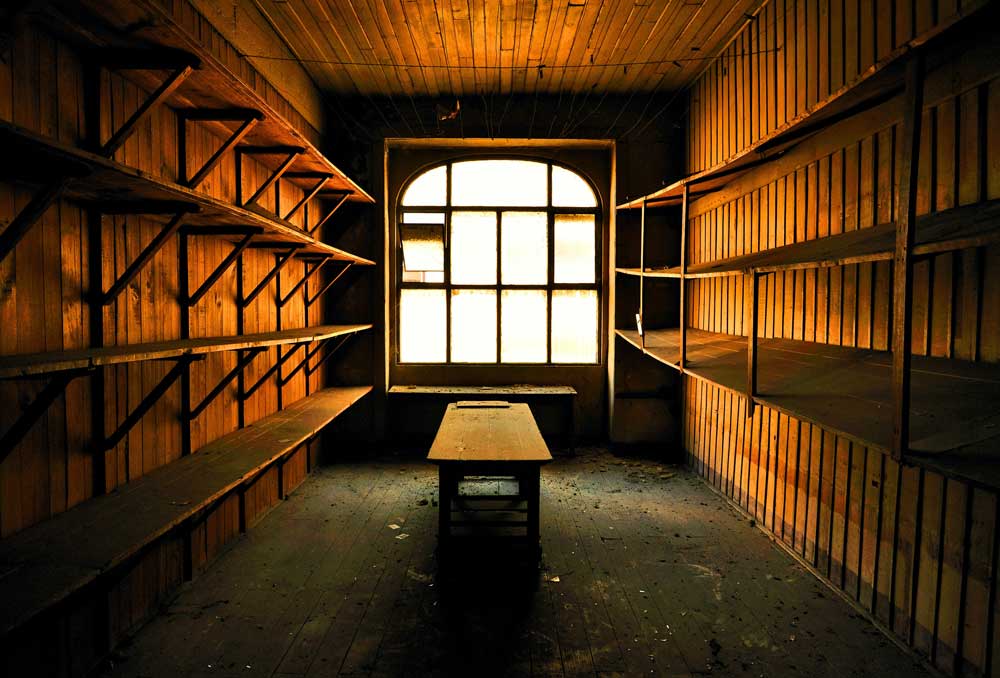 When Stephen King reviewed Celeste Ng's Our Missing Hearts for The New York Times last September, he called it "a meditation on the sometimes accidental power of words."
The book is about 12-year-old Noah Gardner, known as Bird. He is a Chinese American living with his father in Cambridge, Mass. America is living under a new kind of USA Patriot Act, this one called PACT, or the Preserving American Culture and Traditions Act. Noah's mother is on the run because she wrote a poem considered subversive. Noah wants to find her.
Books are not burned anymore, they're merely pulped. As a librarian puts it: "Mash them up, recycle them into toilet paper. Those books wiped someone's rear end a long time ago."
So Noah's bookshelves are empty. Why? "Because," writes King, "students must not have access to books that 'might expose them to dangerous ideas.' This isn't dystopian fiction but actual fact, as rancorous school curriculum meetings and protests across the United States have proved. The Florida Parental Rights Bill, signed by Governor DeSantis in March of this year, is basically a free pass to text censorship."
Monday evening, a rather joyless Flagler County Commission–a commission stocked with unabashed admirers of Ron DeSantis–unanimously approved a proclamation designating March as "Flagler Reads Together" month in the county. That's the annual festival, now in its 22nd year, when the Friends of the Library, with admirable, enduring idealism, encourage everyone in the county to read the same book, while the library builds a series of events around the title.




This year's book: Celeste Ng's Our Missing Hearts.
"This is a thought-provoking and timely story that depicts acts of racism, book banning and political protests," reads the proclamation, using words that in Florida public school settings could be deemed inadmissible. "Celeste Ng also pays homage to Librarians as they become part of an underground network sharing information to help reunite families."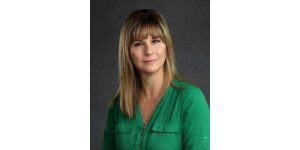 The Flagler County Public Library's staff, under the leadership of its long-time director, Holly Albanese, has been its own vanguard against a pronounced movement in Flagler County to ban many books from school library shelves. The movement is led by a group of people who mostly do not have children in school, but who want books others read banned all the same. (See: "At Flagler Public Library, Freedom Readers' Club and Other Page-Turners Boldly Defy Book Bans.")
Commissioners did not comment on the rich ironies on display. Commissioner Dave Sullivan tersely read the proclamation at the opening of this evening's commission meeting, then said to Albanese and Carl Laundrie, who heads the Friends of the Library group, "thank you for being here." Laundrie was a former spokesman for county government, and reporter and editor before that.
Albanese, after distributing "Flagler Reads Together" goodie bags to the commissioners, thanked the commission and touched on the theme of the book only lightly. She noted that the kick-off of Flagler Reads Together on March 4 will be an open-mic poetry reading from 1 to 2:30 p.m. There will be a book discussion on March 22, and finally, the showing of the 1990 "The Handmaid's Tale," based on Margaret Atwood's dystopian novel of an America turned–well, Floridian.




Curiously, and as if from a page of Our Missing Hearts, Albanese was barred by what she described as "licensing restrictions" from mentioning the title of the movie. But she gave enough of its basics away to make it obvious.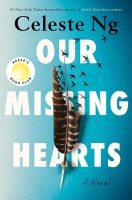 Staying mum on the book or the month-long celebration, commissioners invited Albanese and Laundrie for the traditional picture. Only Commissioner Leann Pennington seemed to smile authentically before the obligatory fake smiles for the picture. There was no applause, there was no additional commentary, as there almost always is when, say, commissioners are proclaiming something–anything–with a uniform attached to it or the slightest flutter of flag-waving.
County Commission Chairman Greg Hansen then hurriedly moved on to the public participation segment of the meeting, only to be reminded, by Commissioner Donald O'Brien, that the commission had not voted to approve the proclamation. The slip spoke more loudly than anything the commissioners had said, or not said.

Reader Interactions