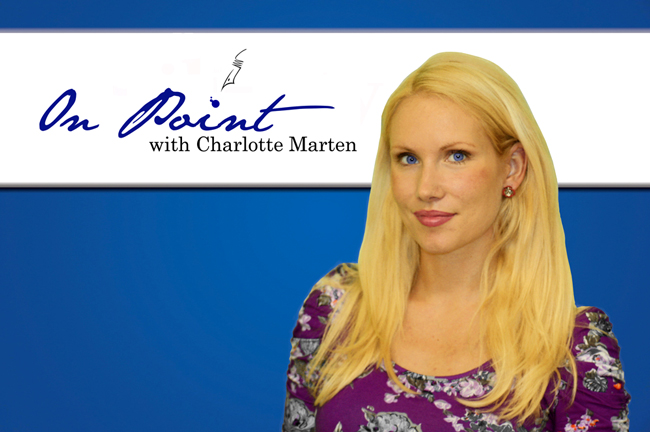 New Year resolutions: they're everyone's hope and bane, the annual cosmic do-over that allows us to set all counters and timers and standings back to an unblemished starting point. January 1 is when everyone begins at the top of the standings, with a perfect record, resolved to make this year count ("damn it" optional). For those who make them, resolutions are the Damocles sword of every new year, hanging there with a glint worthy of the snidest grinch, so ready to drop on January 2, or 3, or any one of the 364 days following that ideal first. Resolutions are the dares that spin your bottle of personal-vintage fate, the dry hang-over in the making, the January joy of every psychologist and psychiatrist waiting to catch the sword's victims on the other side of the crash.
One solution is not to make any resolutions. But that takes the fun out of failure. Resolutions are made to be broken. To make them is to embrace life's eternal renewals. To keep them is to reduce life to a military regimen, Roman Empire style. There's more to life than resolutions. Besides, there's always next year, assuming cosmic cooperation with everyone's universal resolve–the resolution-averse included–to make it that long.
Charlotte Marten went around town and asked a few people whether they intend to have one or more resolutions come Saturday, and how they intend to keep them. Watch the report immediately after the week's recap. Feel free to tell us about your own in the comments. We have just one: to make it till next year, even after Cobra runs out.
FlaglerLive's weekly video recap appears every Wednesday. Charlotte Marten can be reached at [email protected]


[media id=134 width=505 height=400]
See Also: