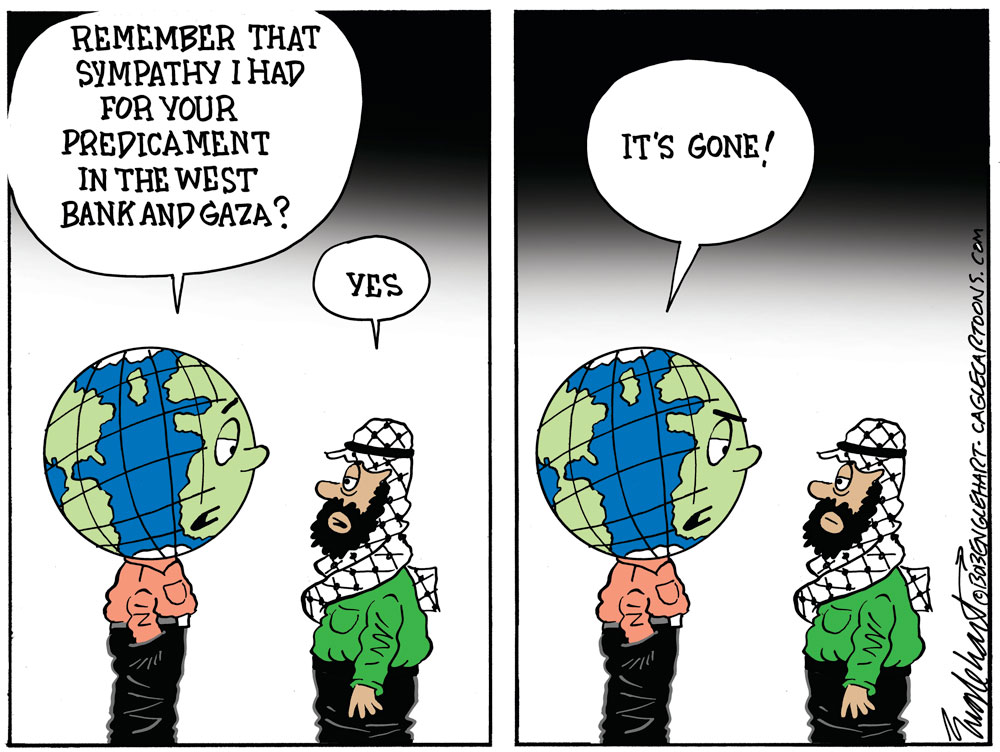 To include your event in the Briefing and Live Calendar, please fill out this form.
Weather: Mostly cloudy. A chance of showers with a slight chance of thunderstorms in the afternoon. Highs in the lower 80s. Northeast winds 5 to 10 mph. Chance of rain 50 percent.
Wednesday Night: Showers likely with a chance of thunderstorms. Lows in the lower 70s. East winds 10 to 15 mph with gusts up to 25 mph. Chance of rain 70 percent. Check tropical cyclone activity here, and even more details here. See the daily weather briefing from the National Weather Service in Jacksonville here.




Today at a Glance:
In Court: Monserrate Teron, the 59-year-old former Palm Coast resident a jury found guilty on all counts of raping and molesting his 7-year-old niece, is sentenced at 11 a.m. by Circuit Judge Terence Perkins in Courtroom 401 at the Flagler County courthouse. Perkins's options are limited: Teron faces a mandatory sentence of life in prison.
In Court: A pre-trial is scheduled for 2:30 p.m. before Circuit Judge Terence Perkins in Courtroom 401 at the Flagler County Courthouse in the case of Brendan Depa, the former Matanzas High School special needs student accused of assaulting a paraprofessional, in an incident recorded on video. See: "Despite Severe Autism, Judge Finds Depa, Ex-Matanzas High Student, Competent to Be Tried for Assault on Aide," and "Brendan Depa's Mother Tells Her Son's Story."
Palm Coast's Imagine 2050 Community Engagement Session, 4 to 7 p.m. at Palm Coast Community Center, 305 Palm Coast Parkway NE. Imagine having a say in the parks you visit, the roads you drive on, the schools your children attend, and so much more. These events are your opportunity to be a part of the decision-making process that will shape our city's destiny. City leaders, planners, and staff members will be present to listen, learn, and take notes. The input received will help shape the policies and projects that will guide Palm Coast's growth for decades to come.
Flagler Cares Offer One-Stop Help Night on Range of Social, Medical and Legal Services: Join Flagler Cares and other community partners for this one-stop Help Night offering a range of social, medical, legal and other services from 4 to 7 p.m. tonight at Flagler County Village, City Marketplace, 160 Cypress Point Parkway in Palm Coast. Help Night is on the third floor of Building B, Suite 302. Help Night is open to the public, free to attend, and will offer assistance with obtaining numerous services. See details here.
Separation Chat, Open Discussion: The Atlantic Chapter of Americans United for the Separation of Church and State hosts an open, freewheeling discussion on the topic here in our community, around Florida and throughout the United States, noon to 1 p.m. at its new location, Pine Lakes Golf Club Clubhouse Pub & Grillroom (no purchase is necessary), 400 Pine Lakes Pkwy, Palm Coast (0.7 miles from Belle Terre Parkway). Call (386) 445-0852 for best directions. All are welcome! Everyone's voice is important. For further information email [email protected] or call Merrill at 804-914-4460.
Weekly Chess Club for Teens, Ages 9-18, at the Flagler County Public Library: Do you enjoy Chess, trying out new moves, or even like some friendly competition?  Come visit the Flagler County Public Library at the Teen Spot every Wednesday from 4 to 5 p.m. for Chess Club. Everyone is welcome, for beginners who want to learn how to play all the way to advanced players. For more information contact the Youth Service department 386-446-6763 ext. 3714 or email us at [email protected]




In Coming Days:
Notably: Yesterday marked World Mental Health Day. The theme: 'mental health is a universal human right'. The World Health Organization explains: "Everyone, whoever and wherever they are, has a right to the highest attainable standard of mental health. This includes the right to be protected from mental health risks, the right to available, accessible, acceptable, and good quality care, and the right to liberty, independence and inclusion in the community." Statista notes: "In the United States though, for example, a Mental Health America study indicates that this is still far from the case. There, 42% of adults with a mental illness whose treatment needs went unmet in 2022 said that this occurred because they simply couldn't afford it. Also of concern, 27% said they didn't know where to go to get the support services they needed and 17 percent said that, despite having health insurance, it didn't cover enough of the costs."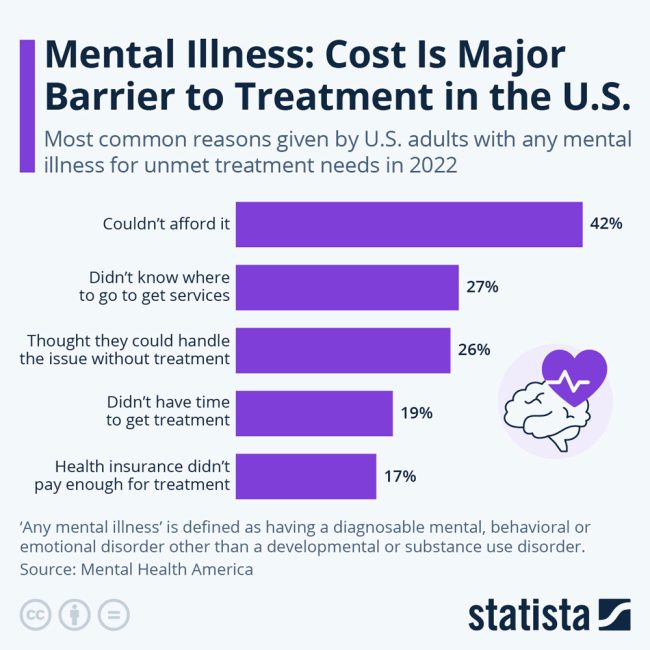 Now this:
View this profile on Instagram

The Live Calendar is a compendium of local and regional political, civic and cultural events. You can input your own calendar events directly onto the site as you wish them to appear (pending approval of course). To include your event in the Live Calendar, please fill out this form.
For the full calendar, go here.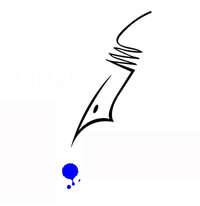 This was a nation for which the daily recitation of pharmaceutical brand names — Prozac, Halcion, Seroquil, Numscul, Lobotomine — was like Zen koan, or the assertion of a kind of screwy patriotism.
–From Salman Rushdie's Fury.