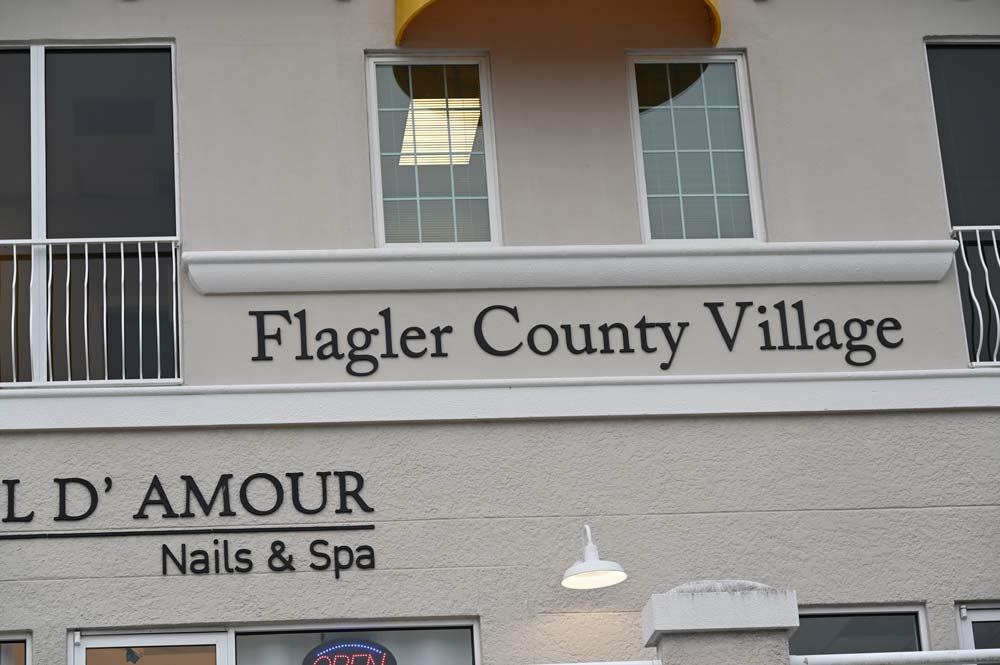 Join Flagler Cares and other community partners for this one-stop Help Night offering a range of social, medical, legal and other services from 3 to 7 p.m. Wednesday (Oct. 11) at Flagler County Village, City Marketplace, 160 Cypress Point Parkway in Palm Coast. Help Night is on the third floor of Building B, Suite 302.
Help Night is open to the public, free to attend, and will offer assistance with obtaining the following services:




Resources on Voluntary Pre-Kindergarten, Help Me Grow, and more from the Early Learning Coalition
Autism screening and Early Steps program information from Easterseals
Health Marketplace information from Flagler Cares' certified Navigator Information on Flagler Cares' Behavioral Health Program and the Coordinated Opioid Recovery (CORe) initiative
Medicaid/SNAP on-site application assistance provided by Flagler Cares
On-site Legal Consultation provided by Florida Legal Services
Information on services offered by Flagler County Human Services
Flagler Department of Health Diabetes Clinic and Smoking Cessation Information
Tablet program – free tablets for eligible applicants; must bring a valid ID, $11 one-time activation fee, and at least one of the following:
Medicaid Food stamps
Section 8 Low income (SSI letter, 1099, W2)
And more from additional community partners. Stop by to check out all available resources.
If you're 60 or older, or a person with a disability, protect yourself and your loved ones: Add the Covid-19 and flu vaccines to your list and we'll help you check it off. The Aging and Disability Vaccination Collaborative, powered by USAging, has partnered with Flagler Cares to make getting your annual shots easy.
There is no cost to consumers with most insurance. Individuals with no insurance, limited insurance, or vaccine co-pays are eligible for no cost vaccines through other support programs. Vaccines are subject to availability.
Preregistration is strongly encouraged and preferred to speed up the process. Follow this link to pre-register and complete the vaccine consent and indicate "Flagler Cares" in the Remarks/Notes for Pharmacy text box. If insured, you must provide insurance coverage information. If uninsured, you must provide a social security number.