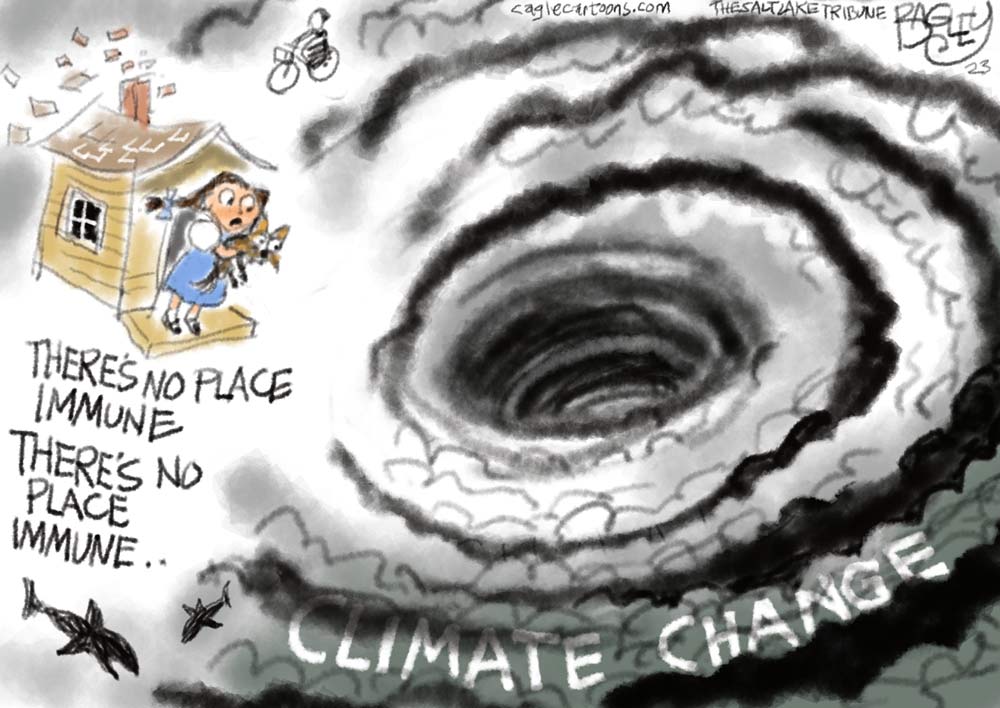 To include your event in the Briefing and Live Calendar, please fill out this form.
Weather: Mostly cloudy with a chance of showers and thunderstorms. Highs in the mid 80s. East winds 5 to 10 mph. Chance of rain 50 percent. Tonight: Mostly cloudy. A chance of showers and thunderstorms, mainly in the evening. Lows in the lower 70s. East winds 5 to 10 mph. Chance of rain 30 percent.Check tropical cyclone activity here, and even more details here. See the daily weather briefing from the National Weather Service in Jacksonville here.




Today at a Glance:
The Saturday Flagler Beach Farmers Market is scheduled for 9 a.m. to 1 p.m. today at Wickline Park, 315 South 7th Street, featuring prepared food, fruit, vegetables , handmade products and local arts from more than 30 local merchants. The market is hosted by Flagler Strong, a non-profit.
Notably: A bit tendentious, if US News is the judge, wouldn't you say? From Statista: "The feat of rating the world's countries from best to worst seems megalomaniac, but the U.S. News and World Report has been successfully publishing a ranking based on these sprawling criteria since 2016. Last week, the 2023 edition was released, showing that the United States had slipped one spot to rank 5. However, looking at all eight editions of the report so far, the U.S. ranked even lower than in 2023 in between 2017 and 2021. The global dislike for then-President Donald Trump has been cited as a reason why the U.S. fared poorly between 2017 and 2020. Averaging out all scores countries have earned, the U.S. shares a 7th rank with Australia. In 2022, the U.S. was back in rank 4 – its inaugural 2016 score – after gaining more points for indicators of quality of life and social purpose. Increases in the entrepreneurship as well as the cultural and natural heritage scores also saw the country improve its standing opposite other nations that year, leading to a much higher score when comparing to previous years. Despite ranking first for entrepreneurship in 2023, overtaking both Germany and Japan since 2021, the U.S. saw a big drop in the "open for business" category and is now ranked 59th for the metric, down from 53rd. As a result, its overall score dropped one rank this year. The U.S. is also ranked first for power and agility."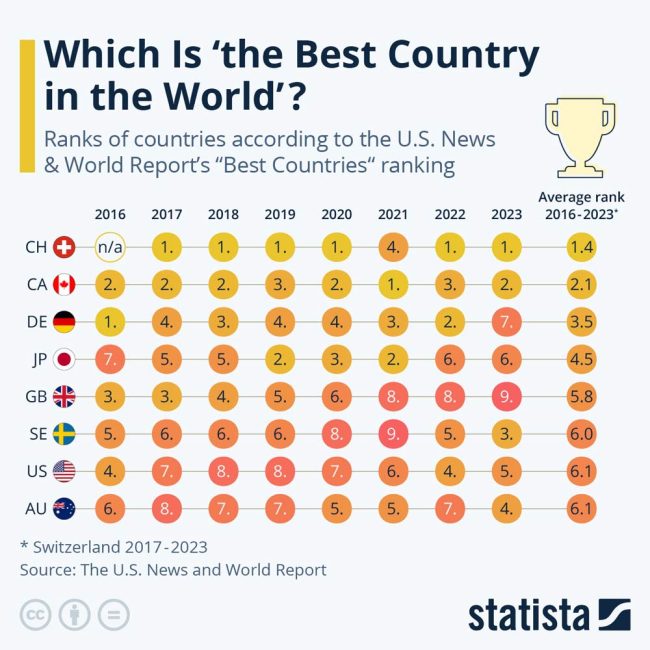 Now this: Emerging Tipping Points in Antarctica:
View this profile on Instagram

The Live Calendar is a compendium of local and regional political, civic and cultural events. You can input your own calendar events directly onto the site as you wish them to appear (pending approval of course). To include your event in the Live Calendar, please fill out this form.
For the full calendar, go here.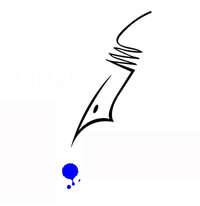 Billy was as spattered as a Jackson Pollock painting, and among the main trickles was his Jewishness, with other streaks flowing toward Billy secrecy–streaks of sexual weakness, sexual humiliation. At the same time, he had to have his name in the paper. As someone said, he had a buglike tropism for publicity. Yet his rescue operation in Europe remained secret.
–From Saul Bellow's The Bellarosa Connection (1989).