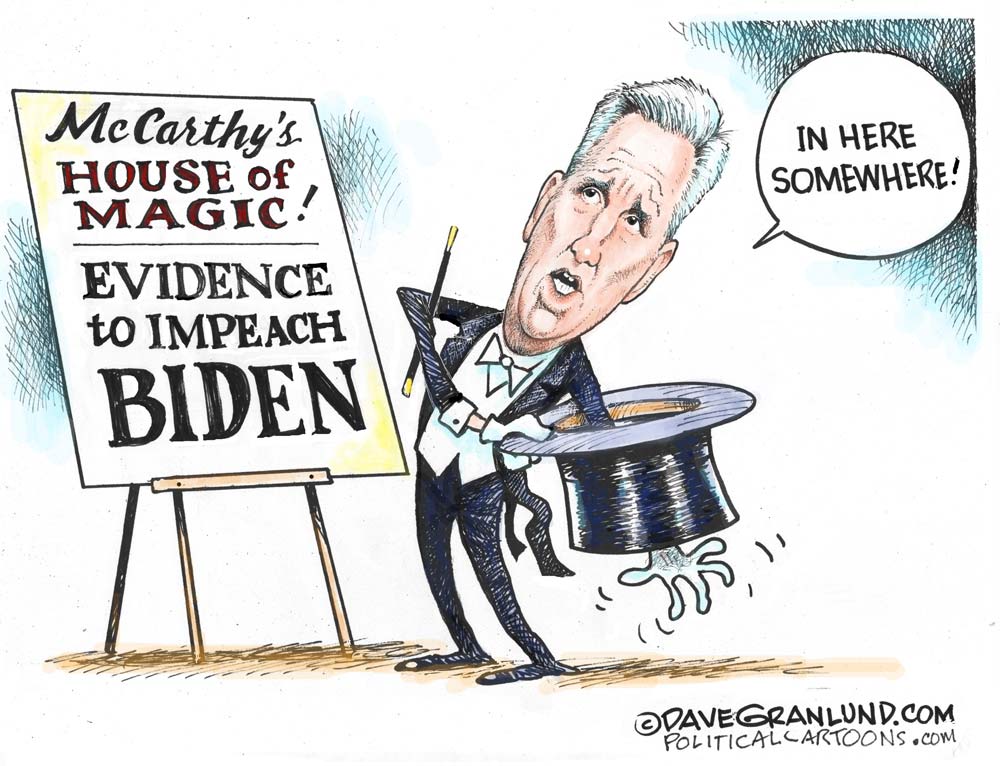 To include your event in the Briefing and Live Calendar, please fill out this form.
Weather: Showers likely with a chance of thunderstorms in the morning, then showers and thunderstorms in the afternoon. Highs in the upper 80s. Northeast winds 5 to 10 mph. Chance of rain 90 percent. Friday Night: Mostly cloudy with showers and thunderstorms likely in the evening, then partly cloudy with a chance of showers and thunderstorms after midnight. Lows in the lower 70s. East winds 5 to 10 mph. Chance of rain 70 percent.Check tropical cyclone activity here, and even more details here. See the daily weather briefing from the National Weather Service in Jacksonville here.




Today at a Glance:
In Court: Brenan Hill's trial before Circuit Judge Terence Perkins is expected to conclude, with closing arguments in the morning followed by the jury's deliberations. Hill faces a second-degree murder charge in the shooting death of Savannah Gonzalez in an incident near the Palm Coast Microtel in March 2021. He also faces aggravated battery charges with a firearm. If convicted, he faces a mandatory minimum sentence of 25 years in prison, up to life in prison. See:
Free For All Fridays with Host David Ayres, an hour-long public affairs radio show featuring local newsmakers, personalities, public health updates and the occasional surprise guest, starts a little after 9 a.m. after FlaglerLive Editor Pierre Tristam's Reality Check. See previous podcasts here. On WNZF at 94.9 FM and 1550 AM.
The Blue 24 Forum, a discussion group organized by local Democrats, meets at 12:15 p.m. at the conference room behind the Beverly Beach Town Hall, 2735 North Oceanshore Boulevard, Beverly Beach. It normally meets at the Palm Coast Community Center, but will be meeting at Beverly Beach through Aug. 11. Come and add your voice to local, state and national political issues.
"I Love You, You're Perfect, Now Change" at City Repertory Theatre, City Repertory Theatre, 160 Cypress Point Parkway, Suite B207, Palm Coast.  Immerse yourself in the extraordinary world of I Love You, You're Perfect, Now Change, featuring the brilliant book and lyrics by Joe DiPietro and the enchanting music by Jimmy Roberts. As the second-longest running Off-Broadway musical, this production has captivated audiences with its irresistible charm and universal themes. From the rollercoaster of first dates to the challenges of marriage, children, and the twilight years, this uproarious revue pays tribute to the triumphs and tribulations of romance. 7:30 p.m. Tickets are $30, $15 for students.  Book tickets here.
Kant's Notebook at a perfume counter at Dillards: : A young mother with her daughter, maybe 4 or 5. The mother sprays perfume on the daughter's wrists. She then tells her, "now rub your wrists together," which the daughter does so immediately, so expertly, that she must've seen her mother do it, or seen it done. As she rubs her wrists together, her mother tells her: "good job." I shouldn't be struck by the education of a future priss at such a young age. There's nothing really wrong with that mist of self-grooming wisdom, though the mother would never do likewise had it been a boy. The girl was not short of pinkishly-hued clothes and the odd accessory, suggesting that the mother may even be grooming her for a few exploitative pageants. Or a corporate career. No, what I was struck by was the "good job," and more particularly, the job of it: in its own little envelope the moment was sweet, one of those mother-daughter interactions years later mythologized and pined for by a mother mostly abandoned as the daughter goes on to put her rubbed wrists to wooing clutches. But why job? It's a common expression, can't really blame the mother, you can hear her say it about fifteen times a day in the creed of positive reinforcement. Teachers do it. Dads do it. Coaches do it. Even educated fleas do it. But why job? Why make a "job" of it, when it is anything but? If it is just an expression—it certainly has become one—the more reason to ask: why make a job of it, as if the act were more toilsome than pleasurable, as if all we do is work, as though all we do is for work, making us workers first and often last: our individuality, our bodies (ourselves!), our memory-scented wrists are mere vessels to a purpose not ours: we are means to an end. Kant objects. It reminds me of restaurants' frequent hint from wait staff trying to tell us to get the hell gone already when they drop that awful phrase: "are you still working on it?" I just can't imagine a French serveur or serveuse—or even an Italian one, though maybe a Prussian?—using that expression in relation to a meal. Food isn't something you work on, work through, work around, work at, anymore than perfume is—like donning mining equipment, gas masks or scrubs—a task. But here's we are, taking every delight and working it to death.
—P.T.
Now this: Conan O'Brien's Dartmouth Commencement Speech, 2011.
View this profile on Instagram

The Live Calendar is a compendium of local and regional political, civic and cultural events. You can input your own calendar events directly onto the site as you wish them to appear (pending approval of course). To include your event in the Live Calendar, please fill out this form.
For the full calendar, go here.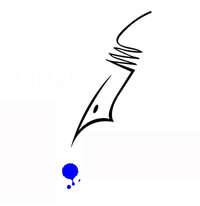 Emilio Milian lost his legs because he suggested in a series of editorials on WQBA-La Cubanisima that it was counter. productive for exiles to continue bombing and assassinating one another on the streets of Miami. That this was an exceptionable opinion in an American city in 1976 was hard for some Americans to entirely appreciate, just as it was hard for some Americans, accustomed as they were to the official abhorrence of political violence, to appreciate the extent to which many people in Miami regarded such violence as an inevitable and even a necessary thread in the social fabric. The Miami City Commission in 1982 voted a ten- thousand dollar grant to Alpha 66, which was, however venerable, however fixed an element on the Miami landscape, a serious action group, one of the twenty exile groups believed by the House Select Committee on Assassinations in 1978 to have had "the motivation, capability and resources" to have assassinated President John F. Kennedy, and one of the two, according to the committee's report, about which there were as well "in-dications of a possible connection with figures named in the Kennedy assassination, specifically with Lee Harvey Oswald" At a 1983 meeting, the same Miami City Commission proclaimed March twenty-fifth "Dr. Orlando Bosch Day," in recognition of the Miami pediatrician who was then imprisoned lat Cuartel San Carlos in Caracas on charges of planning the bombing in 1976 of a Cubana DC-8 off Barbados, killing all seventy-three passengers, including twenty-four members of the Cuban national fencing team.
–From Joan Didion's Miami (1987).