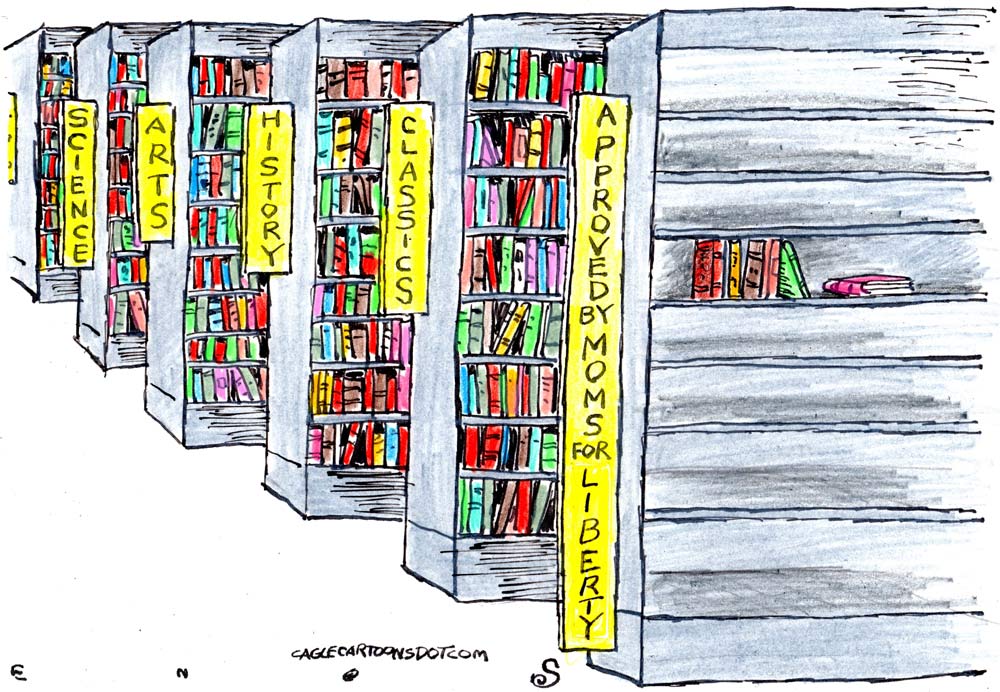 To include your event in the Briefing and Live Calendar, please fill out this form.
Weather: Mostly sunny with a chance of showers. A slight chance of thunderstorms in the morning, then a chance of thunderstorms in the afternoon. Highs around 90. Northeast winds 10 to 15 mph. Chance of rain 40 percent. Thursday Night: Mostly clear. A chance of showers and thunderstorms in the evening. Lows in the mid 70s. Chance of rain 40 percent. Check tropical cyclone activity here, and even more details here. See the daily weather briefing from the National Weather Service in Jacksonville here.



Today at a Glance:
Drug Court convenes before Circuit Judge Terence Perkins at 10 a.m. in Courtroom 401 at the Flagler County courthouse, Kim C. Hammond Justice Center 1769 E Moody Blvd, Bldg 1, Bunnell. Drug Court is open to the public. See the Drug Court handbook here and the participation agreement here.
The Flagler County School Board holds a 9 a.m. workshop (it's dubbing it a "retreat"), in the superintendent's conference room on the third floor of the Government Services Building, 1769 East Moody Boulevard, Bunnell, where it will discuss the possible hiring of LaShakia Moore as its permanent superintendent. The board opted to suspend the search for a superintendent for now, with Moore's appointment in mind. The workshop is open to the public, though some school board members would rather the public did not attend. (See: "Flagler School Board Suspends Search and Prepares to Hire LaShakia Moore as Permanent Superintendent" and "School Board Will Hold 3-Hour Interview of LaShakia Moore for Superintendent, But Hopes You Won't Attend.")
Florida Humanities Speakers Series:  "Respect: Soul Music and the Civil Rights Movement" at the African American Cultural Society, 4422 North U.S. Highway 1, Palm Coast (just north of Whiteview Parkway), 6 p.m.  Speaker John Capouya returns for an enlightening conversation celebrating soul music's transformative power and contribution to the Civil Rights Movement.
The Palm Coast Beautification and Environmental Advisory Committee meets at 5 p.m. at City Hall, 160 Lake Avenue, Palm Coast.




In Coming Days:
September 16: Flagler OARS' 3rd Annual Recovery Festival at Veterans Park in Flagler Beach, from 3 to 9 p.m., with live bands, food trucks, exhibitors, hosted by Open Arms Recovery Services. Vendor booth space and sponsorships available. Click here or contact [email protected].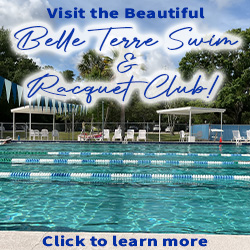 Keep in Mind: The Belle Terre Swim & Racquet Club is open, welcoming and taking new memberships, and if you enroll before Sept. 1, you'll beat the price increase kicking in then. Experience the many amenities including a lap pool, wading pool, tennis/pickleball courts, sauna, and a modern wellness center–all for less than what you'd pay just for a fitness center at your typical commercial gym. Friendly staff is available to answer any questions you may have about becoming a member. Belle Terre Swim and Racquet Club is the sort of place where you can connect with fellow community members and experience the welcoming atmosphere that sets BTSRC apart. If you have any questions, feel free to call at 386-446-6717. If you would like to learn more about our club and membership options please visit online.
Notably: Yasser Arafat and Jorge Luis Borges shared a birthday (today), but to my knowledge neither did anything with the coincidence, though there have been times–and I doubt I'm alone in that thinking–when I imagined Arafat (as Borges imagined of himself) could not possibly be an actual human being so much as a creation, a character in a Borges story, a bottomless pit of a labyrinth, a jungle of forking paths, a circus of circular ruins, a Babylon library of blabbers, a Phoenix who never cracked his own secret, maybe because he didn't have one. One died in Geneva. The other in Paris. Both were masters of fiction, though one was deadlier, and more tragic, than the other.
—P.T.
Now this:

The Live Calendar is a compendium of local and regional political, civic and cultural events. You can input your own calendar events directly onto the site as you wish them to appear (pending approval of course). To include your event in the Live Calendar, please fill out this form.
For the full calendar, go here.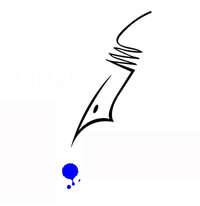 I am not sure that I exist, actually. I am all the writers that I have read, all the people that I have met, all the women that I have loved; all the cities I have visited.
–Jorge Luis Borges.