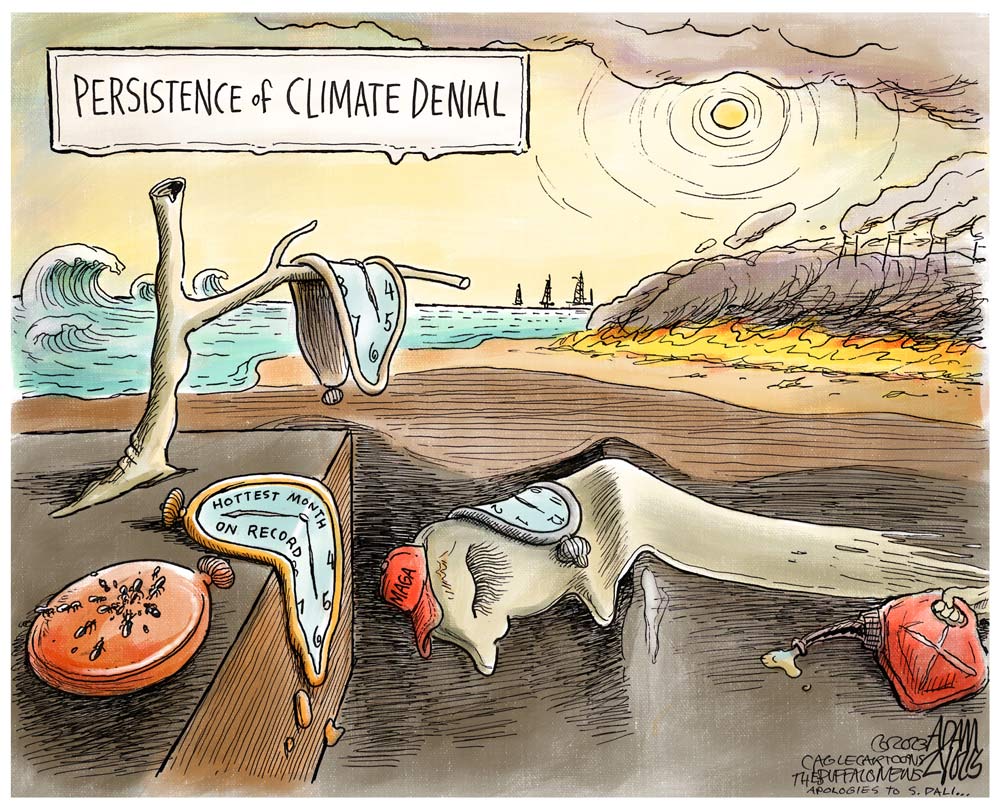 To include your event in the Briefing and Live Calendar, please fill out this form.
Weather: Mostly cloudy. A chance of showers with a slight chance of thunderstorms in the morning, then showers and thunderstorms likely in the afternoon. Highs in the lower 90s. Southwest winds 5 to 10 mph. Chance of rain 70 percent. Heat index values up to 110. Sunday night: Mostly cloudy with a chance of showers and thunderstorms in the evening, then partly cloudy after midnight. Lows in the upper 70s. South winds around 5 mph. Chance of rain 50 percent.




Today at a Glance:
Women's World Cup: The United States and Sweden play in a round of 16 match at 5 a.m. on Fox.
Sunday Chess Club at Chabad of Palm Coast, 160 Cypress Point Parkway (City Marketplace) #A208, Palm Coast: We are excited to continue our new activity for children: Chess Club! This class will be taught by chess teacher Yuriy Geller and hosted at Chabad. The time is 10-11am on Sundays, beginning next Sunday, July 2. It is free and snacks will be provided. If you'd like your children to join, please email [email protected]
Palm Coast Farmers' Market at European Village: The city's only farmers' market is open every Sunday from noon to 4 p.m. at European Village, 101 Palm Harbor Pkwy, Palm Coast. With fruit, veggies, other goodies and live music. For Vendor Information email [email protected]
Grace Community Food Pantry, 245 Education Way, Bunnell, drive-thru open today from 1 to 4 p.m. The food pantry is organized by Pastor Charles Silano and Grace Community Food Pantry, a Disaster Relief Agency in Flagler County. Feeding Northeast Florida helps local children and families, seniors and active and retired military members who struggle to put food on the table. Working with local grocery stores, manufacturers, and farms we rescue high-quality food that would normally be wasted and transform it into meals for those in need. The Flagler County School District provides space for much of the food pantry storage and operations. Call 386-586-2653 to help, volunteer or donate.
Al-Anon Family Groups: Help and hope for families and friends of alcoholics. Meetings are every Sunday at Silver Dollar II Club, Suite 707, 2729 E Moody Blvd., Bunnell, and on zoom. More local meetings available and online too. Call 904-315-0233 or see the list of Flagler, Volusia, Putnam and St. Johns County meetings here.
"Firebringer" at City Repertory Theatre, at CRT's Black Box theater, Suite B207, 160 Cyprus Point Parkway, City Market Place, Palm Coast, 7:30 p.m. on August 4, 5, and 7, and 3 p.m. on Aug. 6. Tickets are $30, $15 for students. Call 386-585-9415 or visit www.crtpalmcoast.com. "Firebringer" was first produced in 2016 by Chicago's famous StarKid Productions, with music and lyrics by Meridith Stepien and Mark Swiderski, adopted from a book by Matt Lang, Nick Lang, and Brian Holden. The play is set as the age of humans begins; a tribe of cave-dwellers struggles through prehistoric life under the wise leadership of Jemilla The Peacemaker, played by Elena Cortez. But the misfit Zazzalil, portrayed by Joanna Gill, turns the tribe's fate and rocks the known world. Eleven starring actors round out the cast. See more here.




In Coming Days:
September 16: Flagler OARS' 3rd Annual Recovery Festival at Veterans Park in Flagler Beach, from 3 to 9 p.m., with live bands, food trucks, exhibitors, hosted by Open Arms Recovery Services. Vendor booth space and sponsorships available. Click here or contact [email protected].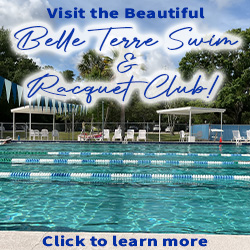 Keep in Mind: The Belle Terre Swim & Racquet Club is open, welcoming and taking new memberships, and if you enroll before Sept. 1, you'll beat the price increase kicking in then. Experience the many amenities including a lap pool, wading pool, tennis/pickleball courts, sauna, and a modern wellness center–all for less than what you'd pay just for a fitness center at your typical commercial gym. Friendly staff is available to answer any questions you may have about becoming a member. Belle Terre Swim and Racquet Club is the sort of place where you can connect with fellow community members and experience the welcoming atmosphere that sets BTSRC apart. If you have any questions, feel free to call at 386-446-6717. If you would like to learn more about our club and membership options please visit online.
Notably: There was of course no Hiroshima dateline for the reports out of Japan's city after the Enola Gay dropped the first atomic bomb on a civilian target, three weeks after the first bomb, the only test, had exploded at 5:30 a.m. local time in the New Mexico desert. There was no Hiroshima. One of the greatest war crimes in history was reported as the explosion of the equivalent of 20,000 tons of TNT. Truman warned Japan of a "rain of ruin." The second "rain" struck three days later at Nagasaki. "What happened at Hiroshima is not yet known," Sidney Shalett reported in the lead story for the New York Times. The War Department issued a statement, blaming "an impenetrable cloud of dust and smoke" for keeping the "target" hidden from reconaissance planes." Truman had issued an ultimatum to Japan at Postsdam on July 26. It was rejected. urther into the story, the reporter wrote: "What is this terrible weapon, wich the War Department calls the 'Cosmic Bomb'? [the term did not catch on] It is the harnessing of the energy of the atom, which is the basic power of the universe. As President Truman said, 'The force from which the sun draws its power has been loosed against those who brought war to the Far East." No mention of casualties. The next day's paper reported 60 percent of Hiroshima "wiped out." The Vatican's paper authored an editorial decrying the use of the bomb and referring to Leonardo DaVinci dropping his plans for building a submarine because he feared that man would apply it to the ruin of civilization. The Bulletin of the Atomic Scientists reports the U.S. military's estimate of the dead of Hiroshima and Nagasaki: "The most credible estimates cluster around a 'low' of 110,000 mortalities and a 'high' of 210,000, an enormous gap. (The estimates for each city have a range of ±10,000.) There is no evidence that either of these estimates was made inaccurately or dishonestly, but they come from different sources and eras." Jens Bjorneboe, in Moment of Freedom (1966), saw no difference between Nazi experimentations on humans and the atomic bombings of Hiroshima and Nagazaki. There is no difference.
—P.T.
Now this:

The Live Calendar is a compendium of local and regional political, civic and cultural events. You can input your own calendar events directly onto the site as you wish them to appear (pending approval of course). To include your event in the Live Calendar, please fill out this form.
For the full calendar, go here.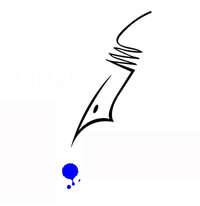 About 40 seconds after the explosion the air blast reached me. I tried to estimate its strength by dropping from about six feet small pieces of paper before, during and after the passage of the blast wave. Since, at the time, there was no wind, I could observe very distinctly and actually measure the displacement of the pieces of paper that were in the process of falling while the blast was passing. The shift was about 2½ meters, which, at the time, I estimated to cot-respond to the blast that would be produced by ten thousand tons of T.N.T.
–Enrico Fermi, quoted in Richard Rhodes, The Making of the Atomic Bomb (1986).