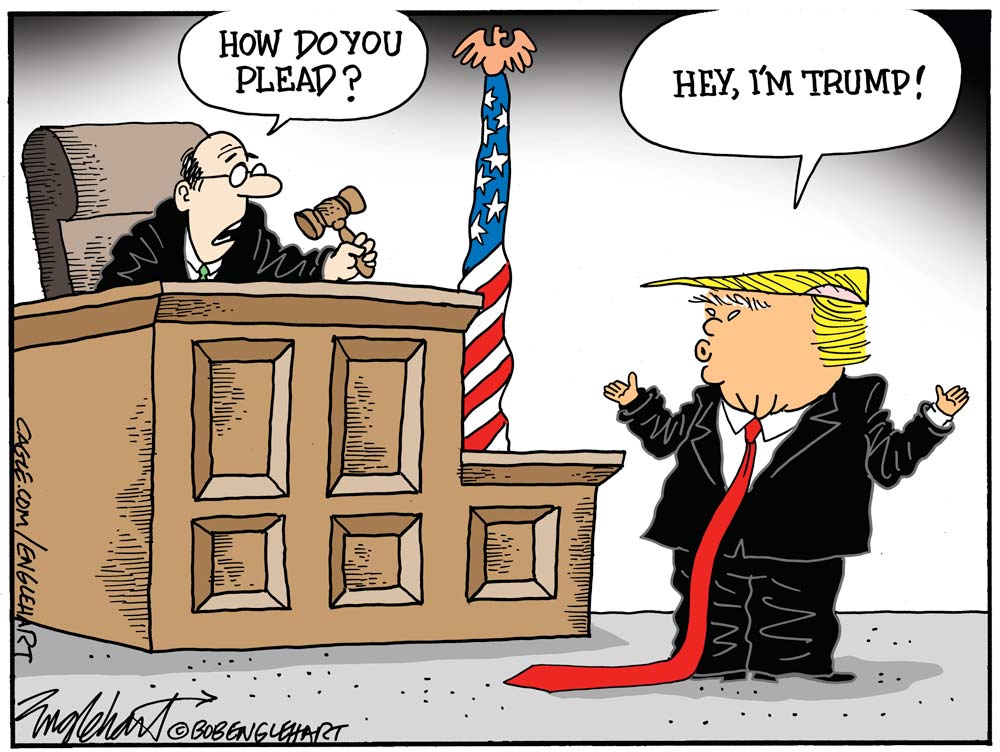 To include your event in the Briefing and Live Calendar, please fill out this form.
Weather: Mostly cloudy. Patchy fog in the morning. A slight chance of showers and thunderstorms in the morning, then a chance of showers and thunderstorms in the afternoon. Highs in the upper 80s. Northeast winds 5 to 10 mph. Chance of rain 50 percent. Saturday Night: Mostly cloudy. A chance of showers and thunderstorms in the evening. Lows around 70. Southeast winds 5 to 10 mph. Chance of rain 50 percent.




Today at a Glance:
The Saturday Flagler Beach Farmers Market is scheduled for 9 a.m. to 1 p.m. today at Wickline Park, 315 South 7th Street, featuring prepared food, fruit, vegetables , handmade products and local arts from more than 30 local merchants. The market is hosted by Flagler Strong, a non-profit.
Flagler Pride Fest, celebrating National pride Month, at Palm Coast's Central Park in Town Center from 1 to 5 p.m. See: "Flagler Pride Fest Is On Despite Hostile Climate, Drag Show Included, With a Few Cautionary Tucks."
Gamble Jam: Musicians of all ages can bring instruments and chairs and join in the jam session, 2 to 5 p.m. . Program is free with park admission! Gamble Rogers Memorial State Recreation Area at Flagler Beach, 3100 S. Oceanshore Blvd., Flagler Beach, FL. Call the Ranger Station at (386) 517-2086 for more information. The Gamble Jam is a family-friendly event that occurs every second and fourth Saturday of the month.  The park hosts this acoustic jam session at one of the pavilions along the river to honor the memory of James Gamble Rogers IV, the Florida folk musician who lost his life in 1991 while trying to rescue a swimmer in the rough surf.
Grace Community Food Pantry, 245 Education Way, Bunnell, drive-thru open today from 10 a.m. to 1 p.m. The food pantry is organized by Pastor Charles Silano and Grace Community Food Pantry, a Disaster Relief Agency in Flagler County. Feeding Northeast Florida helps local children and families, seniors and active and retired military members who struggle to put food on the table. Working with local grocery stores, manufacturers, and farms we rescue high-quality food that would normally be wasted and transform it into meals for those in need. The Flagler County School District provides space for much of the food pantry storage and operations. Call 386-586-2653 to help, volunteer or donate.
Notably: Today is Saul Bellow's birthday. "I am an American, Chicago born." (" "In the opening sentence of my work-in-progress I don't say that I am an American Jew,"he would later write of that sentence, just as wonderfully. "I simply declare that I am an American. My eldest brother was the first to point out the advantages of this. America offered to free us from the control of the family and of the Jewish community.") He won his Nobel Prize the year of conservative triumph for Americans, Bellow being a famed conservative and besties with Allan Bloom, whose Closing of the American Mind was to many a conservative hand was what Portnoy's Complaint was to healthier ones. " Saul Bellow," Rick Perlstein wrote in Reaganland, "whose novels cut the clichés of bien-pensant liberalism to ribbons, frequently in the voice of characters much like their creator—brooding, hyper-intellectual Jews who saw civilization collapsing around them as the unintended consequence of liberals' do-gooding schemes. He had also been a youthful Marxist. That made Bellow the pluperfect specimen of what had become known as 'neoconservatism.' A neoconservative, as their ex-Trotskyist godfather the Wall Street Journal columnist Irving Kristol defined it, was a 'liberal mugged by reality.' That perfectly described the protagonist of Bellow's 1970 masterpiece Mr. Sammler's Planet. 'Mr. Sammler,' Bellow wrote, 'was testy with White Protestant America for not keeping better order. Cowardly surrender. Not a strong ruling class. Eager in a secret humiliating way, to come down and mingle with all the minority mobs, and scream against themselves.' And now Bellow and Friedman had won the prize Alfred Nobel had established to honor those 'those who, during the preceding year, shall have conferred the greatest benefit to mankind'—quite the rebuke to those like the Boston Globe columnist who wrote, a few months later, that, given its domination by conservatives, the GOP was 'not in the twentieth century yet.'
—P.T.
Now this:

The Live Calendar is a compendium of local and regional political, civic and cultural events. You can input your own calendar events directly onto the site as you wish them to appear (pending approval of course). To include your event in the Live Calendar, please fill out this form.
For the full calendar, go here.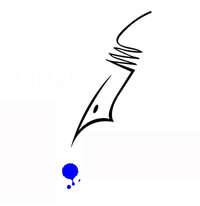 "There haven't been civilizations without cities. But what about cities without civilizations? An inhuman thing, if possible, to have so many people together who beget nothing on one another. No, but it is not possible, and the dreary begets its own fire, and so this never happens."
–From Saul Bellow's The Adventures of Augie March (1953).