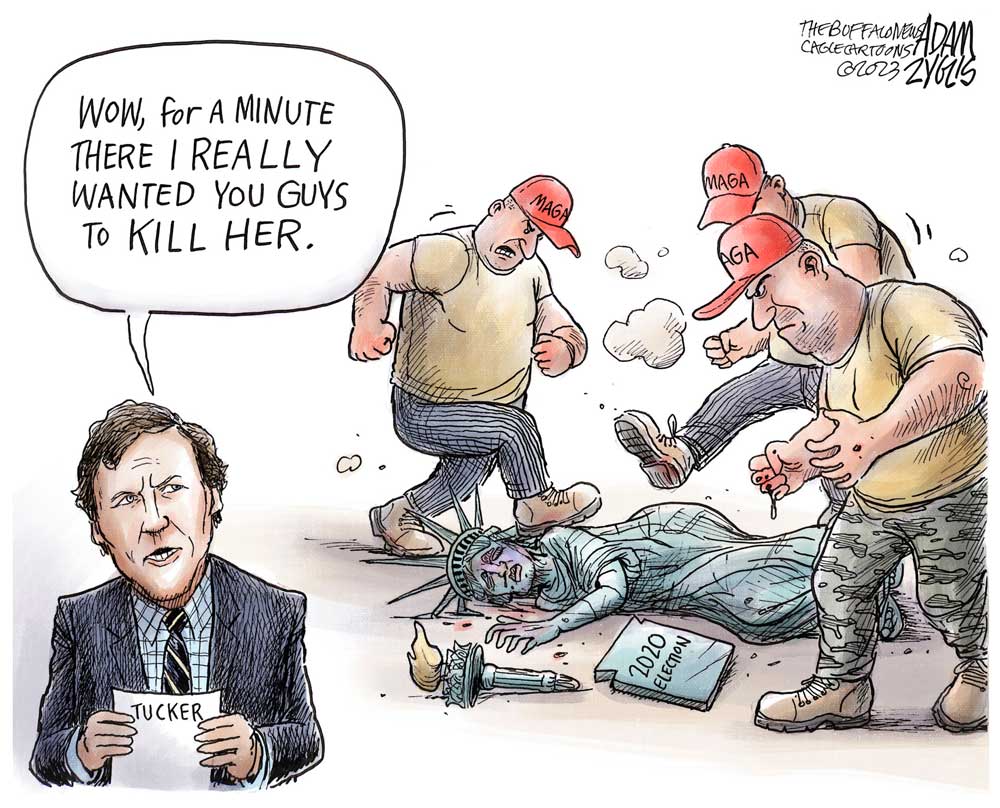 To include your event in the Briefing and Live Calendar, please fill out this form.
Weather: Mostly sunny. Highs in the lower 80s. East winds 5 to 10 mph. Sunday Night: Clear. Lows around 60. Southeast winds 5 to 10 mph.




Today at a Glance:
Palm Coast Farmers' Market at European Village: The city's only farmers' market is open every Sunday from noon to 4 p.m. at European Village, 101 Palm Harbor Pkwy, Palm Coast. With fruit, veggies, other goodies and live music. For Vendor Information email [email protected]
Arthur Miller's 'All My Sons' at City Repertory Theatre, at 7:30 p.m. April 28-29 and May 5-6, and at 3 p.m. April 30 and May 7. Performances will be in CRT's black box theater at City Marketplace, 160 Cypress Point Parkway, Suite B207, Palm Coast. Tickets are $20 adults and $15 students, available online at crtpalmcoast.com or by calling 386-585-9415. Tickets also will be available at the venue just before curtain time. See the preview: "Sacrifice for the American Dream: Palm Coast's City Repertory Theatre Stages Arthur Miller's 'All My Sons'."
'Barnum,' at Flagler Playhouse, 301 E Moody Blvd, Bunnell. Tickets: $30. Book here. P.T. Barnum, the Greatest Showman on Earth, combines razzle-dazzle with charm and brass to sell "humbug" to cheering crowds. A joyful and moving musical portrait of the 19th century's greatest show-biz legend, Barnum is a colorful, dynamic spectacle with heart. Cy Coleman and Michael Stewart's rousing score includes "There's a Sucker Born Every Minute," "Join the Circus," "The Colors of My Life" and "Come Follow The Band." See: "Before Fox News, There Was Barnum's 'Sucker Born Every Minute': Flagler Playhouse Stages Timely Musical."




Grace Community Food Pantry, 245 Education Way, Bunnell, drive-thru open today from 1 to 4 p.m. The food pantry is organized by Pastor Charles Silano and Grace Community Food Pantry, a Disaster Relief Agency in Flagler County. Feeding Northeast Florida helps local children and families, seniors and active and retired military members who struggle to put food on the table. Working with local grocery stores, manufacturers, and farms we rescue high-quality food that would normally be wasted and transform it into meals for those in need. The Flagler County School District provides space for much of the food pantry storage and operations. Call 386-586-2653 to help, volunteer or donate.
Al-Anon Family Groups: Help and hope for families and friends of alcoholics. Meetings are every Sunday at Silver Dollar II Club, Suite 707, 2729 E Moody Blvd., Bunnell, and on zoom. More local meetings available and online too. Call 904-315-0233 or see the list of Flagler, Volusia, Putnam and St. Johns County meetings here.
The Palm Coast Songwriters Festival concludes at the Daytona State College Amphitheater, 545 Colbert Lane, Palm Coast, and other venues. Check the schedule for details.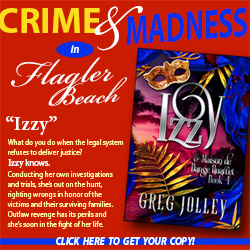 In Coming Days:
Flagler Pride Weekend: All applications (Vendor, Sponsor, Volunteer, Speaker, Entertainment) for Flagler Pride Weekend are now open until midnight on May 20th, 2023. No late applications will be accepted or considered. Vendors, apply here. Flagler Pride weekend is scheduled for June 10-12, at Palm Coast's Central Park.
At your expense, From Statista: Despite oil and gas prices falling from last year's highs, the U.S. and European oil giants – ExxonMobil, Shell, Chevron and TotalEnergies – continue to rake in record earnings. After breaking their annual profit records in 2022, they all just posted their highest ever Q1 net profits, too. ExxonMobil made a profit of $11.4 billion in the first three months of 2023, double the $5.5 billion in the first quarter of 2022. French company TotalEnergies, meanwhile, reported a quarterly net profit up 12% year-on-year to $5.6 billion, while Shell and Chevron saw their profits rise about 5% year-on-year to $9.6 billion and $6.6 billion, respectively. For comparison, these numbers are two to four times Amazon's quarterly profit this year ($3.2 billion in Q1).
Now this: Two versions of this–Couperin's "Les barricades mysterieuses"–ran a little over a year ago in this space, one for harpsichord, one for piano. Haunting much? Yes, and still. Here's a third version, for guitar, performed by Raphaël Feuillâtre.

The Live Calendar is a compendium of local and regional political, civic and cultural events. You can input your own calendar events directly onto the site as you wish them to appear (pending approval of course). To include your event in the Live Calendar, please fill out this form.
For the full calendar, go here.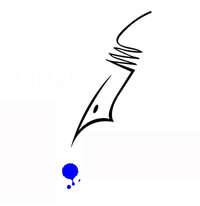 What would seem a short walk in Europe seems much longer in India, and as we tramped on past the bazaars of Alaipura, where the Muslim meat shops were, and the grain market of Rasoolpura with a convoy of ricksha drivers along behind us all droning reproachfully, 'Ricksha, Ricksha, we felt like every other well-intentioned but misguided visitor to India who attempts to change the customs of the country for humanitarian reasons and only succeeds in alienating everyone, including the people he is attempting to help. It was obvious that if everyone behaved as we did, twelve thousand men would be thrown out of work and the communications of the city disrupted. Something rather similar had happened in Delhi before we left for Hardwar where every morning Wanda, being confronted by a hideously emaciated and contorted beggar and unable to stand the sight any more, had gone to a restaurant and bought an enormous meal which she had set down on the pavement before him. From that day forward he was not seen again. She had destroyed him.
–From Eric Newby's Slowly Down the Ganges (1966).