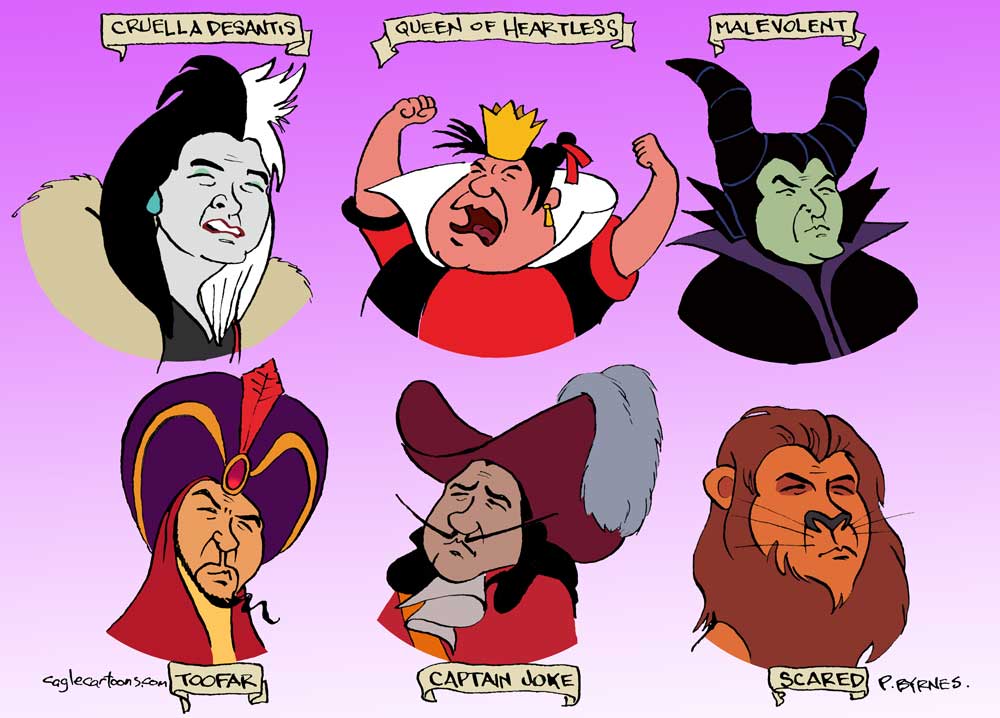 To include your event in the Briefing and Live Calendar, please fill out this form.
Weather: Showers likely. Thunderstorms likely, mainly in the evening. Lows in the mid 60s. South winds 10 to 15 mph, becoming southwest around 5 mph after midnight. Chance of rain 70 percent. Friday: Mostly cloudy. Showers and thunderstorms likely in the afternoon. Highs in the lower 80s. Southwest winds 5 to 10 mph. Chance of rain 70 percent.




Today at a Glance:
Today is Workers Memorial Day, in remembrance of workers lost on the job. More than 5,000 Americans lose their life each year at work.
Free For All Fridays with Host David Ayres, an hour-long public affairs radio show featuring local newsmakers, personalities, public health updates and the occasional surprise guest, starts a little after 9 a.m. after FlaglerLive Editor Pierre Tristam's Reality Check. Today: Flagler County Engineer Faith al-Khatib on the county's growth, and Rep. Paul Renner with a legislative update. See previous podcasts here. On WNZF at 94.9 FM and 1550 AM.
The Scenic A1A Pride Committee meets at 9 a.m. at the Hammock Community Center, 79 Mala Compra Road, Palm Coast. The meetings are open to the public.
The Blue 22 Forum, a discussion group organized by local Democrats, meets at 12:15 p.m. at the Palm Coast Community Center. (On Oct. 14 only, it is meeting at the 2nd floor conference room at the Katz and Green Building, 1 Florida Park Drive, Palm Coast.) Come and add your voice to local, state and national political issues.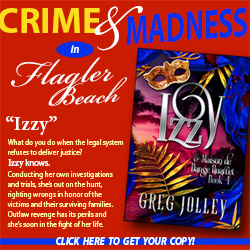 Arthur Miller's 'All My Sons' at City Repertory Theatre, at 7:30 p.m. April 28-29 and May 5-6, and at 3 p.m. April 30 and May 7. Performances will be in CRT's black box theater at City Marketplace, 160 Cypress Point Parkway, Suite B207, Palm Coast. Tickets are $20 adults and $15 students, available online at crtpalmcoast.com or by calling 386-585-9415. Tickets also will be available at the venue just before curtain time. See the preview: "Sacrifice for the American Dream: Palm Coast's City Repertory Theatre Stages Arthur Miller's 'All My Sons'."
Mother Son Dance at Belle Terre Elementary, Friday, April 28, 6 to 8 p.m. The dance is sponsored by the school's PTA. It's in the cafeteria. Cost: $40 per couple, $15 for each additional guest. Ticker includes a full dinner, a drink and entertainment.




'Barnum,' at Flagler Playhouse, 301 E Moody Blvd, Bunnell. Tickets: $30. Book here. P.T. Barnum, the Greatest Showman on Earth, combines razzle-dazzle with charm and brass to sell "humbug" to cheering crowds. A joyful and moving musical portrait of the 19th century's greatest show-biz legend, Barnum is a colorful, dynamic spectacle with heart. Cy Coleman and Michael Stewart's rousing score includes "There's a Sucker Born Every Minute," "Join the Circus," "The Colors of My Life" and "Come Follow The Band." See: "Before Fox News, There Was Barnum's 'Sucker Born Every Minute': Flagler Playhouse Stages Timely Musical."
In Coming Days:
Flagler Pride Weekend: All applications (Vendor, Sponsor, Volunteer, Speaker, Entertainment) for Flagler Pride Weekend are now open until midnight on May 20th, 2023. No late applications will be accepted or considered. Vendors, apply here. Flagler Pride weekend is scheduled for June 10-12, at Palm Coast's Central Park.
Notably: It's an interesting day in Canada, where they have an annual National day of Mourning–not, for a change, for soldiers, but for workers killed or injured on the job in Canada, where 1,000 people die at work every year, compared to 700 killed in murders. In the United States, we had 5,190 workplace fatalities in 2021, according to the National Census of Fatal Occupational Injuries. We do not mourn, as they do up north. We cut benefits. From the Canadian Center for Occupational Health and Safety: "In 1991, eight years after the day of remembrance was launched by the Canadian Labour Congress, the Parliament of Canada passed the Workers Mourning Day Act making April 28 an official Day of Mourning. Today the Day of Mourning has since spread to more than 100 countries around the world and is recognized as Workers' Memorial Day, and as International Workers' Memorial Day by the International Labour Organisation (ILO) and the International Trade Union Confederation (ITUC). It is the hope of CCOHS that the annual observance of this day will help strengthen the resolve to establish safe and healthy conditions in the workplace, and prevent further injuries, illnesses, and deaths. As much as this is a day to remember those who have lost their lives, it is also a call to protect the living and make work a place where people are safe and can thrive."
—P.T.
Now this: The final piece was a bit long–a medley of the Jurassic Park themes–but the full house (a bit less than full by then: parents of the younger kids sometimes go home too early, the younger kids' gig being done) had a few tons of fun, with Joe Corporon conducting a joint performance by the Harmony Chamber Orchestra (the Flagler Youth Orchestra's top ensemble) and musicians from FPC's band, for winds, brass, percussion and a pianist. This was at the Auditorium Wednesday evening. An empty camera battery cost us the first few bars.

The Live Calendar is a compendium of local and regional political, civic and cultural events. You can input your own calendar events directly onto the site as you wish them to appear (pending approval of course). To include your event in the Live Calendar, please fill out this form.
For the full calendar, go here.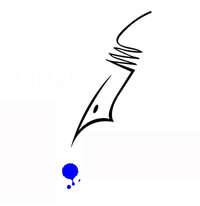 "There are just some kind of men who-who're so busy worrying about the next world they've never learned to live in this one, and you can look down the street and see the results."
–From Harper Lee's To Kill a Mockingbird. Lee was born on this day in 1926.