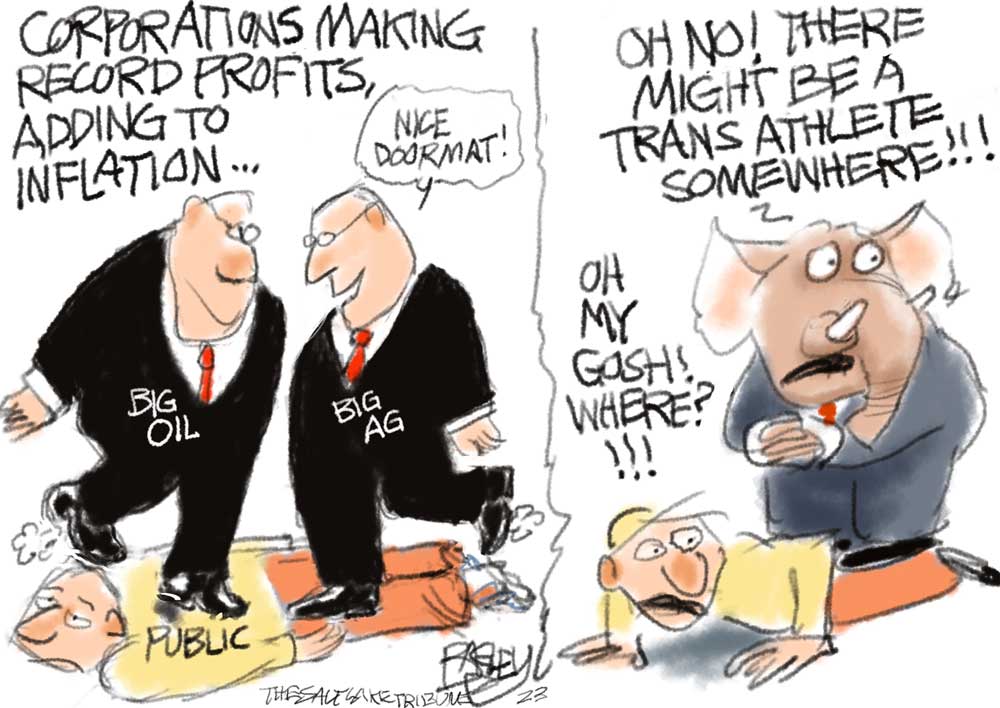 To include your event in the Briefing and Live Calendar, please fill out this form.
Weather: Mostly cloudy with a chance of showers with a slight chance of thunderstorms. Highs in the lower 80s. West winds 10 to 15 mph. Chance of rain 50 percent. Saturday Night: Partly cloudy. A slight chance of showers and thunderstorms in the evening. Cooler with lows in the upper 50s. West winds around 5 mph, becoming northwest after midnight. Chance of rain 20 percent.
Today at the Editor's Glance: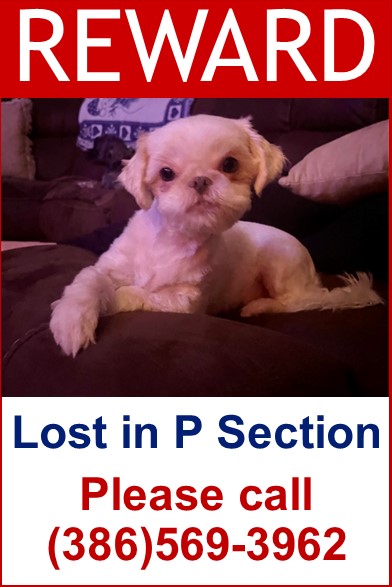 The First Saturday Creative Bazaar Arts and Craft Market, a flea market presented by the Palm Coast Arts Foundation, is scheduled for 9 a.m. at the foundation's grounds, 1500 Central Avenue in Palm Coast's Town Center.
Meet Your District 4 Commissioner, Leann Pennington, 9 a.m. Hidden Trails Park & Community Center, 6108 Mahogany Blvd, Bunnell.
The Saturday Flagler Beach Farmers Market is scheduled for 9 a.m. to 1 p.m. today at Wickline Park, 315 South 7th Street, featuring prepared food, fruit, vegetables , handmade products and local arts from more than 30 local merchants. The market is hosted by Flagler Strong, a non-profit.
Flagler Reads Together – Poetry Open Mic: Words Worth Speaking, Open Mic Poetry Reading themed around diversity and inclusion, 1 to 2 p.m., Flagler County Public Library, 2500 Palm Coast Pkwy NW, Palm Coast. See: "Stony Silence as Commission Proclaims Flagler Reads Together and Book-Banning Title."




Sunshine and Sandals Social at Cornerstone: Every first Saturday we invite new residents out to learn everything about Flagler County at Cornerstone Center, 608 E. Moody Blvd, Bunnell, 1 to 2:30 p.m. We have a great time going over dog friendly beaches and parks, local social clubs you can be a part of as well as local favorite restaurants.
Grace Community Food Pantry, 245 Education Way, Bunnell, drive-thru open today from 10 a.m. to 1 p.m. The food pantry is organized by Pastor Charles Silano and Grace Community Food Pantry, a Disaster Relief Agency in Flagler County. Feeding Northeast Florida helps local children and families, seniors and active and retired military members who struggle to put food on the table. Working with local grocery stores, manufacturers, and farms we rescue high-quality food that would normally be wasted and transform it into meals for those in need. The Flagler County School District provides space for much of the food pantry storage and operations. Call 386-586-2653 to help, volunteer or donate.
SunRail is running a special free service today between 2 p.m. and 12:45 a.m., sponsored by Orlando Downtown Development Board. Ride free and save on parking for events in Downtown Orlando including: Monster Jam at Camping World Stadium with free dedicated shuttle, Orlando City vs. Cincinnati at Exploria Stadium, Blake Shelton performing at Amway Arena. For the full schedule, list of events, and free shuttle information please visit https://sunrail.com/
In Coming Days:
March 5: The Chambers Players of Palm Coast and members of the Flagler Youth Orchestra are in concert at 3:30 p.m. at Palm Coast United Methodist Church, 5200 Belle Terre Parkway. They'll performing works by Tartini, Geminiani, Sammartini and Vivaldi, all masters of the Italian Baroque, Kirt Mosier's "Waltz of the Wicked," and American composer Morten Lauridsen's beautiful O Magnum Mysterium. The concert is free. There will be a free=-will offering.




March 6: The Flagler County School District Review Committee meets to discuss a book challenge, at 6 p.m. in Room 3A at the Government Services Building, 1769 East Moody Boulevard, Bunnell. The meeting is open to the public. The book under discussion is Sold, by Patricia McCormick. A joint committee of Flagler Palm Coast High School and Matanzas High School reviewed the book and voted to keep it on the shelves. The decision is being appealed to the district committee. A Flagler County group is seeking to ban the book, a novel about a 13-year-old Nepalese girl being sold into sexual slavery in a brothel in Calcutta. Book bans in Flagler have been the unoriginal work of a vigilante group called "moms for liberty," except when it comes to the liberty to read. See: "Challenged in Flagler Schools: McCormick's Sold, a Review and a Recommendation."
March 7: A joint Flagler Palm Coast High and Matanzas High committee meets to discuss a book challenge, at 3 p.m., at Matanzas High School. A Flagler County group is seeking to ban Last Night at the Telegraph Club, the 2021 historical novel by Malinda Lo and a National Book Award winner. See: "Challenged in Flagler Schools: Malinda Lo's Last Night at the Telegraph Club, a Review and a Recommendation."
Notably: Starting at sundown today, it's the annual Global Day of Unplugging, when you "unplug, unwind, relax, and do things other than using today's technology, electronics, and social media." That means no FlaglerLive for you for the next 24 hours. (It's a different story for us, though today the plan is to take advantage of SunRail's free rides and hop from Winter Park to downtown Orlando.It';s the antidote to this, from Pew Research: "Some 84% of American households contain at least one smartphone, according to a Pew Research Center survey conducted in fall 2016. Desktop and laptop computers are nearly as common – 80% of households contain at least one of these devices. Tablet computer ownership is somewhat less widespread, with 68% of households containing at least one tablet. And 39% of households contain at least one streaming media device, such as an Apple TV, Roku or Google Chromecast." For a history of the day of unplugging, see this release.
Now this:

The Live Calendar is a compendium of local and regional political, civic and cultural events. You can input your own calendar events directly onto the site as you wish them to appear (pending approval of course). To include your event in the Live Calendar, please fill out this form.
For the full calendar, go here.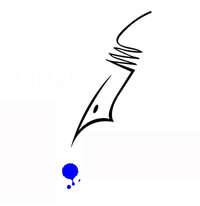 I am frightened: I dare think this way no more.This way lies the abyss. It is not now the time; but I will not lose these thoughts, I will keep them, shut them away until the war is ended. My heart beats fast: this is the aim, the great, the sole aim, that I have thought of in the trenches; that I have looked for as the only possibility of existence after this annihilation of all human feeling; this is a task that will make life afterward worthy of these hideous years. I take out my cigarettes, break each one in half and give them to the Russians. They bow to me and then they light the cigarettes. Now red points glow in every face. They comfort me; it looks as though there were little windows in dark village cottages saying that behind them are rooms full of peace.
–From Erich Maria Remarque, All Quiet on the Western Front (1929).