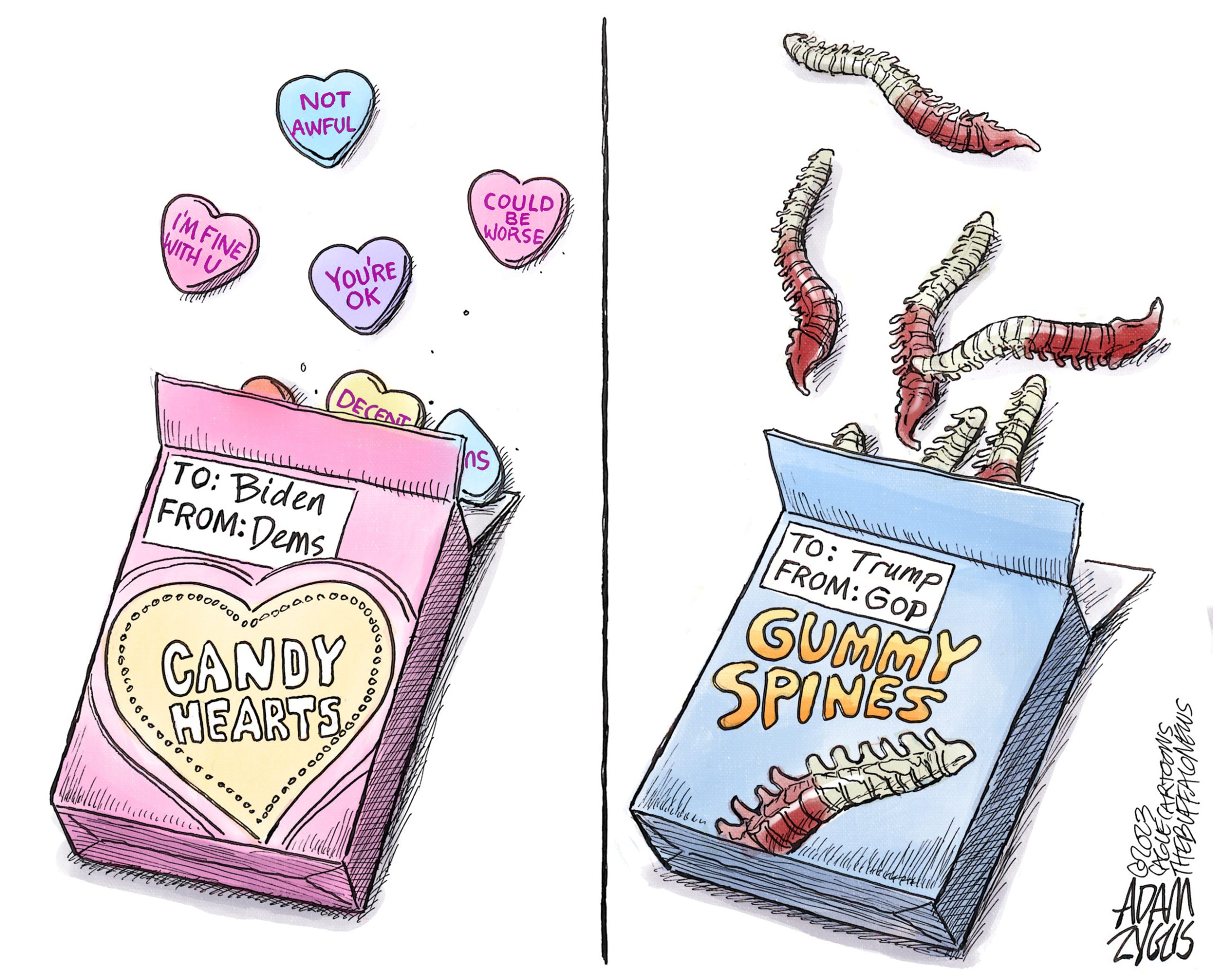 To include your event in the Briefing and Live Calendar, please fill out this form.
Weather: Patchy fog in the morning. Partly cloudy. Highs in the lower 80s. South winds 5 to 10 mph. Wednesday Night: Mostly clear. Patchy fog after midnight. Lows in the upper 50s. Southeast winds 5 to 10 mph.
Today at the Editor's Glance:
In Court: Circuit Judge Terence Perkins hears a motion at 9 a.m. in the case of Brennan Hill, who faces a second-degree murder charge in the death of Savannah Gonzalez subsequent to a shooting. Courtroom 401 at the Flagler County courthouse.
Flagler County's Technical Review Committee meets at 9 a.m. at the Government Services Building, 1769 East Moody Boulevard, Bunnell. The committee is reviewing minor land-use applications.
The Palm Coast Planning and Land Development Board meets at 5:30 p.m. at City Hall. The board will consider recommending the Seascape Subdivision master plan, a planned 110 single-family home development in Town center. The lots will have 40 and 50-foot widths.



Open Discussion: The Atlantic Chapter of Americans United for the Separation of Church and State hosts an open, freewheeling discussion on the topic here in our community, around Florida and throughout the United States, noon to 1 p.m. at Kendall's Bagels & More (no purchase is necessary), 1214 Palm Coast Pkwy SW, Palm Coast (near Winn Dixie, Bealls, Ollies, Harbor Freight). All are welcome! Everyone's voice is important. For further information email [email protected] or call Merrill at 804-914-4460.
Weekly Chess Club for Teens, Ages 9-18, at the Flagler County Public Library: Do you enjoy Chess, trying out new moves, or even like some friendly competition?  Come visit the Flagler County Public Library at the Teen Spot every Wednesday from 4 to 5 p.m. for Chess Club. Everyone is welcome, for beginners who want to learn how to play all the way to advanced players. For more information contact the Youth Service department 386-446-6763 ext. 3714 or email us at [email protected]
In Coming Days: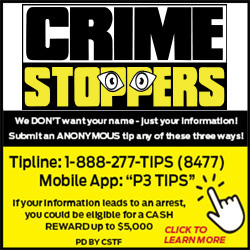 February 16: A joint Flagler Palm Coast High and Matanzas High committee meets to discuss a book challenge, at 3 p.m., at the Government Services Building, 1769 East Moody Boulevard, Bunnell, Room 3A on the third floor. A Flagler County group is seeking to ban Black Flamingo, a 2019 book by Dean Atta. Book bans in Flagler have been the unoriginal work of a vigilante group called "moms for liberty," except when it comes to the liberty to read. See: "Flagler Schools Have Been Quietly Banning or 'Removing' Many Books Since Summer in Bow to 'Moms for Liberty'." The committee meets again on Feb. 16 to review The Black Flamingo.
February 16: The Flagler Youth Orchestra Concert Celebrates Black Composers, 7 p.m. at Flagler Auditorium, 5500 State Road 100, Palm Coast. The Flagler Youth Orchestra performs its second concert of the 2022-23 season. Conductor Joe Corporon and fellow associate conductors of the FYO will lead five orchestras with more than 350 string musicians — a cross-section of public, private and homeschooled students.  Tickets are available at the Flagler Auditorium box office, online or by calling (386) 437-7547. Adult tickets are $10 with $1 from each ticket going to the Auditorium's Arts in Education Fund. Children 17 and under are $4. Prices include ticketing fee.
Starting February 16: The Near Disaster of Jasper and Casper, at City Repertory Theatre: Feb. 16-19, 7:30 p.m. Thursday, Friday and Saturday, 3 p.m. Sunday. Tickets: $15-$30. Book tickets here. Award-winning actor Jason Woods brings his  Off Broadway show to CRT, taking his audience "on a  magical journey before leaving them at the end, changed for it." His solo show tells the story of a man, Jasper, while seeking his true family, runs into a blunt witch, a mysterious, talking dragon, and a purpose he never thought he'd find.As Jasper gets closer to the answers he seeks, he must face his fears, an evil queen, his brother Casper's self obsession, and a heartbreaking path to his own destiny. Written by Woods, who performs all roles himself.




February 21: The Flagler Woman's Club hosts Candidates' Night  at 7 p.m. at 1524 S Central Ave, Flagler Beach. Meet the five candidates for the Flagler Beach City Commission. Each candidate will have 5 minutes to introduce themselves, followed by a question-and-answer period for each race, followed by closing statements. Afterwards will be the opportunity to talk one on one with the candidates. For more information call Joann Soman at 305-778-2885. You will be able to submit your questions upon arrival. Please be aware of and respect the club's "no campaign paraphernalia inside the clubhouse" rule. Candidate brochures can be placed in the foyer.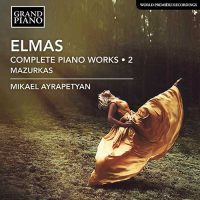 Notably: It's always a good day when a composer as obscure as he is wonderful is revealed to the world. Grand Piano, that limpid label, has just released the second volume of Stephan Elmas's complete piano works. Elmas was an Armenian composer (1862-1937) born in Izmir, molded in part by Franz Liszt's advice over the years and by the Viennese musical scene. But he was no modernist: his work is on the lighter side of middle-era romanticism, nothing too daring, nothing too shocking. Mikael Ayrapetyan, who performs the mazurkas in this second volume, writing the liner notes to this second volume, says Elmas's mazurkas "are musical poems and paintings, in which depictions of everyday scenes are combined with soulful lyricism. […] The late mazurkas, No. 24 In B flat major and No. 26 in F major, do not differ much from the early ones that Elmas wrote, indicating that the composer followed the idiosyncrasies of the genre quite closely when composing these works. No. 27 in B major is distinctive for its textured use of doubled notes, which add an air of sophistication." That's the one I liked best on the album. Unfortunately the usable version I found on the web, while adequate, doesn't have the charm of Ayrapetyan's touch. But see below Armenian pianist Heghine Rapyan's version.
Now this:

The Live Calendar is a compendium of local and regional political, civic and cultural events. You can input your own calendar events directly onto the site as you wish them to appear (pending approval of course). To include your event in the Live Calendar, please fill out this form.
For the full calendar, go here.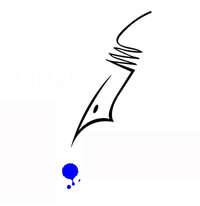 Uncle B begins: "There's always something. No matter how hard you work. No matter how well you do. How successful or respectable. There's always something that will remind you you shouldn't get too comfortable. I always thought education and money was going to earn me respect, but a successful black man is a threat. Pulling me over for driving a nice car. This isn't what I wanted for your moving day but this is what it's like to be black in this country or anywhere in the world. They interrupt our joy. Our history. Our progress. They know they can't stop us unless they kill us but they can't kill us all, so you're living your life and suddenly interrupted by white fear or suspicion. They fear sharing anything. Our success is a threat."
–From Dean Atta's Black Flamingo (2019).