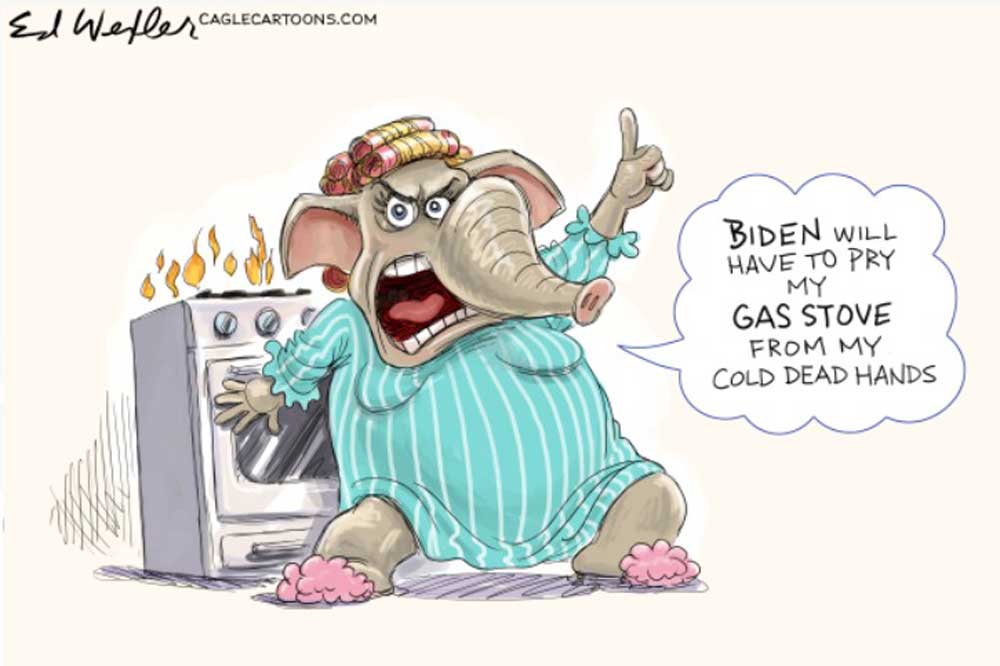 To include your event in the Briefing and Live Calendar, please fill out this form.
Weather: Sunny. Highs in the mid 70s. Southwest winds 10 to 15 mph. Tonight: Clear. Patchy fog after midnight. Not as cool with lows around 50. Southwest winds around 5 mph.
Today at the Editor's Glance:
Spring-semester classes begin at Daytona State College's various campuses.
In Court: It's trial week. On the docket: Steven Schneider's attempted first degree murder case. See: "Palm Coast Man, 63, With Recent History of Domestic Violence, Faces 1st-Degree Attempted Murder Charge Over Roommate Attack." If the case does proceed to trial (a resolution or continuance is always possible), it'll start with jury selection before Circuit Judge Terence Perkins in Courtroom 401 at 9 a.m.
The Palm Coast City Council meets at 9 a.m. at City Hall. The council will hear the controversial proposal to develop Harborside, a proposal city staff has recommended against, because of its too-great density. For agendas, minutes, and audio access to the meetings, go here. For meeting agendas, audio and video, go here. A full agenda and back-up is available here. See:
A Flagler County Commission Workshop is scheduled for 9 a.m. at the Government Services Building, 1769 East Moody Boulevard, Bunnell. The commission will discuss its Health Department and alternative funding for emergency medical services.
The Flagler County School Board meets at 1 p.m. in an information workshop. The agenda includes a discussion of social studies materials, and yet another discussion on arming civilians in schools. The board will also review a draft policy that will frame the availability of Narcan in schools. The board meets in the training room on the third floor of the Government Services Building, 1769 East Moody Boulevard, Bunnell. The board meets again at 6 p.m. in board chambers on the first floor, for the regularly scheduled business meeting, when board members are expected to adopt their legislative priorities.  Board meeting documents are available here.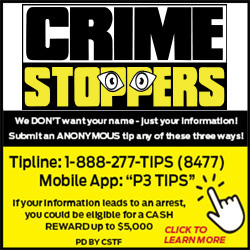 Flagler County's Cold-Weather Shelter is not open tonight.




Qualifying for Municipal Elections in Flagler Beach, Bunnell and Beverly Beach begins Monday, Jan. 16 and runs through Friday, Jan. 20 at noon. The elections are on March 7. Two seats are up in Bunnell, where incumbents Tonya Gordon and John Rogers have filed for re-election. The Gordon seat is a special election to fill the term of Robert Barnes, who resigned less than a year into his new term because of health reasons. Two seats are up in Flagler Beach, and four seats are up in Beverly Beach, including that of the mayor.
In Coming Days:
Flagler Woman's Club 1st Responders Chili Challenge: Saturday, January 28th, the Flagler Woman's Club is hosting its annual Chili Challenge! The Flagler Woman's Club invites all First Responders, active and retired, to enter the Chili Challenge to make their best chili and serve it up at the Challenge from noon to 3 p.m. at Veterans Park in Flagler Beach. From 2 to 3 p.m. the club will be calling off raffle winners, 50/50 winners and ultimately the trophies and top prizes. Deadline for entry is January 20. Call Mary Louk at (386) 569-7813 or email [email protected] to enter.
Notably: Muhammad Ali, who died in 2016, would have been 81 today. Unlike those who falsely claim (as the Koran does not) that the other Muhammad should not have his likeness shown, Ali did not mind having himself photographed. Alex Haley asked him in 1964, when he was interviewing Ali, still Clay back then, for Playboy: "Are you really the loudmouthed exhibitionist you seem to be, or is it all for the sake of publicity?" Ali's answer: "I been attracting attention ever since I been able to walk and talk. When I was just a little boy in school, I caught onto how nearly everybody likes es to watch somebody that acts different. Like, I wouldn't ride the school bus, I would run to school alongside it, and all the kids would be waving and hollering at me and calling me nuts. It made me somebody special. Or at recess time, I'd start a fight with somebody to draw a crowd. I always liked drawing crowds. When I started fighting serious, I found out that grown people, the fight fans, acted just like those school kids. Almost from my first fights, I'd bigmouth to anybody who would listen about what I was going to do to whoever I was going to fight, and people would go out of their way to come and see, hoping I would get beat. When I wasn't no more than a kid fighter, they would put me on bills because I was a drawing card, because I run my mouth so much. Other kids could battle and get all bloody and lose or win and didn't hardly nobody care, it seemed like, except maybe their families and their buddies. But the minute I would come in sight, the people would start to hollering "Bash in his nose!" or "Button his fat lip!" or something like that. You would have thought I was some well-known pro ten years older than I was. But I didn't care what they said, long as they kept coming to see me fight. They paid their money, they was entitled to a little fun."
Now this:

The Live Calendar is a compendium of local and regional political, civic and cultural events. You can input your own calendar events directly onto the site as you wish them to appear (pending approval of course). To include your event in the Live Calendar, please fill out this form.
For the full calendar, go here.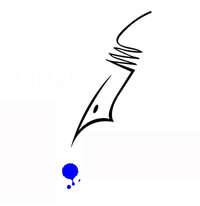 A book that profoundly moves or thrills you makes you a more sensitive person, and therefore a better one. That is its moral function.
–From an interview with Patrick Modiano, New York Times Book Review, Jan. 15, 2023.