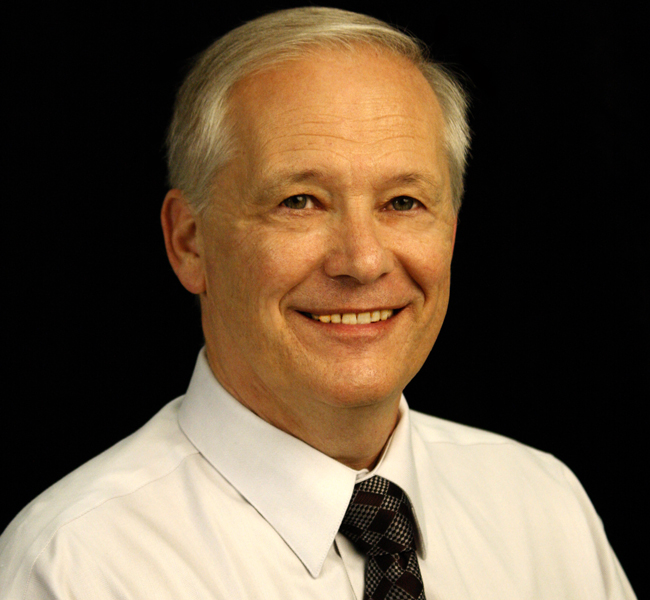 To my students, parents, and colleagues I am better known as "Mr. Pig," a name students speak with respect and pride, especially if they do well. Some parents, however, do have some difficulty using the name at first. Educated as a research Molecular Biologist/Biochemist, I earned gas money teaching seminars in science, theology and music. Those I taught kept telling me I should consider teaching because they loved the way I made complex concepts simple and interesting. I was having fun making a positive difference in the lives of my students. I gave it a try and 33 years later, I am still having a blast interacting with my students. Although it is a challenge to get my students to reach their full potential, it is worth all of the effort. One of the greatest rewards that keeps me going is when they come back from college so very proud of being able to keep up with the best in the world.
Many admit that while they sat in my class they did many unkind things to me in their dreams. When they come back from college, I see a smile and get a hug as they now understand and appreciate what I did. As a teacher, students know that I will challenge every one of them to live up to the ideals of Ben Franklin and the words of Mark Twain who said, 'I never let schooling interfere with my education.' I strive for each student to develop an educated mind capable of authentic thinking and problem solving, applying material and not merely possessing it temporarily. My wife and I have two children. Our daughter, Krista, is currently studying in Germany, Poland and China to finish her Global MBA. Our son, Joshua, is finishing his degree in Biology and will start his Master's degree soon. He plans to follow in his father's footsteps.


Click on each teacher's or employee's name in the table below to go to his or her page.
2011 Flagler County Teachers and Employees of the Year, By School (Click on Each Name to Read the Honoree's Story)
(*) Winners of district-wide honors.
---