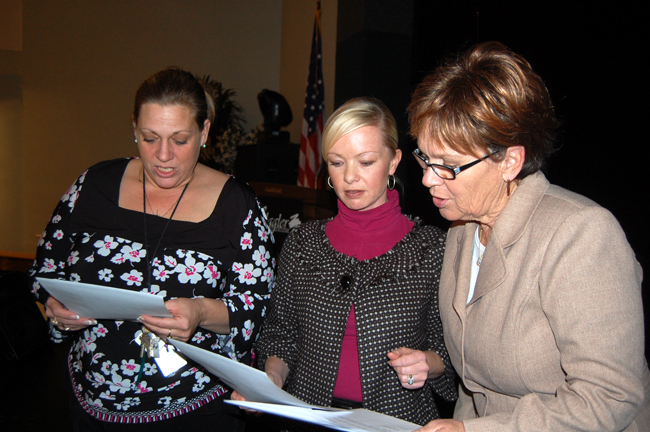 Flagler County schools' annual gala celebration of teachers and employees begins tonight at the Flagler Auditorium at 6:30.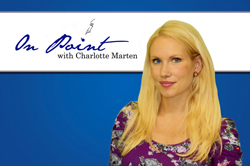 "You represent the best in public education," School Superintendent Janet Valentine writes the honorees. "Your outstanding commitment and dedication to teaching and your ability to inspire a love of learning in students has led to your selection for teacher and employee of the year. As an employee of the Flagler County School District, you work very hard to bring our students the very best educational experience possible. Tonight we want to honor and thank you.
"Every day, you engage, energize, and inspire all of us to join together to do our best and to be the best for our children, colleagues, and community. Tonight we salute your achievements. Thank you for the significant contributions you make to our schools and to the entire school district. I am honored and grateful to serve as your Superintendent."
Here's Charlotte Marten's weekly recap of local news, followed by a special report on tonight's celebration of teachers and employees.
[media id=137 width=505 height=400]


Click on each teacher's or employee's name in the table below to go to his or her page.
2011 Flagler County Teachers and Employees of the Year, By School (Click on Each Name to Read the Honoree's Story)
(*) Winners of district-wide honors.
---
See Also: