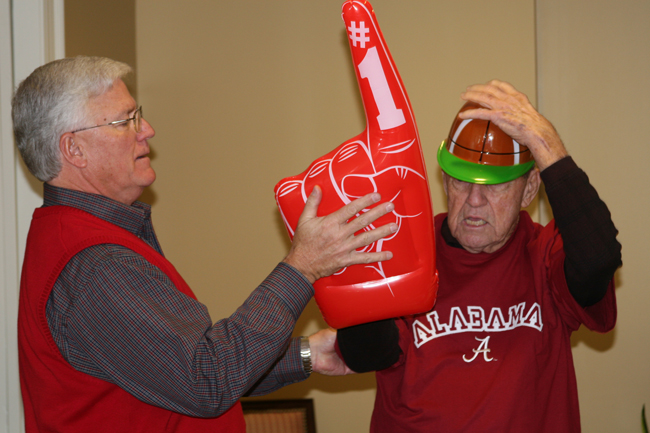 By Cary McMullen
It seems that Russia is calling us out as a nation on one of our most cherished and unwritten beliefs: the one that says America is exceptional.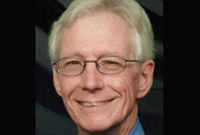 There is a long history to this notion, beginning with the Puritan John Winthrop's comparison of his pilgrim band to the biblical city on a hill, and Americans have believed in some way ever since that we are unique among the families of nations. You could make a good case that the trajectory of our history is indeed exceptional, although the word itself merely means "not typical" and doesn't necessarily imply superiority.
But of course we do think we're superior as a moral example, something President Barack Obama invoked in his address to the nation about Syria last week. Noting that we could not right every wrong in the world, he said, "But when, with modest effort and risk, we can stop children from being gassed to death, and thereby make our own children safer over the long run, I believe we should act. That's what makes America different. That's what makes us exceptional. With humility, but with resolve, let us never lose sight of that essential truth."
This inevitably strikes others as smugness or hubris, and Russian leaders spoke up to take, well, exception to it. In a New York Times opinion piece, President Vladimir Putin wrote, "It is extremely dangerous to encourage people to see themselves as exceptional, whatever the motivation. … We are all different, but when we ask for the Lord's blessings, we must not forget that God created us equal."

Then on Monday, in the wake of the Washington Navy Yard shootings, Alexey Pushkov, chairman of the Foreign Relations Committee of the lower house of the Russian parliament, said in a cruelly timed tweet, "The USA should part with the notion of American exceptionalism. It contradicts the principles of equal rights and smells of political racism."
America is hardly the first nation to consider itself exceptional. A belief in the essential rightness of one's country is concomitant with national pride. So China's name for itself is "middle kingdom," and ancient Chinese maps portray it in the middle of the known world. The French under Napoleon believed themselves masters of the world, as did the British before World War I and the Germans before World War II.
Ah, we say, but those guys were only interested in power. Our motives are nobler. In our foreign policy, we only want to right wrongs, share our largesse and serve as a democratic example in an unjust, poverty-stricken and autocratic world. That was clearly the ideal Obama held up before us in his speech.
In making the case for military action against Syria, he said, "To my friends on the left, I ask you to reconcile your belief in freedom and dignity for all people with those images of children writhing in pain, and going still on a cold hospital floor. For sometimes resolutions and statements of condemnation are simply not enough."
Whatever you think of whether we should use military power against a Middle Eastern dictator who used chemical weapons against his own people, the underlying claim to justify it is that we have the moral authority to act. If we bomb Assad, it's because we are doing the right thing, goes the argument.
It is worth asking ourselves the fundamental question, do we have this moral authority? Do we have the humility Obama spoke of, namely that we are acting not in self-interest but in the interest of justice? Are we exceptional not just in our history but in our standing among nations as an exemplar of righteous ideals?
No nation is pure. True humility would involve confessing that our actions are an admixture of idealism and self-centeredness. But in the face of Russian mockery, it's doubtful national pride would allow us to admit it. And in that, we are definitely not exceptional.

Cary McMullen is a journalist and editor who lives in Lakeland. Reach him by email here.