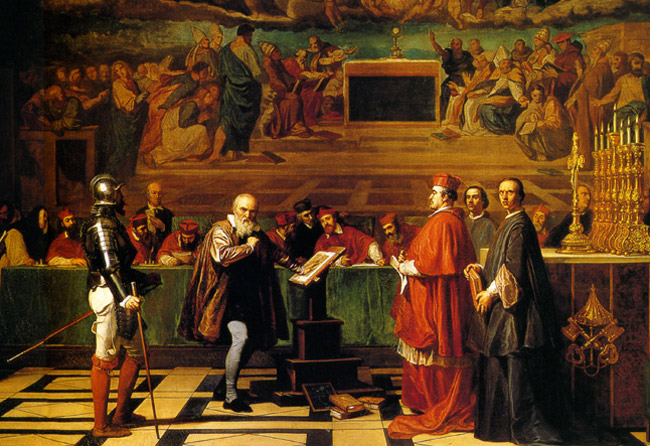 Privacy is relative. We often think we have more of it than we do. So, it appears, are smarts. Witness the reaction of otherwise reasonable, intelligent people to those ironically named smart meters utilities are installing across Florida and the nation.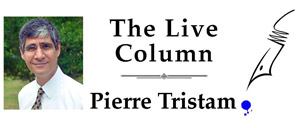 The smart meters are digital, cellular replacements for their ancient merry-go-round forerunners. They'll make it easier for consumers to keep track of their own electrical consumption, help to more quickly identify outages, build a more efficient power grid, reduce the need for meter readers and lessen the need for additional power plants.
You'd think that's all for the better. But thousands of people, basing their fears on viral but bogus information, are panicking over allegations that smart meters catch fire, that they emit dangerous levels of radiation, and most of all that they're part of some weird plot to intrude on privacy because they can supposedly tell when we're running the dishwasher or using more electricity at noon instead of midnight. As if those were the sort of privacy intrusions we should be worried about.
The sparks of hysterics got so bad in Florida that the Public Service Commission late last month felt compelled to hold a day-long workshop to allay fears and answer questions that made utility executives–rarely paragons of heroism–look like so many Galileos defending heliocentrism before a monkey-trial inquisition.
We have serious privacy issues. Smart meters are not among them, no matter how often they transmit back to a utility's mother ship a household's hourly kilowatt consumption. My cable-TV provider can tell exactly what we watch in my family, when we watch it, and for how long. My internet service provider keeps track of every place I click. Corporations that advertise on websites I visit look back at me, developing dossiers on my tastes and biases more intimate than the one the FBI has been keeping on me since I migrated to this country.
Facebook's and Google's ability to develop detailed profiles of us can make the nation's spy agencies look like Inspector Clouseau in a Turkish bathhouse. Warrantless surveillance is now a police pastime. Last year alone, cell companies complied with 1.3 million police requests for texts, call logs, locations and other subscriber information, a congressional inquiry revealed in July. Spy cameras euphemized as security or traffic control grid our every public move. And don't get me started on the inexplicably enduring homage to East Germany known as the USA Patriot Act.
We accept it all without protest, and much of the time without knowing that it's going on. When we do find out–none of these stories are mysteries: they're all over the press–we give the intruders a pass, not least because it's more convenient: Getting to watch "American Idol" and clicking on Hulu trumps worrying about getting stalked by marketers or spied on by cops. Smart meters are an easier target. It's easier to invent fears about them than prove their validity. They make an ideal scapegoat for the paranoid.
The evidence of smart meters' dangers is next to nil. Sure the occasional one might malfunction, and even catch fire–the installation of any electrical device poses that risk–but your laptop's lousy batteries catch fire more often than your smart meter would, and your silly smoking habit will bring down your house way before any smart meter does. There is zero evidence of danger from the way smart meters transmit information. They're far less of an issue in the few seconds that they do transmit from a few dozen yards away than the cell phone you stick to your ear half the day. And what they can tell about your habits is puny compared to what all those other pervasive government or corporate monitors in our lives do tell, without so much as giving us the luxuries of uninterrupted electricity in return.
We've come to this: some of our most basic scientific or technological advances are being held hostage to perversions of evidence no more legitimate than superstition. We saw this in the manufactured controversy over stem cell research. We see it in lingering opposition to vaccines, in the reincarnation of creationist fictions as "intelligent design" (that un-smart meter of collective medievalism), in the weird, logically deranged (because suicidal) opposition to sustainable development (see under Agenda 21 crazies). We see it, of course, in the transformation of the global warming debate into a disagreement between equals, as if the global-warming deniers were their own half of scientists as opposed to fringe mercenaries of political and business interests. The made-up fears over smart meters are merely the latest flares of reactionary phobias posing as skepticism.
And we call ourselves an informed society. No wonder our elections are dominated by bogus issues and sham controversies. If we had smart meters installed on our collective intelligence, I have no doubt the smart meters would catch fire. Out of embarrassment.

Pierre Tristam is FlaglerLive's editor. Reach him by email here or follow him on Twitter.