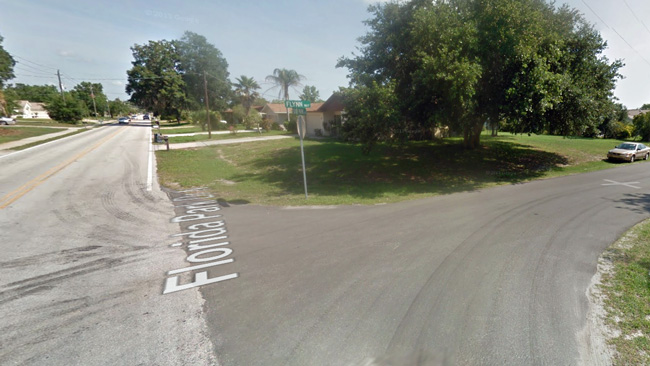 Information is sketchy–the Flagler County Sheriff's Office says it won't release the report because it's the weekend–but sheriff's spokespersons confirmed Sunday that two shots were fired early Sunday morning during an altercation involving occupants of two vehicles at Florida Park Drive and Flynn Way.
A call to 911 about the shots was placed at 2:28 this morning. No one was reported injured. Flynn Way is just north of Fleetwood Drive.
Dispatch notes indicate that the 911 caller heard two shots, yelling and at least one vehicle leaving the scene, going south toward Palm Coast Parkway. (The caller's husband at one point was outside the house with a gun until his wife convinced him to go back inside and put the gun away in a bedroom closet, the dispatch notes state.)
At 3:33 a.m., a deputy summarized what was known of the incident to dispatch, but the summary is heavily redacted. A vehicle had been parked on the north side of Flynn Way when another vehicle pulled up next to the parked car and someone yelled something: that part is redacted, as is the rest of the summary, except for a witness describing the sound of gunshots.
"It appears that a report was written on the incident but it has not been merged with the Records so we are unable to access it," Bob Weber, a sheriff's spokesman, said mid-afternoon Sunday. "That will not occur until Tuesday due to the Labor Day holiday."
Weber added: "The case is an active investigation and additional details are being withheld at this time." He would not confirm a report of a gun being recovered at the scene. Dispatch notes indicate that evidence was recovered at the scene.