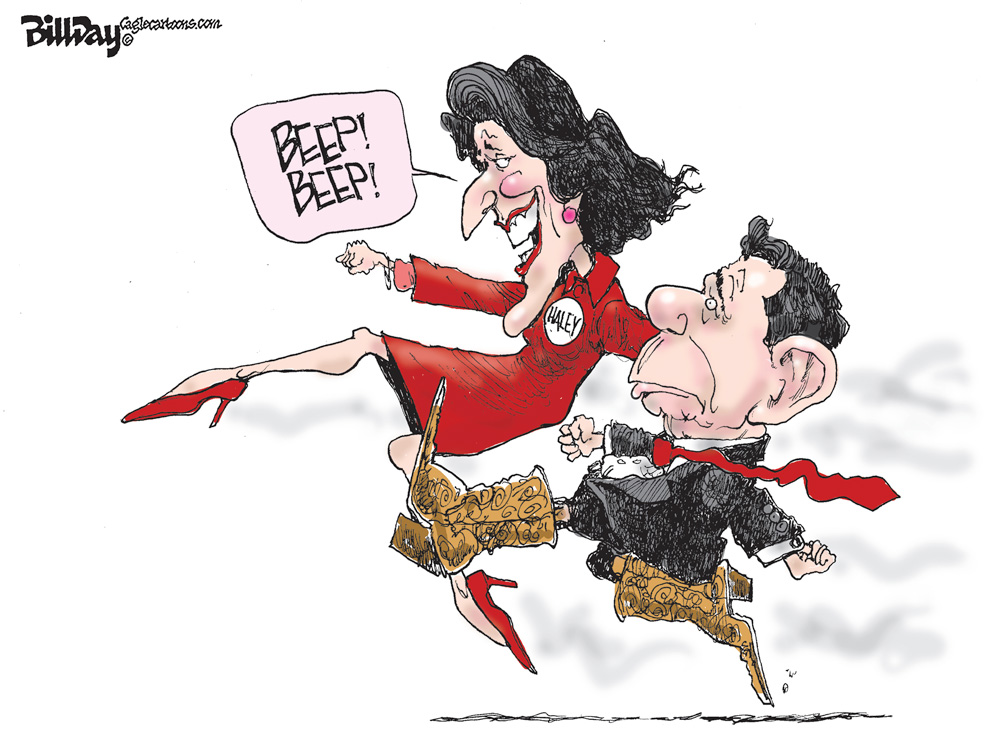 To include your event in the Briefing and Live Calendar, please fill out this form.
Weather: Patchy fog in the morning. Mostly cloudy. Highs in the mid 70s. North winds 5 to 10 mph. Saturday Night: Mostly clear. Lows in the upper 50s. Northwest winds 5 to 10 mph. Check tropical cyclone activity here, and even more details here. See the daily weather briefing from the National Weather Service in Jacksonville here.




Today at a Glance:
The Saturday Flagler Beach Farmers Market is scheduled for 9 a.m. to 1 p.m. today at Wickline Park, 315 South 7th Street, featuring prepared food, fruit, vegetables , handmade products and local arts from more than 30 local merchants. The market is hosted by Flagler Strong, a non-profit.
The Flagler Woman's Club invites you to come and enjoy an evening of Bunco at 6 pm at 1524 S Central Ave, Flagler Beach. The Bunco Buffet will be served at 6 pm with Bunco to follow. Feel free to bring a dish to share. BYOB if you like. $10 donation at the door. Call Debbie at 312-607-8200 for more information.
Live From the Waterworks: Gamble Rogers Folk Festival's Monthly Concert Series  every third Saturday at The Waterworks, 184 San Marco Avenue St. Augustine. Doors open at 6 p.m., music starts at 7. The annual event celebrating the life and music of folk legend Gamble Rogers. Through June 2024. Check performers and book tickets here. Read more details about the festival here.
Random Acts of Insanity's Roundup of Standups from Around Central Florida, 8 p.m. at Cinematique Theater, 242 South Beach Street, Daytona Beach. General admission is $8.50. Every third Saturday RAI hosts Live Standup Comedy with comics from all over Central Florida.
Grace Community Food Pantry, 245 Education Way, Bunnell, drive-thru open today from 10 a.m. to 1 p.m. The food pantry is organized by Pastor Charles Silano and Grace Community Food Pantry, a Disaster Relief Agency in Flagler County. Feeding Northeast Florida helps local children and families, seniors and active and retired military members who struggle to put food on the table. Working with local grocery stores, manufacturers, and farms we rescue high-quality food that would normally be wasted and transform it into meals for those in need. The Flagler County School District provides space for much of the food pantry storage and operations. Call 386-586-2653 to help, volunteer or donate.
Notably:From the Gifford Law Center: "A study published in March 2019 found "no evidence that the presence of resource officers in schools lessened the severity of school shooting incidents." And there is no evidence that armed teachers would be any more effective. In fact, a robust body of public health research strongly suggests armed teachers would not effectively deter violence. On the contrary, they would likely increase, rather than decrease, students' exposure to gun violence in schools. To catalog the risk guns in schools pose to student safety, we conducted a systematic review of publicly-reported incidents involving mishandled guns on school campuses. We analyzed data from the Gun Violence Archive since 2014 (when their records begin) and independently verified each incident. Scroll through the comprehensive list, broken down into a few general categories, to see how guns brought onto campus—sometimes for the purpose of preventing violence—can actually increase risk." See the list here.
Now this:
View this profile on Instagram

The Live Calendar is a compendium of local and regional political, civic and cultural events. You can input your own calendar events directly onto the site as you wish them to appear (pending approval of course). To include your event in the Live Calendar, please fill out this form.
For the full calendar, go here.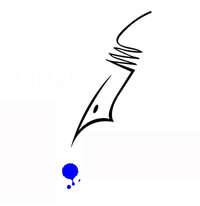 "Goodness knows what the world is coming to when park rangers carry service revolvers."
–From Bill Bryson's A Walk in the Woods (1997).