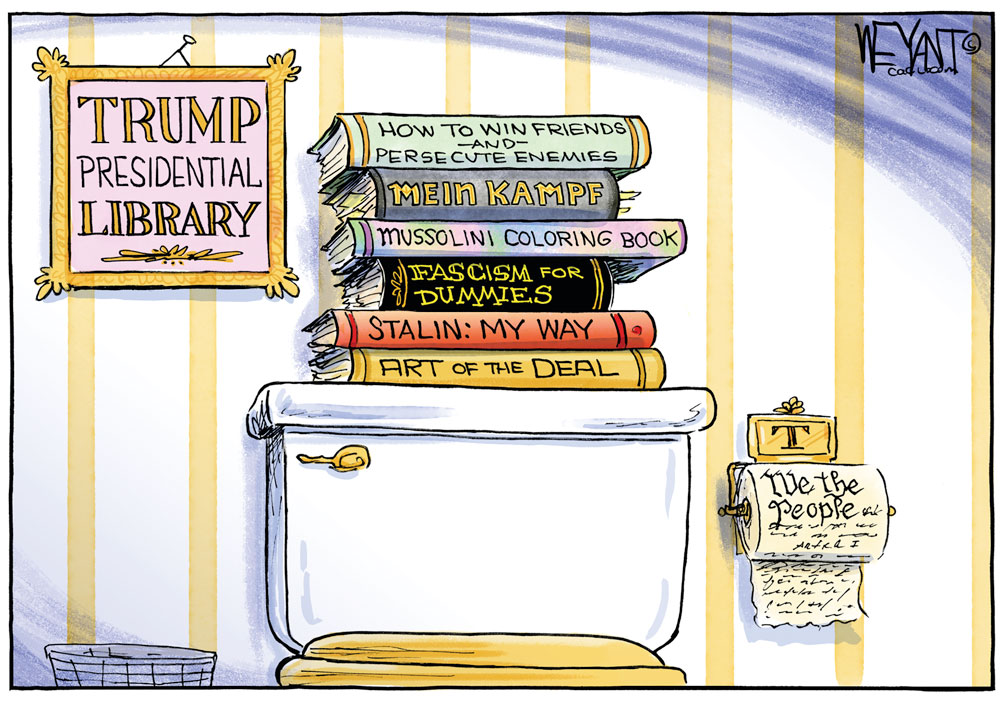 To include your event in the Briefing and Live Calendar, please fill out this form.
Weather: Mostly cloudy. A chance of showers, mainly in the morning. Highs in the upper 70s. North winds 10 to 15 mph. Chance of rain 40 percent. Friday Night: Mostly cloudy. Lows in the lower 60s. Northwest winds 5 to 10 mph.Check tropical cyclone activity here, and even more details here. See the daily weather briefing from the National Weather Service in Jacksonville here.




Today at a Glance:
In Court: Brandon Washington, the notorious gang leader sentenced to several life terms a decade ago, is back in court before Circuit Judge Terence Perkins, contesting his sentence. The hearing is at 9:30 a.m. At 11:45, Perkins is expected to accept a plea in the case of Willie Gardner, who faces several third degree felony counts of cruelty toward animals. See: "Willie Gardner, 28, Faces 4 Counts of Aggravated Animal Cruelty in Case of Wounded, Neglected Pit Bulls."
Free For All Fridays with Host David Ayres, an hour-long public affairs radio show featuring local newsmakers, personalities, public health updates and the occasional surprise guest, starts a little after 9 a.m. after FlaglerLive Editor Pierre Tristam's Reality Check. Today, David welcomes Palm Coast Council member Ed Danko and Code Enforcement Manager Barbara Grossman to talk about peddlers, the Sheriff's Mike Lutz to talk about holiday scammers, and Sara Ulis to talk about the Palm Coast Boat Parade. See previous podcasts here. On WNZF at 94.9 FM and 1550 AM.
The Blue 24 Forum, a discussion group organized by local Democrats, meets at 12:15 p.m. at the conference room behind the Beverly Beach Town Hall, 2735 North Oceanshore Boulevard, Beverly Beach. It normally meets at the Palm Coast Community Center, but will be meeting at Beverly Beach through Aug. 11. Come and add your voice to local, state and national political issues.




In Coming Days:
Notably: If you haven't been to Flagler Beach lately, you may be in for a little shock downtown. Flagler Beach City Commissioner Rick Belhumeur took this video of the construction site for the future Margaritaville Hotel, in the lot that used to be home to the city's farmer's market eons ago, and that had been fallow since Covid. It is also the very lot where Flagler Beach's hotel used to rise several stories until 1972.
—P.T.
Now this: This played while this Briefing was being prepared. No reason it shouldn't be shared more widely. Mitsuko Uchida at the piano, Seiji Ozawa conducting the Saito Kinen Orchestra.
View this profile on Instagram

The Live Calendar is a compendium of local and regional political, civic and cultural events. You can input your own calendar events directly onto the site as you wish them to appear (pending approval of course). To include your event in the Live Calendar, please fill out this form.
For the full calendar, go here.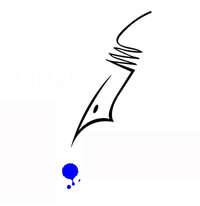 The Majestic came gliding into New York harbor on an April morning. She sniffed at the tugboats and turtle-gaited ferries, winked at a gaudy young yacht, and ordered a cattle-boat out of her way with a snarling whistle of steam. Then she parked at her private dock with all the fuss of a stout lady sitting down, and announced complacently that she had just come from Cherbourg and Southampton with a cargo of the very best people in the world.
–From F. Scott Fitzgerald's Rags Martin Jones and the Pr-nce of W-les."