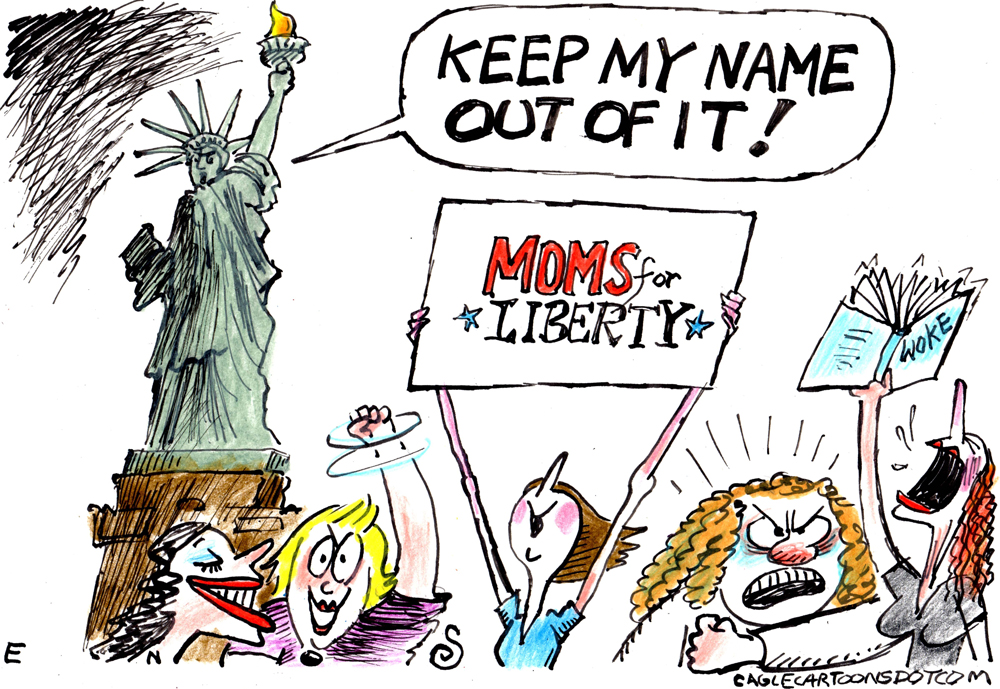 To include your event in the Briefing and Live Calendar, please fill out this form.
Weather: Partly cloudy. A chance of showers and thunderstorms in the afternoon. Highs in the upper 80s. North winds 5 to 10 mph. Chance of rain 50 percent. Thursday Night: Mostly clear with a chance of showers. A chance of thunderstorms, mainly in the evening. Lows in the lower 70s. Northeast winds 5 to 10 mph. Chance of rain 40 percent. Check tropical cyclone activity here, and even more details here. See the daily weather briefing from the National Weather Service in Jacksonville here.




Today at a Glance:
In Court: Brenan Hill's trial before Circuit Judge Terence Perkins continues, with the state completing its case and Hill expected to testify. Hill faces a second-degree murder charge in the shooting death of Savannah Gonzalez in an incident near the Palm Coast Microtel in March 2021. He also faces aggravated battery charges with a firearm. If convicted, he faces a mandatory minimum sentence of 25 years in prison, up to life in prison. See:
The Flagler Beach City Commission meets at 5:30 p.m. at City Hall, 105 South 2nd Street in Flagler Beach. Commissioners are expected to vote on a proposed increase in water and wastewater impact fees and adopting new police, fire, library, and parks and recreation impact fees, and establishing an administrative charges. See: "Flagler Beach Will Consider New Impact Fees for Fire, Police, Parks, and Library, and Higher Fees for Water and Sewer."
Watch the meeting at the city's YouTube channel here. Access meeting agenda and materials here. See a list of commission members and their email addresses here. See tonight's full agenda here.
The Palm Coast Democratic Club holds monthly meeting at 6 p.m. at the the African American Cultural Society, 4422 North U.S. Highway 1, Palm Coast (just north of Whiteview Parkway). The meeting is open to all; everyone is welcome. There is no charge and advance arrangements are not necessary. For best directions call the African American Cultural Society at (386) 447-7030. The evening begins at 6 p.m. with a social hour. At 7 p.m. a brief business meeting will be followed by a discussion or a guest speaker. For further information call Palm Coast Democratic Club Interim President, Donna Harkins at 386-237-7202.
Evenings at Whitney Lecture Series hosted by the University of Florida Whitney Laboratory for Marine Bioscience at 7 p.m. Tonight: "Tracking Global Biodiversity by Harvesting the Wind." The lecturer is Dr. Elizabeth Clare, York University. This free lecture will be presented in person at the UF Whitney Laboratory Lohman Auditorium, 9505 Ocean Shore Boulevard, in St. Augustine. Those interested also have the option of registering to watch via Zoom live the night of the lecture.
Painting Workshop at Ormond Memorial Art Museum & Gardens, 10:30 a.m. to 3:30 p.m. Led by exhibiting artist and instructor, Beau Wild and open to artists of all levels, this two-day workshop will focus on celebrating and recreating elements of nature's inspirations in a more personal and emotional approach to art making. Participants will create multiple images through guided exercises and leave with several finished small paintings on paper and canvas. Workshop includes an inspirational walk through the Museum's gardens. Supply list provided; participants are responsible for their own lunch and art supplies.




In Coming Days:
September 16: Flagler OARS' 3rd Annual Recovery Festival at Veterans Park in Flagler Beach, from 3 to 9 p.m., with live bands, food trucks, exhibitors, hosted by Open Arms Recovery Services. Vendor booth space and sponsorships available. Click here or contact [email protected].
Conjunctions: Reading Bobbie Ann Mason's In Country, the story of the Vietnam War's afterburns on a veteran and the daughter of a man who died in Vietnam, the veteran at one point tells the daughter:  "If you can think about something like birds, you can get outside of yourself, and it doesn't hurt as much. That's the whole idea. That's the whole challenge for the human race. Think about that. Put your thinking cap on, Sam. Put that in your pipe and smoke it! But I can barely get to the point where I can be a self to get out of."
Here's Brancusi's "Bird in Space," 1923.
—P.T.
Now this:
View this profile on Instagram

The Live Calendar is a compendium of local and regional political, civic and cultural events. You can input your own calendar events directly onto the site as you wish them to appear (pending approval of course). To include your event in the Live Calendar, please fill out this form.
For the full calendar, go here.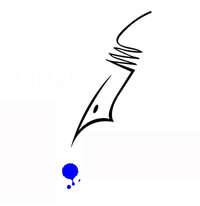 If there wasn't a war for fifty years and two whole generations didn't have to fight, do you mean there should have been a war for them? Is that why we have wars–so guys won't miss out?"
–From Bobbie Ann Mason's In Country (1993).