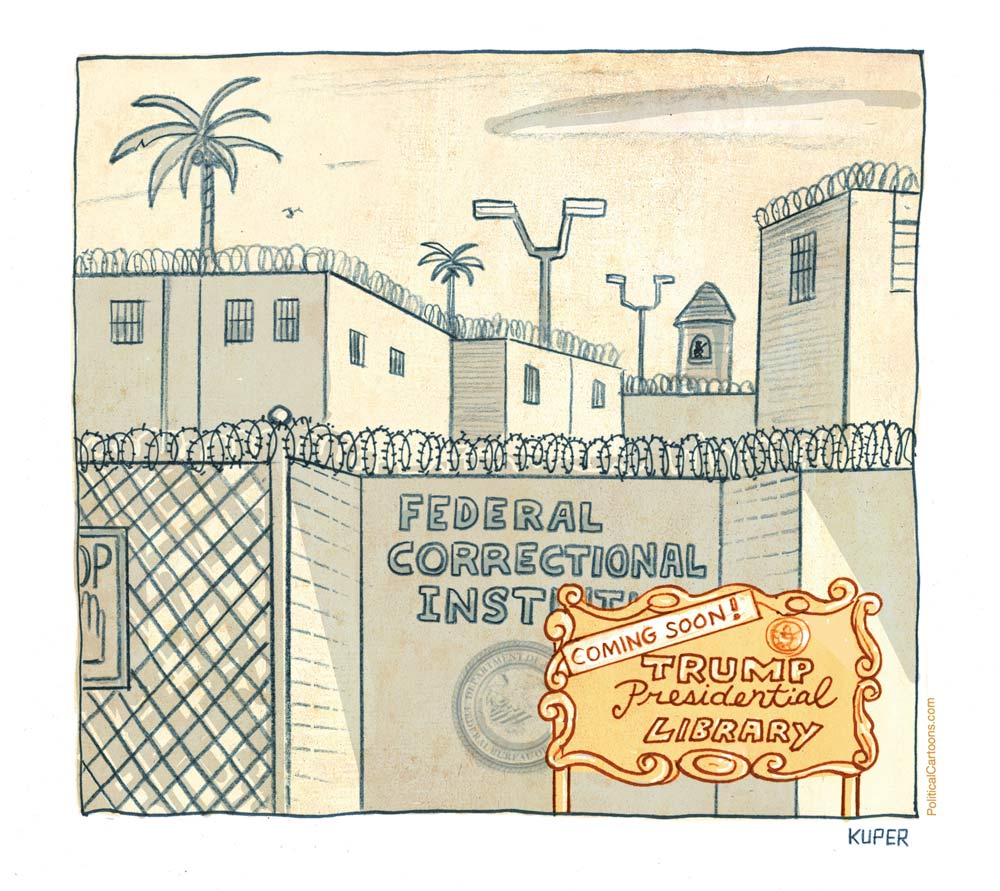 To include your event in the Briefing and Live Calendar, please fill out this form.
Weather: Partly cloudy. A chance of showers and thunderstorms in the afternoon. Highs in the lower 90s. Northeast winds 5 to 10 mph. Chance of rain 50 percent. Tuesday Night: Partly cloudy. A chance of showers and thunderstorms, mainly in the evening. Lows in the lower 70s. East winds 5 to 10 mph, becoming southwest after midnight. Chance of rain 50 percent.Check tropical cyclone activity here, and even more details here. See the daily weather briefing from the National Weather Service in Jacksonville here.




Today at a Glance:
In Court: Brenan Hill's trial before Circuit Judge Terence Perkins continues. Hill faces a second-degree murder charge in the shooting death of Savannah Gonzalez in an incident near the Palm Coast Microtel in March 2021. He also faces aggravated battery charges with a firearm. If convicted, he faces a mandatory minimum sentence of 25 years in prison, up to life in prison. See:
The Palm Coast City Council meets in workshop at 9 a.m. at City Hall. The council will discuss cell phone coverage in the city, it will discuss its electric vehicle and EV charging station infrastructure, discuss its special event ordinances, and other items. For agendas, minutes, and audio access to the meetings, go here. For meeting agendas, audio and video, go here.
The Community Traffic Safety Team led by Flagler County Commissioner Andy Dance meets at 9 a.m. in the third-floor commission conference room at the Government Services Building, 1769 East Moody Boulevard, Bunnell. You may also join by zoom. Meeting ID: 823 5444 1058, Passcode: 565882
The Flagler County School Board holds a special workshop on the contract for its new superintendent, LaShakia Moore, at 5 p.m. in Training Room 3 on the third floor of the Government Services Building, 1769 East Moody Boulevard, Bunnell.
The St. Johns River Water Management District Governing Board holds its regular monthly meeting at its Palatka headquarters. The public is invited to attend and to offer in-person comment on Board agenda items. 10 a.m. Check here to verify the time. A livestream will also be available for members of the public to observe the meeting online. Governing Board Room, 4049 Reid St., Palatka. Click this link to access the streaming broadcast. The live video feed begins approximately five minutes before the scheduled meeting time. Meeting agendas are available online here.
The Flagler County Planning Board meets at 5:30 p.m. at the Government Services Building, 1769 East Moody Boulevard, Bunnell. See board documents, including agendas and background materials, here. Watch the meeting or past meetings here.
Road Closure: The Utility Department would like to inform residents of a reported road closure for a sewer main repair located at 34 Faith Lane in Palm Coast. This road closure notice is effective Tuesday, September 12, at 7 a.m. and will continue until the repair work is completed by the end of the day. Repaving will take place in the near future after the repairs. Please note that the affected roadway will be impassable during this construction period.  This information has been added to the Flagler County GIS road closure map. View all County-wide road closures here by selecting Flagler County Road Closures: https://data-fcmaps.opendata.arcgis.com/apps/. For more information, contact customer service at [email protected] or 386-986-2360. A request can also be submitted through palmcoast.gov/connect.




In Coming Days:
September 16: Flagler OARS' 3rd Annual Recovery Festival at Veterans Park in Flagler Beach, from 3 to 9 p.m., with live bands, food trucks, exhibitors, hosted by Open Arms Recovery Services. Vendor booth space and sponsorships available. Click here or contact [email protected].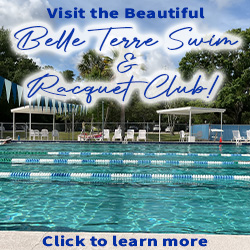 Keep in Mind: The Belle Terre Swim & Racquet Club is open, welcoming and taking new memberships, and if you enroll before Sept. 1, you'll beat the price increase kicking in then. Experience the many amenities including a lap pool, wading pool, tennis/pickleball courts, sauna, and a modern wellness center–all for less than what you'd pay just for a fitness center at your typical commercial gym. Friendly staff is available to answer any questions you may have about becoming a member. Belle Terre Swim and Racquet Club is the sort of place where you can connect with fellow community members and experience the welcoming atmosphere that sets BTSRC apart. If you have any questions, feel free to call at 386-446-6717. If you would like to learn more about our club and membership options please visit online.
Notably: From Statista: Covid Crisis Drives Global Increase in Learning Poverty: "International Literacy Day, celebrated on September 8 each year, is a global observance dedicated to promoting the significance of literacy as a human right and a powerful driver of sustainable development. […] International Literacy Day reminds us that literacy is not just a fundamental human right but a catalyst for positive change, both at the individual and societal level. Since the day was first observed in 1967, steady progress has been made in the fight against illiteracy, but the issue remains a hindrance to development around the world, with more than 750 million people aged 15 and older estimated to lack basic reading and writing skills in 2020. Moreover, progress towards a more literate world has hit a huge roadblock in 2020, when Covid-19 disrupted education systems around the world. With more than a billion children affected by school closures and hundreds of millions cut off from remote learning programs, the pandemic has been an unprecedented shock to global education whose consequences will be felt for years. "The State of Global Learning Poverty: 2022 Update", a joint publication of the World Bank, UNICEF, FCDO, USAID and the Bill & Melinda Gates Foundation in partnership with UNESCO tries to gauge the extent to which Covid has affected children's ability to read, coming to the conclusion that the pandemic has made a pre-existing learning crisis even worse. The report finds that the learning poverty rate, i.e. the share of children who cannot read a simple text with comprehension by age 10, has risen across the globe between 2019 and 2022, climbing from 57 to 70 percent in all low- and middle-income countries. "Even before Covid-19, the world was facing a learning crisis, with nearly 6 out of every 10 ten-year-olds in low- and middle-income countries suffering from learning poverty," the report finds, calling for urgent action."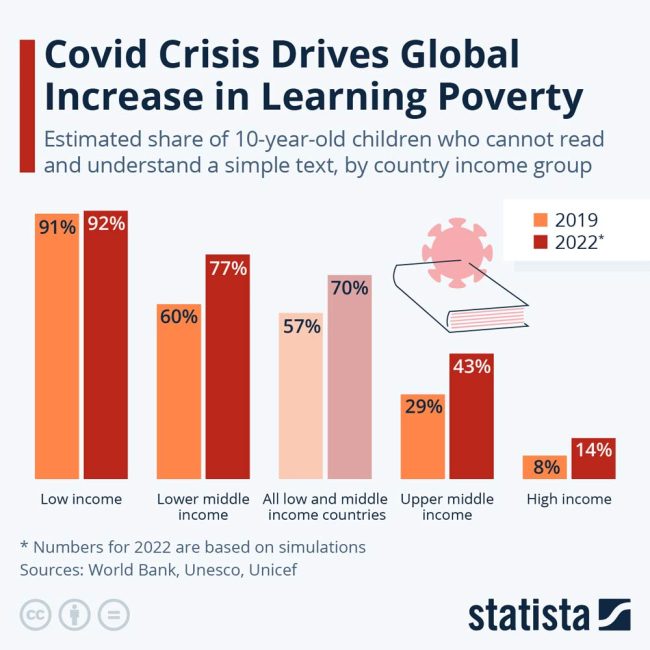 —P.T.
Now this:
View this profile on Instagram

The Live Calendar is a compendium of local and regional political, civic and cultural events. You can input your own calendar events directly onto the site as you wish them to appear (pending approval of course). To include your event in the Live Calendar, please fill out this form.
For the full calendar, go here.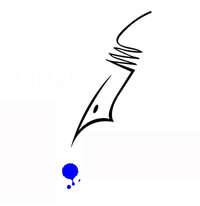 When Sam was seven or eight, she and Emmett had a stamp collection. They spent hours together poring over cellophane packets of exotic stamps sent on trial each month from stamp companies. Their stamp album was old and the countries were wrong old colonial countries like Ceylon and the Belgian Congo. Vietnam was Indochine. While they played with the stamps, Emmett told Sam war stories, sprinkled with M-60s and grenade launchers and C-130 transport planes, and Sam's favorite–the amtrac, which Emmett laughingly described as a "yellow submarine." Sam had a picture of Vietnam in her mind from Emmett's stories–a pleasant countryside, something like Florida, with beaches and palm trees and watery fields of rice and green mountains. The sky was crowded with wonderful aircraft-C-47s with Gatling guns, Hueys, Chinooks, Skytrains, Bird Dogs. Emmett even made plastic models of helicopters and jet fighters, and he used them to act out his stories. Irene stopped the stories. It upset her to be reminded of the war, but the reality of it didn't register on Sam until one day soon after they got their first color TV set. She was eight or nine. On the evening news, a report from Vietnam–it was during the fall of Saigon, in 1975, she thought–showed some people walking along a road with bundles on their backs. Some were carrying babies in their arms. Army jeeps chugged along the road. The landscape was believable–a hill in the distance, a paved road with narrow dirt shoulders, a field with something green planted in rows. The road resembled the old Hopewell road that twisted through the botomland toward Paducah. For the first time, Vietnam was an actual place. As Sam watched, a child in a T-shirt and no pants ran down the road, and its mother called after it, scolding it.
–From Bobby Ann Mason, In Country (1985).