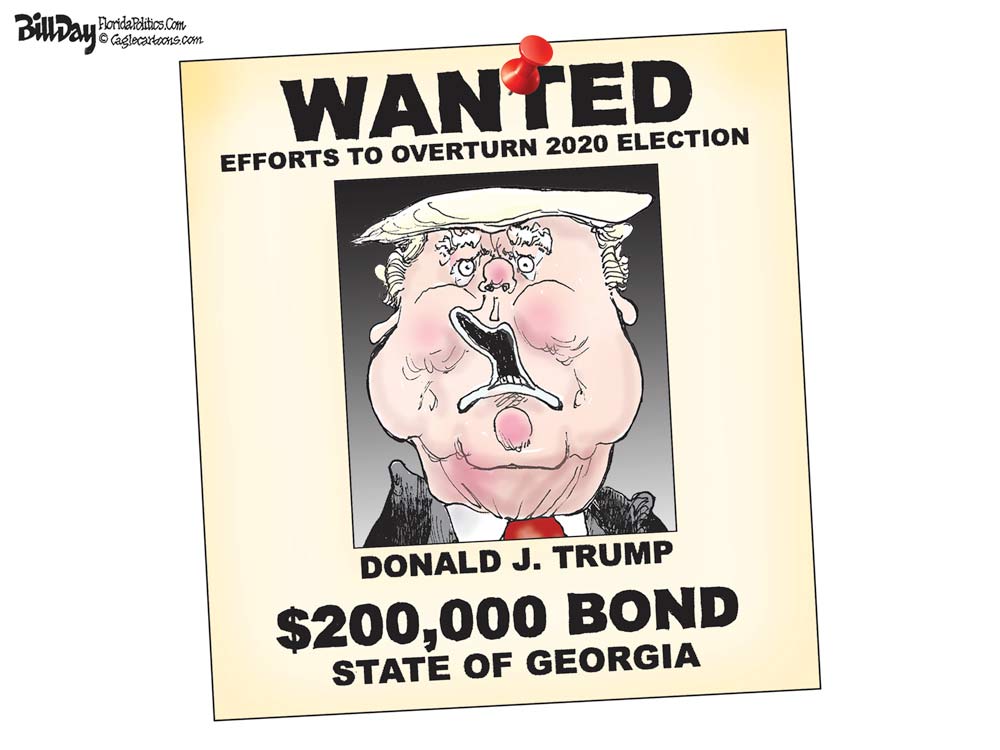 To include your event in the Briefing and Live Calendar, please fill out this form.
Weather: Sunny. Highs in the lower 90s. Northeast winds 5 to 10 mph. Friday Night: Clear. Lows in the lower 70s. East winds 5 to 10 mph.Check tropical cyclone activity here, and even more details here. See the daily weather briefing from the National Weather Service in Jacksonville here.




Today at a Glance:
Free For All Fridays with Host David Ayres, an hour-long public affairs radio show featuring local newsmakers, personalities, public health updates and the occasional surprise guest, starts a little after 9 a.m. after FlaglerLive Editor Pierre Tristam's Reality Check. See previous podcasts here. On WNZF at 94.9 FM and 1550 AM.
The Scenic A1A Pride Committee meets at 9 a.m. at the Hammock Community Center, 79 Mala Compra Road, Palm Coast. The meetings are open to the public.
The Blue 24 Forum, a discussion group organized by local Democrats, meets at 12:15 p.m. at the conference room behind the Beverly Beach Town Hall, 2735 North Oceanshore Boulevard, Beverly Beach. It normally meets at the Palm Coast Community Center, but will be meeting at Beverly Beach through Aug. 11. Come and add your voice to local, state and national political issues.




In Coming Days:
September 16: Flagler OARS' 3rd Annual Recovery Festival at Veterans Park in Flagler Beach, from 3 to 9 p.m., with live bands, food trucks, exhibitors, hosted by Open Arms Recovery Services. Vendor booth space and sponsorships available. Click here or contact [email protected].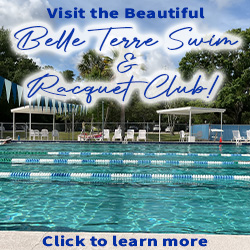 Keep in Mind: The Belle Terre Swim & Racquet Club is open, welcoming and taking new memberships, and if you enroll before Sept. 1, you'll beat the price increase kicking in then. Experience the many amenities including a lap pool, wading pool, tennis/pickleball courts, sauna, and a modern wellness center–all for less than what you'd pay just for a fitness center at your typical commercial gym. Friendly staff is available to answer any questions you may have about becoming a member. Belle Terre Swim and Racquet Club is the sort of place where you can connect with fellow community members and experience the welcoming atmosphere that sets BTSRC apart. If you have any questions, feel free to call at 386-446-6717. If you would like to learn more about our club and membership options please visit online.
Notably: Lolita–the killer whale, not Nabokov's killer novel–dies the other day at the Miami "Seaquarium," one of those words designed to mask the intent of the facility: to imprison, as Lolita was since 1970. From CNN: "The 57-year-old whale, sometimes called Toki and known as Sk'aliCh'elh-tenaut by the Lummi people, was set to be released back into the ocean, the Miami Seaquarium announced in March. Advocates identified a natural sea pen off Washington state, including waters where members of Lolita's family still swim. Her 95-year-old mother is believed to still be alive." But why hadn't she been released last year? The year before? The decade before? "Animal welfare activists, Lummi elders, and the non-profit Friends of Toki advocated for the whale's release as scrutiny has fallen on the practice of keeping whales in captivity. Sacred Sea, a Lummi advocacy group, said the whale "is family to us, and as such, we must care for her as we do our own," in a statement calling for her release. "Together we can right the wrong of Sk'aliCh'elh-tenaut's capture, and safely and responsibly bring her home to the Salish Sea." The aquarium forced the whale to perform for tourists until 2022, a form of animal slavery and abuse that still seems to have its adherents. She's been stuck in a tank 80 feet by 35 feet since.
—P.T.
Now this:
View this profile on Instagram

The Live Calendar is a compendium of local and regional political, civic and cultural events. You can input your own calendar events directly onto the site as you wish them to appear (pending approval of course). To include your event in the Live Calendar, please fill out this form.
For the full calendar, go here.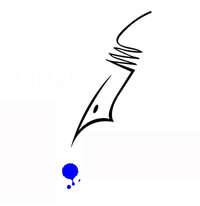 The whale was gone, of course; he left in early July, after taking a watery journey with his human overseers to look at other whales—his kin, if not his kith—who had stopped near the Westman Islands for a midsummer feast. Keiko had seen wild whales before, having originally been one himself, and he had been reintroduced to them two years ago, after twenty years of captivity. He watched the visiting whales from a shy distance at first and a bolder one later, but he always returned to the boat that had led him out to open water. Back at his private pen in the harbor, an international staff of humans would massage his fin, scratch his tongue, and compose press releases detailing his experiences at sea. This July, however, Keiko ventured closer to the whales than ever, and then followed them when they headed off past Lousy Bank, past the Faeroe Islands, onward to—well, honestly, who knows? Whales keep their own counsel. The truth about them is that they come and go, and you can't really know where they've gone—unless you've already fished them out of the water, drilled holes in their dorsal fins, and hung radio tags on them. Only a madman would suggest that drilling a hole in a whale's dorsal fin is easy. This is why no one is sure where the creatures that visit Iceland every summer spend the winter—and where, presumably, they were heading late in July.
–From "Where's Willy?" by Susan Orlean, The New Yorker, Sept. 15, 2002.