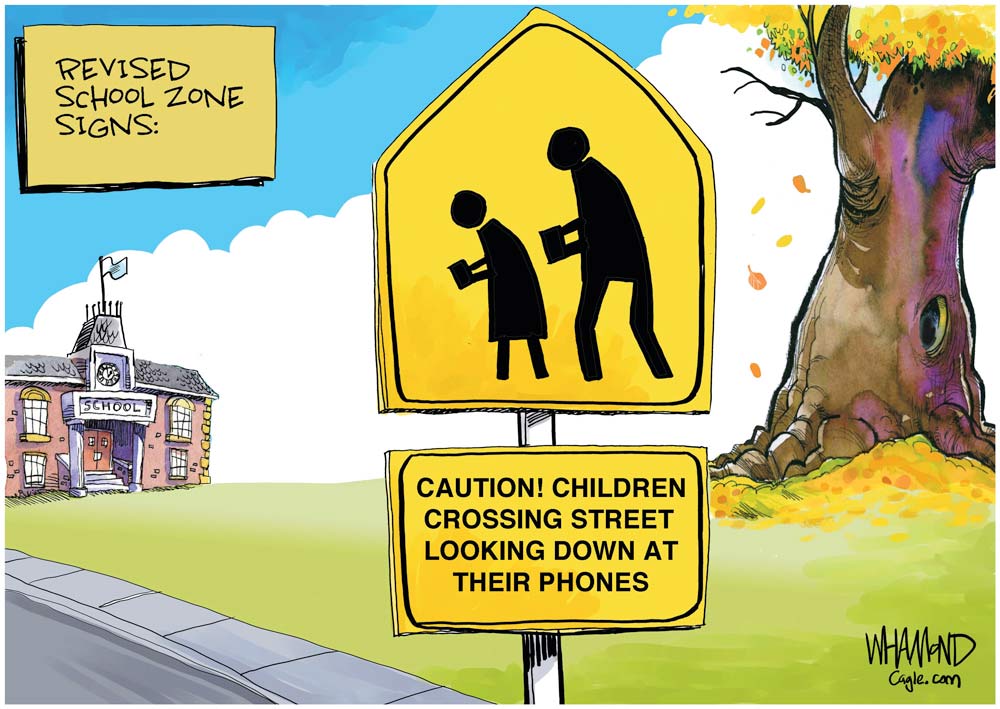 To include your event in the Briefing and Live Calendar, please fill out this form.
Weather: Mostly sunny in the morning, then mostly cloudy with a chance of showers and thunderstorms in the afternoon. Highs in the upper 90s. South winds 5 to 10 mph. Chance of rain 50 percent. Heat index values up to 112. Monday Night: Mostly cloudy with a chance of showers and thunderstorms in the evening, then partly cloudy with a slight chance of showers and thunderstorms after midnight. Lows in the upper 70s. South winds 5 to 10 mph. Chance of rain 50 percent. Heat index values up to 105 early in the evening.




Today at a Glance:
In Court: Donald Black, whom a jury found guilty of trespassing and stalking in a June trial, is sentenced by Circuit Judge Terence Perkins at 8:30 a.m. He had faced a burglary charge, a second degree felony with a maximum penalty of 15 years, but instead faces sentencing on two misdemeanors.
The County's Land Acquisition Committee was to meet today. That meeting has been cancelled.
"Summer of Soul," 4 p.m. at the African American Cultural Society, 4422 North U.S. Highway 1, Palm Coast (just north of Whiteview Parkway), part of AACS's film presentations of classic Black cinema. "Summer of Soul," according to Wikipedia, "is a 2021 American independent documentary film about the 1969 Harlem Cultural Festival, directed by Ahmir "Questlove" Thompson in his directorial debut. It had its world premiere at the 2021 Sundance Film Festival on January 28, 2021, where it won the Grand Jury Prize and Audience Award in the documentary categories. It had a limited theatrical release in the U.S. by Searchlight Pictures on June 25, 2021, before expanding and being released for streaming on Hulu the next weekend."
The Flagler County Library Board of Trustees meets at 4:30 p.m. at the Flagler County Public Library, 2500 Palm Coast Pkwy NW, Palm Coast. The meeting of the seven-member board is open to the public.
Nar-Anon Family Groups offers hope and help for families and friends of addicts through a 12-step program, 6 p.m. at St. Mark by the Sea Lutheran Church, 303 Palm Coast Pkwy NE, Palm Coast, Fellowship Hall Entrance. See the website, www.nar-anon.org, or call (800) 477-6291. Find virtual meetings here.
The Bunnell City Commission meets at 7 p.m. at the Government Services Building, 1769 East Moody Boulevard, Bunnell, where the City Commission is holding its meetings until it is able to occupy its own City Hall on Commerce Parkway likely in early 2023. To access meeting agendas, materials and minutes, go here.




In Coming Days:
September 16: Flagler OARS' 3rd Annual Recovery Festival at Veterans Park in Flagler Beach, from 3 to 9 p.m., with live bands, food trucks, exhibitors, hosted by Open Arms Recovery Services. Vendor booth space and sponsorships available. Click here or contact [email protected].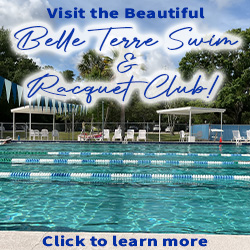 Keep in Mind: The Belle Terre Swim & Racquet Club is open, welcoming and taking new memberships, and if you enroll before Sept. 1, you'll beat the price increase kicking in then. Experience the many amenities including a lap pool, wading pool, tennis/pickleball courts, sauna, and a modern wellness center–all for less than what you'd pay just for a fitness center at your typical commercial gym. Friendly staff is available to answer any questions you may have about becoming a member. Belle Terre Swim and Racquet Club is the sort of place where you can connect with fellow community members and experience the welcoming atmosphere that sets BTSRC apart. If you have any questions, feel free to call at 386-446-6717. If you would like to learn more about our club and membership options please visit online.
Notably: Ian McEwan's books can be incredibly grabbing (he does not write to bore), disturbing (Amsterdam is about voluntary suicide, Saturday goes from a meditation on the ordinary to a shattering of the ordinary), incriminating and redemptive at the same time (Atonement, a book I reread with pleasure), inverted (Nutshell is told by an unborn) and McEwan himself is, by trade, surprising, as when he spoke of Bach to the BBC: "In fact, there is a quality of merriness in Bach that I can find in no other composer, not even in Mozart at his effortless best, not even in other musical traditions, including jazz and rock'n'roll. It is an element that is difficult to isolate and define. One could say that whatever joyous or bitter experiences prompted the composer, the work itself exults in the pure pleasure of music making. It shimmers with this self-recognition. The thrill of being alive, it seems to say, and the justification for being alive, is this particular play of consciousness, the confecting of this artifice now." That description fits his pages. He's 75 now, still writing. The Nobel has eluded him. But as Edward Abbey put it, "prizes are for little boys." So much for an introduction to the video below.
—P.T.
Now this:

The Live Calendar is a compendium of local and regional political, civic and cultural events. You can input your own calendar events directly onto the site as you wish them to appear (pending approval of course). To include your event in the Live Calendar, please fill out this form.
For the full calendar, go here.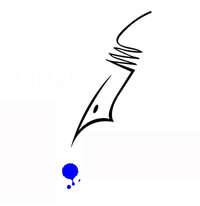 He steps under the shower, a forceful cascade pumped down (from the third for. When this civilisation falls, when the Romans, whoever they are this time round, have finally left and the new dark ages begin, this will be one of the first luxuries to go. The old folk crouching by their peat fires will tell their disbelieving grandchildren of standing naked mid-winter under jet streams of hot clean water, of lozenges of scented soaps and of viscous amber and vermilion liquids they rubbed into their hair to make it glossy and more voluminous than it really was, and of thick white towels as big as togas, waiting on warming racks.
–From Ian McEwan's Saturday (2005).