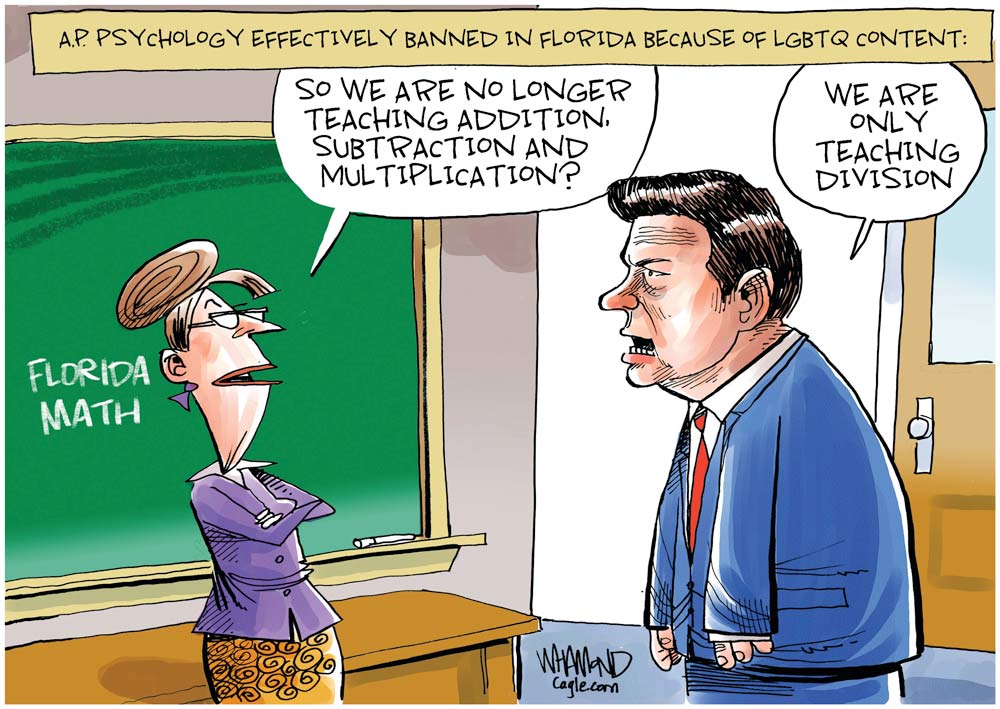 To include your event in the Briefing and Live Calendar, please fill out this form.
Weather: Mostly sunny. A chance of showers and thunderstorms this afternoon. Highs in the upper 90s. West winds 5 to 10 mph. Chance of rain 30 percent. Heat index values up to 116 in the afternoon. Thursday Night: stly clear. Lows in the upper 70s. Southwest winds 5 to 10 mph. Heat index values up to 108 early in the evening.




Today at a Glance:
Flagler County schools are back in session for students today.
Drug Court convenes before Circuit Judge Terence Perkins at 10 a.m. in Courtroom 401 at the Flagler County courthouse, Kim C. Hammond Justice Center 1769 E Moody Blvd, Bldg 1, Bunnell. Drug Court is open to the public. See the Drug Court handbook here and the participation agreement here.
The Flagler Beach City Commission meets at 5:30 p.m. at City Hall, 105 South 2nd Street in Flagler Beach. This is the first meeting with new City Manager Dale Martin seated. Watch the meeting at the city's YouTube channel here. Access meeting agenda and materials here. See a list of commission members and their email addresses here.
The Palm Coast Democratic Club holds monthly meeting at 6 p.m. at the the African American Cultural Society, 4422 North U.S. Highway 1, Palm Coast (just north of Whiteview Parkway). The meeting is open to all; everyone is welcome. There is no charge and advance arrangements are not necessary. For best directions call the African American Cultural Society at (386) 447-7030. The evening begins at 6 p.m. with a social hour. At 7 p.m. a brief business meeting will be followed by a discussion or a guest speaker. For further information call Palm Coast Democratic Club Interim President, Donna Harkins at 386-237-7202.




In Coming Days:
September 16: Flagler OARS' 3rd Annual Recovery Festival at Veterans Park in Flagler Beach, from 3 to 9 p.m., with live bands, food trucks, exhibitors, hosted by Open Arms Recovery Services. Vendor booth space and sponsorships available. Click here or contact [email protected].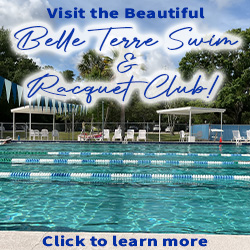 Keep in Mind: The Belle Terre Swim & Racquet Club is open, welcoming and taking new memberships, and if you enroll before Sept. 1, you'll beat the price increase kicking in then. Experience the many amenities including a lap pool, wading pool, tennis/pickleball courts, sauna, and a modern wellness center–all for less than what you'd pay just for a fitness center at your typical commercial gym. Friendly staff is available to answer any questions you may have about becoming a member. Belle Terre Swim and Racquet Club is the sort of place where you can connect with fellow community members and experience the welcoming atmosphere that sets BTSRC apart. If you have any questions, feel free to call at 386-446-6717. If you would like to learn more about our club and membership options please visit online.
Notably: Today is Trauma Day in Flagler County schools: students have to return to those encircled circles of DeSantistan on one hand and memories of better days on the other, like this: "The number of deaths caused by random school shootings in the years prior to 1997 was zero." (Albert Alschuler in Law Without Value, the book on Oliver Wendell Holmes, about whom students will learn nothing in our local schools, though I'm not so sure that's a bad thing: I am not a Holmes fan. His First Amendment liturgy is the isolated exception to a cold-hearted rule of, well, law without values). Let's leave all out returning students with this one single thought from George Bernard Shaw, as apt today as any, as apt in this county as anywhere: "From a very early age I've had to interrupt my education to go to school."
—P.T.
Now this:

The Live Calendar is a compendium of local and regional political, civic and cultural events. You can input your own calendar events directly onto the site as you wish them to appear (pending approval of course). To include your event in the Live Calendar, please fill out this form.
For the full calendar, go here.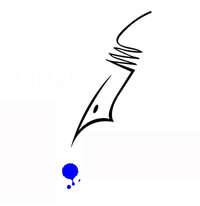 "… the high school with its crammed halls and classrooms, its perfumed and slick-haired mobs in angora sweaters and corduroy shirts and saddle shoes and penny loafers, its whispering seethe of romance and breakup and calculated misbehavior, and its mercilesss gradations of worth by Olinger standards — the shining ins and the shadowy outs, the attractive and admirable versus the many more who were neither."
–From John Updike's "Lunch Hour," in Licks of Love (1995).