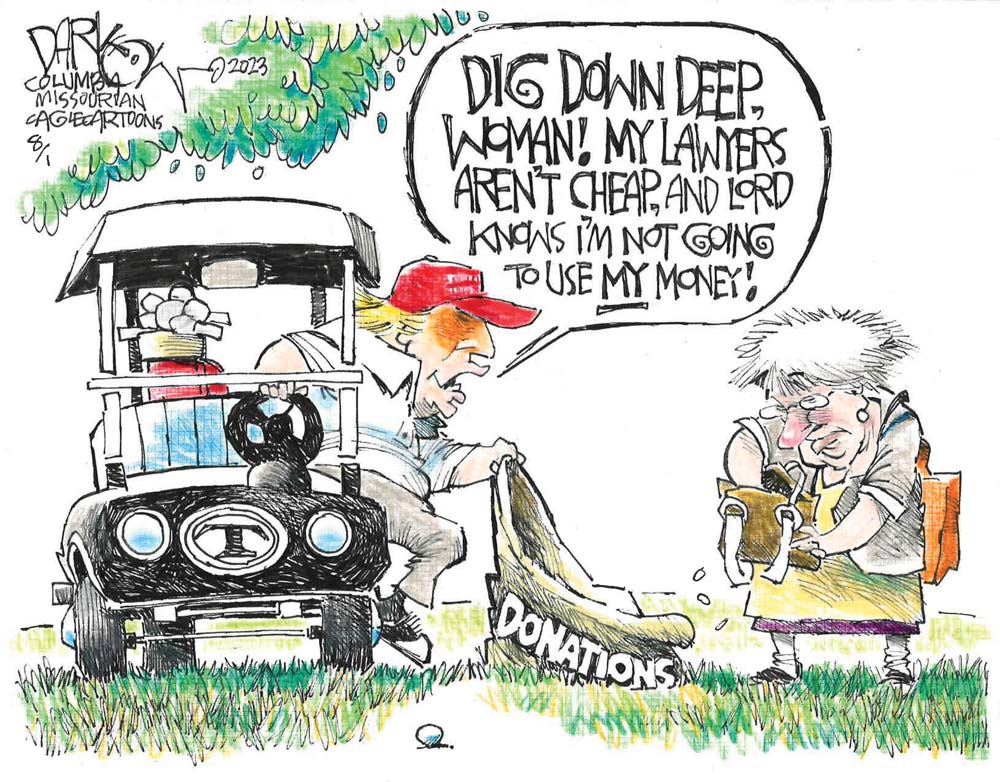 To include your event in the Briefing and Live Calendar, please fill out this form.
Weather: Partly cloudy. A chance of showers and thunderstorms in the afternoon. Highs in the lower 90s. South winds 5 to 10 mph. Chance of rain 40 percent. Friday Night: Mostly cloudy with a chance of showers and thunderstorms. Lows in the mid 70s. Southeast winds 5 to 10 mph, becoming south after midnight. Chance of rain 40 percent.




Today at a Glance:
Alliance 4 Seminar on Talent Retention: Identifying Hidden Sources of Talent, at the L. Gale Lemerand Student Center, Daytona State College, 1200 W. Int'l Speedway Blvd, Daytona Beach, registration at 7:30 a.m. with breakfast and networking. Program starts at 8 a.m. until 11 a.m. Program highlights the importance of recognizing that great talent comes in many forms and from many different backgrounds. Organizations must be intentional and proactive in seeking out these hidden sources of talent to create a more diverse and inclusive workforce. Register here.
Free For All Fridays with Host David Ayres, an hour-long public affairs radio show featuring local newsmakers, personalities, public health updates and the occasional surprise guest, starts a little after 9 a.m. after FlaglerLive Editor Pierre Tristam's Reality Check. Today's guest: Flagler School Superintendent LaShakia Moore, previewing the new school year. See previous podcasts here. On WNZF at 94.9 FM and 1550 AM.
The Blue 22 Forum, a discussion group organized by local Democrats, meets at 12:15 p.m. at the conference room behind the Beverly Beach Town Hall, 2735 North Oceanshore Boulevard, Beverly Beach. It normally meets at the Palm Coast Community Center, but will be meeting at Beverly Beach through Aug. 11. Come and add your voice to local, state and national political issues.
First Friday in Flagler Beach, the monthly festival of music, food and leisure, is scheduled for this evening at Downtown's Veterans Park, 105 South 2nd Street, from 5 to 9 p.m. The event is overseen by the city's Community Redevelopment Agency and run by Laverne M. Shank Jr. and Surf 97.3
"Firebringer" at City Repertory Theatre, at CRT's Black Box theater, Suite B207, 160 Cyprus Point Parkway, City Market Place, Palm Coast, 7:30 p.m. on August 4, 5, and 7, and 3 p.m. on Aug. 6. Tickets are $30, $15 for students. Call 386-585-9415 or visit www.crtpalmcoast.com. "Firebringer" was first produced in 2016 by Chicago's famous StarKid Productions, with music and lyrics by Meridith Stepien and Mark Swiderski, adopted from a book by Matt Lang, Nick Lang, and Brian Holden. The play is set as the age of humans begins; a tribe of cave-dwellers struggles through prehistoric life under the wise leadership of Jemilla The Peacemaker, played by Elena Cortez. But the misfit Zazzalil, portrayed




In Coming Days:
September 16: Flagler OARS' 3rd Annual Recovery Festival at Veterans Park in Flagler Beach, from 3 to 9 p.m., with live bands, food trucks, exhibitors, hosted by Open Arms Recovery Services. Vendor booth space and sponsorships available. Click here or contact [email protected].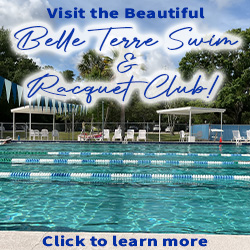 Keep in Mind: The Belle Terre Swim & Racquet Club is open, welcoming and taking new memberships, and if you enroll before Sept. 1, you'll beat the price increase kicking in then. Experience the many amenities including a lap pool, wading pool, tennis/pickleball courts, sauna, and a modern wellness center–all for less than what you'd pay just for a fitness center at your typical commercial gym. Friendly staff is available to answer any questions you may have about becoming a member. Belle Terre Swim and Racquet Club is the sort of place where you can connect with fellow community members and experience the welcoming atmosphere that sets BTSRC apart. If you have any questions, feel free to call at 386-446-6717. If you would like to learn more about our club and membership options please visit online.
Notably: Shopping at Ikea the other day I came across that looked like an installation previewing the future of abortion in Florida: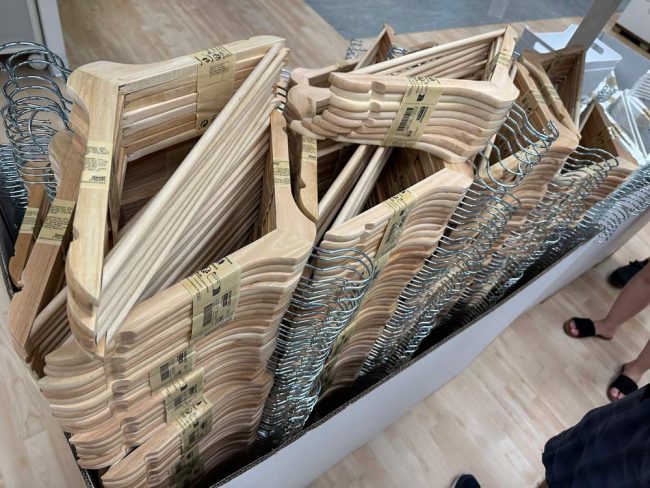 —P.T.
Now this:

The Live Calendar is a compendium of local and regional political, civic and cultural events. You can input your own calendar events directly onto the site as you wish them to appear (pending approval of course). To include your event in the Live Calendar, please fill out this form.
For the full calendar, go here.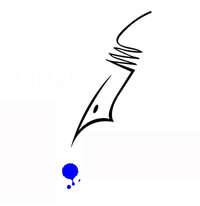 Monday, June 13. Rainy all day. Wheat flour has declined to soc. per pint; salt, to sc. per five spoonfuls; rice, sc. per pint, butter, $4.50 per lb. Rumored that Sherman has cut communications, thus putting us on short allowance. No roll call. No medicine for several days. There are quite a number of insane men in camp; one of them has been plundered of everything but his shirt, and while he was asleep, some scoundrel cut of the front tail of that garment, thus leaving him almost without anything to cover his nakedness. Today and yesterday have been so cold that an overcoat would be a comfort, and he must suffer extremely; he was refused admission to the hospital today. Several of the old Belle Island prisoners were vaccinated, before leaving that place, with impure or scrofulous matter; some of these men have since had their arms amputated, while others are walking around with their bones and muscles ex-posed, the flesh having dropped out piecemeal. Lame men, blind men, deaf men, one-armed men, all alike exposed to the inclemency of the storm, or the blistering rays of the sun; "As ye do unto others it shall be done unto you, and with what measure ye mete, it shall be measured to you again." Drew rice, salt and bacon P.M. Some of the squads drew rice and molasses, but no bacon. Rain continued all night. A few prisoners came in; no news.
–From Eugene Forbes's Diary of life at Andersonville, Ga., prison, June 13, 1864..