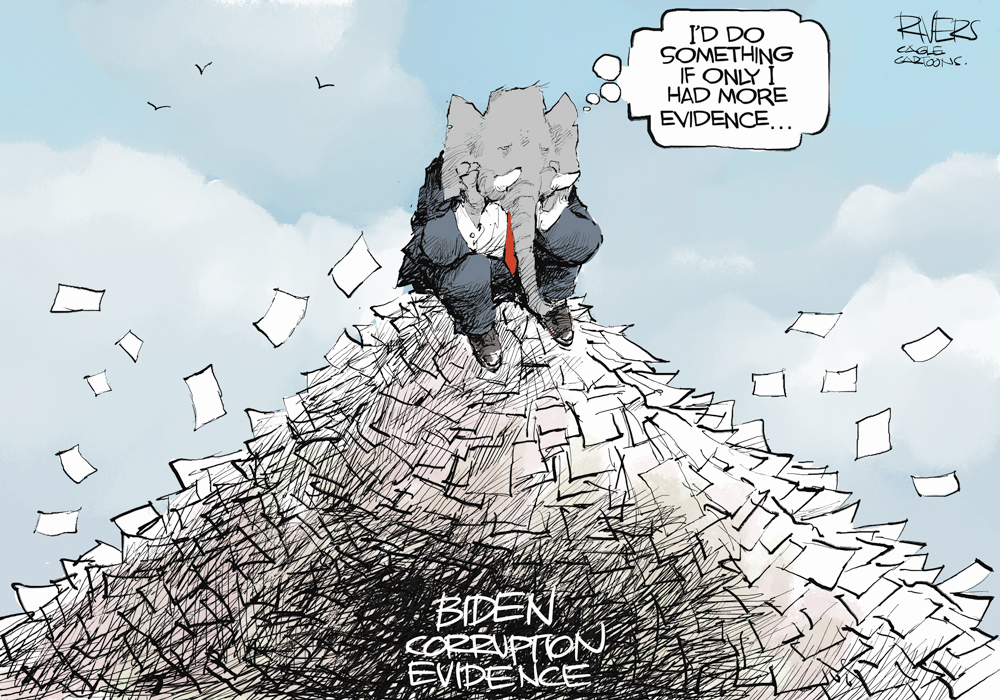 To include your event in the Briefing and Live Calendar, please fill out this form.
Weather: Partly cloudy. A chance of showers and thunderstorms in the morning, then showers and thunderstorms likely in the afternoon. Highs in the lower 90s. Southwest winds around 5 mph, becoming northwest in the afternoon. Chance of rain 70 percent. Tuesday Night: Partly cloudy. A chance of showers and thunderstorms in the evening. Lows in the lower 70s. Southeast winds around 5 mph, becoming southwest around 5 mph after midnight. Chance of rain 50 percent.




Today at a Glance:
In Court: Day two of Monserrate Teron's trial on charges of raping his 7-year-old niece, two months after a jury deadlocked in his first trial. 8:30 a.m. before Circuit Judge Terence Perkins in Courtroom 401 at the Flagler County courthouse.
The Palm Coast City Council meets in workshop at 9 a.m. at City Hall. For agendas, minutes, and audio access to the meetings, go here. For meeting agendas, audio and video, go here.
The Flagler County Affordable Housing Advisory Committee meets at 3 p.m. at the Emergency Operations Center, 1769 E. Moody Blvd., Bldg. 3, Bunnell.
The Flagler County School Board meets at 1 p.m. in an information workshop., and again at 6 p.m. in a business meeting. The board meets in workshop in the training room on the third floor of the Government Services Building, 1769 East Moody Boulevard, Bunnell. The evening meeting is in the first floor board chambers. The board is expected to vote on a new rate schedule for the Belle Terre Swim and Racquet Club. Board meeting documents are available here.
The Volusia-Flagler Sierra Club hosts a Group Social at Hidden Treasure Tiki Bar & Grill, 5993 South Ridgewood Avenue, Port Orange, at 5:30 p.m. No lengthy presentations, just food, drinks, and good conversation. Register here.
The NAACP Flagler Branch's General Membership Meeting is scheduled for 6 p.m. at the African American Cultural Society, 4422 North U.S. Highway 1, Palm Coast (just north of Whiteview Parkway). The meeting is open to the public, including non-members. To become a member, go here.




In Coming Days:
September 16: Flagler OARS' 3rd Annual Recovery Festival at Veterans Park in Flagler Beach, from 3 to 9 p.m., with live bands, food trucks, exhibitors, hosted by Open Arms Recovery Services. Vendor booth space and sponsorships available. Click here or contact [email protected].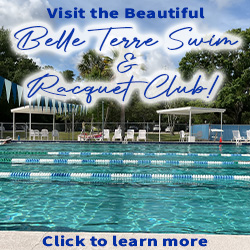 Keep in Mind: The Belle Terre Swim & Racquet Club is open, welcoming and taking new memberships, and if you enroll before Sept. 1, you'll beat the price increase kicking in then. Experience the many amenities including a lap pool, wading pool, tennis/pickleball courts, sauna, and a modern wellness center–all for less than what you'd pay just for a fitness center at your typical commercial gym. Friendly staff is available to answer any questions you may have about becoming a member. Belle Terre Swim and Racquet Club is the sort of place where you can connect with fellow community members and experience the welcoming atmosphere that sets BTSRC apart. If you have any questions, feel free to call at 386-446-6717. If you would like to learn more about our club and membership options please visit online.




Notably: As with cricket, Thomas Pynchon's Mason Dixon and Budweiser, I don't understand quantum  physics, or quantum anything. The word itself is quantum to me. But it seems to have something to do with the concept (or who's not to say: reality) of the multiverse, or infinite universes, the subject of David Deutsch's The Fabric of Reality, a 1997 book better explained by its subtitle: The Science of Parallel Universes-and Its Implications. Note the word "Science," asserted as such, in tandem with the word "Implications." Deutsch doesn't doubt the existence of parallel universes. He writes lines like this: "We do not experience time flowing, or passing. What we experience are differences between our present perceptions and our present memories of past perceptions. We interpret those differences, correctly, as evidence that the universe changes with time. We also interpret them, incorrectly, as evidence that our consciousness, or the present, or something, moves through time." And this: "Arthur C. Clarke once remarked that 'any sufficiently advanced technology is indistinguishable from magic'. This is true, but slightly misleading. It is stated from the point of view of a pre-scientific thinker, which is the wrong way round. The fact is that to anyone who understands what virtual reality is, even genuine magic would be indistinguishable from technology, for there is no room for magic in a comprehensible reality. Anything that seems incomprehensible is regarded by science merely as evidence that there is something we have not yet understood, be it a conjuring trick, advanced technology or a new law of physics." The second quote seems more comprehensible (to me) than the first (with regards to time, I'm still on Mann's Magic Mountain). So the existence of a multiverse seems to me more logical than one universe, for the same reason that, if there is anything linear in our scientific discoveries, in our discoveries about the universe, it's that our understanding of it has been expanding as undoubtedly as the universe itself. We think we've reached the edge of the universe by getting near its origin, the alleged big bang, and even if we have, there simply is no conceivable end point. Our very recent ancestors thought all we had around us are these few stars we see. Then came galaxies. Then galaxy clusters. Then trillions of galaxies. It's a never-ending discovery. Shortly after writing this paragraph I was sitting in the fourth-floor hallway of the courthouse. A child and her family were a few windows down. The child stood at the big floor-to-ceiling window, looking at the vast parking lot below and the Bunnell water tower in the distance, and said: "I can see the whole world." Aren't we that child as we look at the universe, even now? Isn't it reasonable, or at least more reasonable, to think that we're yet at the very beginning of these discoveries, rather than anywhere near an end point, or a definite point? But "Prediction – even perfect, universal prediction – is simply no substitute for explanation," Deutsch also notes, and explanation of any of this itself seems like another universe.
—P.T.
Now this:

The Live Calendar is a compendium of local and regional political, civic and cultural events. You can input your own calendar events directly onto the site as you wish them to appear (pending approval of course). To include your event in the Live Calendar, please fill out this form.
For the full calendar, go here.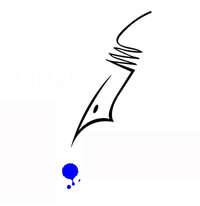 If it turns out that all this time we have merely been studying the programming of a cosmic planetarium, then that would merely mean that we have been studying a smaller portion of reality than we thought. So what? Such things have happened many times in the history of science, as our horizons have expanded beyond the Earth to include the solar system, our Galaxy, other galaxies, clusters of galaxies and so on, and, of course, parallel universes.
–David Deutsch, The Fabric of Reality: The Science of Parallel Universes–and Its Implications (1997).