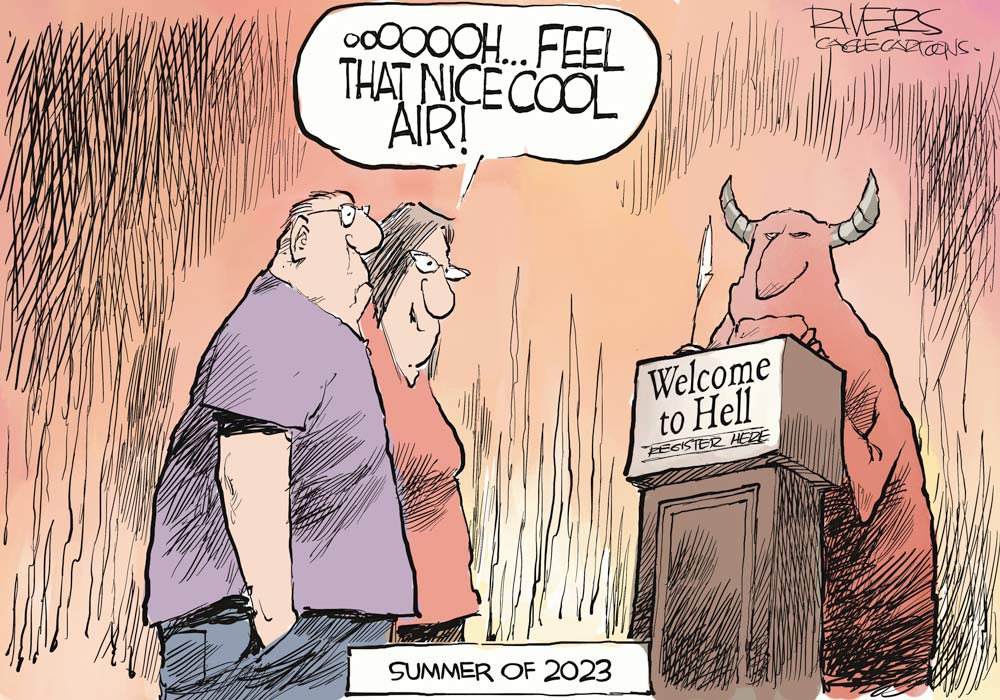 To include your event in the Briefing and Live Calendar, please fill out this form.
Weather: Partly cloudy. A chance of showers with a slight chance of thunderstorms in the afternoon. Highs in the mid 90s. Southwest winds around 5 mph, becoming southeast in the afternoon. Chance of rain 50 percent. Heat index values up to 107. Wednesday Night: Partly cloudy. A chance of showers with a slight chance of thunderstorms in the evening. Lows in the mid 70s. South winds 5 to 10 mph. Chance of rain 50 percent.




Today at a Glance:
In Court: Nysean Giddens is on trial before Circuit Judge Terence Perkins on a first-degree murder charge in the overdose drug death of Shaun Callahan in September 2020. Trial proceedings begin at 8:30 a.m.
In Court: A hearing on motions is scheduled in the case of Joseph Siano, 65, the Palm Coast man facing a second degree felony charge in the December 2022 wrong-way, drunk-driving crash  that killed Lee-Ann Daley. Siano was arrested on July 14 and is seeking a bond. The hearing is at 12:15 p.m. before Circuit Judge Terence Perkins in Courtroom 401.
The Flagler Beach City Commission holds a day-long budget workshop at City Hall, starting at 8 a.m.
Separation Chat, Open Discussion: The Atlantic Chapter of Americans United for the Separation of Church and State hosts an open, freewheeling discussion on the topic here in our community, around Florida and throughout the United States, noon to 1 p.m. at its new location, Pine Lakes Golf Club Clubhouse Pub & Grillroom (no purchase is necessary), 400 Pine Lakes Pkwy, Palm Coast (0.7 miles from Belle Terre Parkway). Call (386) 445-0852 for best directions. All are welcome! Everyone's voice is important. For further information email [email protected] or call Merrill at 804-914-4460.
The Palm Coast Planning and Land Development Board meets at 5:30 p.m. at City Hall. The board will consider recommending the subdivision master plan for Coquina Shores, the 750-home subdivision planned for the south end of Old Kings Road just north of State Road 100 in Palm Coast. See: "750-Home Gated Community Called Coquina Shores to Rise North of SR100, Along Old Kings Road." The full agenda is here.
Weekly Chess Club for Teens, Ages 9-18, at the Flagler County Public Library: Do you enjoy Chess, trying out new moves, or even like some friendly competition?  Come visit the Flagler County Public Library at the Teen Spot every Wednesday from 4 to 5 p.m. for Chess Club. Everyone is welcome, for beginners who want to learn how to play all the way to advanced players. For more information contact the Youth Service department 386-446-6763 ext. 3714 or email us at [email protected]
The Circle of Light Course in Miracles study group meets at Vedic Moons, 4984 Palm Coast Parkway NW, Palm Coast, Fl every Wednesday at 1:20 PM. There is a $2 love donation that goes to the store for the use of their room.   If you have your own book, please bring it.  All students of the Course are welcome.  There is also an introductory group at 1:00 PM. The group is facilitated by Aynne McAvoy, who can be reached at [email protected].




In Coming Days:
The Volusia-Flagler Sierra Club hosts a Group Social on Tuesday, July 25, at Hidden Treasure Tiki Bar & Grill, 5993 South Ridgewood Avenue, Port Orange, at 5:30 p.m. No lengthy presentations, just food, drinks, and good conversation. Register here.
September 16: Flagler OARS' 3rd Annual Recovery Festival at Veterans Park in Flagler Beach, from 3 to 9 p.m., with live bands, food trucks, exhibitors, hosted by Open Arms Recovery Services. Vendor booth space and sponsorships available. Click here or contact [email protected].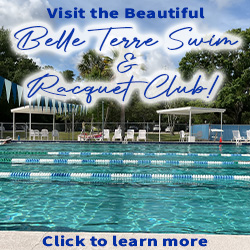 Keep in Mind: The Belle Terre Swim & Racquet Club is open, welcoming and taking new memberships, and if you enroll before Sept. 1, you'll beat the price increase kicking in then. Experience the many amenities including a lap pool, wading pool, tennis/pickleball courts, sauna, and a modern wellness center–all for less than what you'd pay just for a fitness center at your typical commercial gym. Friendly staff is available to answer any questions you may have about becoming a member. Belle Terre Swim and Racquet Club is the sort of place where you can connect with fellow community members and experience the welcoming atmosphere that sets BTSRC apart. If you have any questions, feel free to call at 386-446-6717. If you would like to learn more about our club and membership options please visit online.
Notably: This disturbing little item ran on the front page of The New York Times on this day in 1887:
Now this:

The Live Calendar is a compendium of local and regional political, civic and cultural events. You can input your own calendar events directly onto the site as you wish them to appear (pending approval of course). To include your event in the Live Calendar, please fill out this form.
For the full calendar, go here.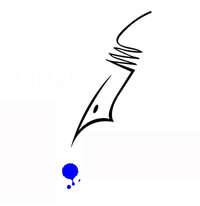 … in an age that produces such masters as the great Huygenius and the incomparable Mr. Newton, with some others of that strain, it is ambition enough to be employed as an under-labourer in clearing the ground a little, and removing some of the rubbish that lies in the way to knowledge;—which certainly had been very much more advanced in the world, if the endeavours of ingenious and industrious men had not been much cumbered with the learned but frivolous use of uncouth, affected, or unintelligible terms, introduced into the sciences, and there made an art of, to that degree that Philosophy, which is nothing but the true knowledge of things, was thought unfit or incapable to be brought into well-bred company and polite conversation. Vague and insignificant forms of speech, and abuse of language, have so long passed for mysteries of science; and hard and misapplied words, with little or no meaning, have, by prescription, such a right to be mistaken for deep learning and height of speculation, that it will not be easy to persuade either those who speak or those who hear them, that they are but the covers of ignorance, and hindrance of true knowledge. To break in upon the sanctuary of vanity and ignorance will be, I suppose, some service to human understanding; though so few are apt to think they deceive or are deceived in the use of words; or that the language of the sect they are of has any faults in it which ought to be examined or corrected, that I hope I shall be pardoned if I have in the Third Book dwelt long on this subject, and endeavoured to make it so plain, that neither the inveterateness of the mischief, nor the prevalency of the fashion, shall be any excuse for those who will not take care about the meaning of their own words, and will not suffer the significancy of their expressions to be inquired into.
–From John Locke's  Epistle to the Reader in An Essay Concerning Human Understanding (1689).