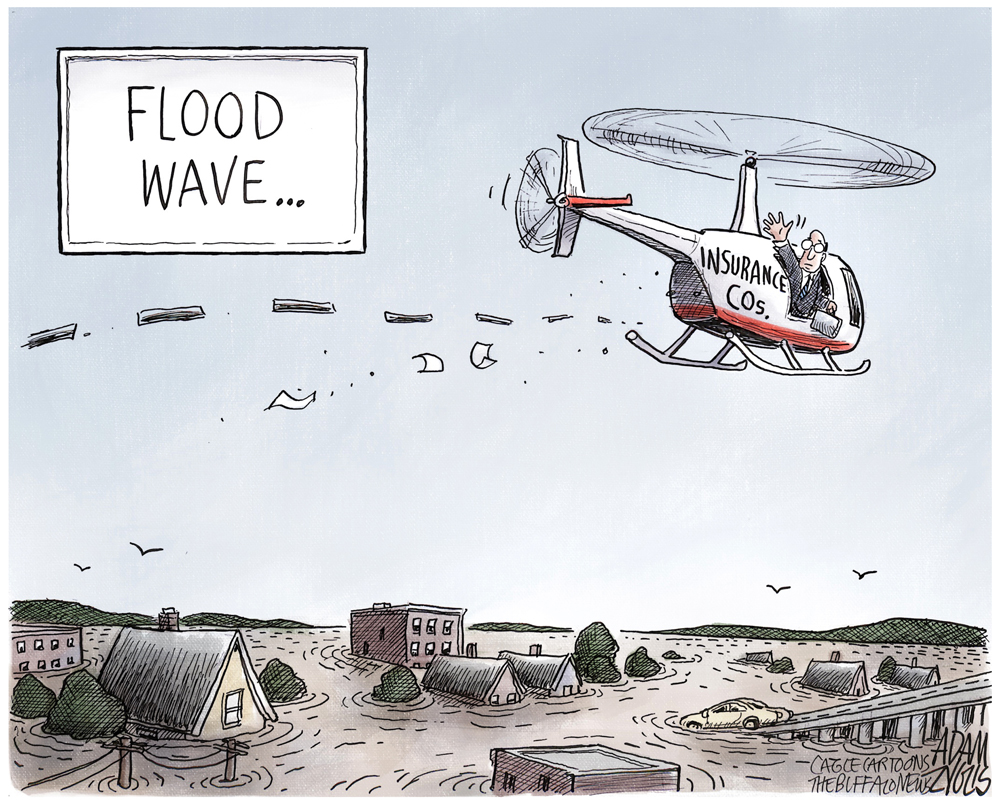 To include your event in the Briefing and Live Calendar, please fill out this form.
Weather: Partly cloudy. Showers and thunderstorms likely in the afternoon. Highs in the mid 90s. Southwest winds 5 to 10 mph. Chance of rain 60 percent. Saturday Night: Mostly cloudy. A chance of showers and thunderstorms in the evening. Lows in the mid 70s. Southwest winds 5 to 10 mph. Chance of rain 40 percent.




Today at a Glance:
The Saturday Flagler Beach Farmers Market is scheduled for 9 a.m. to 1 p.m. today at Wickline Park, 315 South 7th Street, featuring prepared food, fruit, vegetables , handmade products and local arts from more than 30 local merchants. The market is hosted by Flagler Strong, a non-profit.
The SHINE Fun Run at 9:30 a.m. at the Rymfire Elementary track, is about bringing the community together for a fun morning of running, activities, vendors, food trucks, and more!! Come out, have fun, and check out THE SHINE Experience for yourself! The event is also a way to raise funds to bring the SHINE Student Planner to schools. The SHINE Student Planner is designed to help students stay organized and develop important skills for success, all while promoting mindfulness and a positive mindset. They incorporate fun activities that encourage kindness, gratitude, and self-reflection while helping students become more focused, manage stress and emotions, and improve their overall well-being. Participating in the event (Running, Attending, Sponsoring, Donating) directly contributes to student's well-being and academic growth. Let's make a difference in education by empowering students with the tools and resources they need to thrive. Event Information: Main page: https://app.99pledges.com/fund/ShineforKids To REGISTER your child in the Fun Run: https://app.99pledges.com/fund/ShineforKids/addme To DONATE: https://app.99pledges.com/fund/ShineforKids/donate
Democratic Women's Club of Flagler County that usually meets today at the Palm Coast Community Center will hold its July meeting on the 20th at 6 p.m. at the Holland Park Explore Pavilion. It will also hold its August 17 meeting there at the same time.
Men's Fish Fry at First Church of Palm Coast, noon to 3 p.m. at First Church of Palm Coast, 91 Old Kings Road North, Palm Coast. Join the Men's Ministry at a "Fish Fry" of fried whiting, accompanied by French fries, mixed vegetables, dessert, and a soft drink or water. It's a "takeout" meal Saturday, July 15, 2023, from noon to 3 p.m., at the First Church of Palm Coast, 91 Old Kings Road North, Palm Coast, Florida. A $20 donation can be prepaid at the church, and provide your name and the number of dinners requested, or you can call (904) 392 0591 to reserve your meal or (386) 446-5759 at the church for further information!
The St. Augustine Craft Beer Festival pairs with the Trail Blazer Country Music Festival at the St. Johns County Fairgrounds, from Friday through Sunday, 5840 State Road 207 E, Elkton. It's about all things country from music, food, drink, exhibits and more. Featuring live country music, country food, fine crafts & country fashion exhibits, a kids corner, contests, family fun and more. General admission is $15 adults and $10 children 3 -12 years old. Gates open on Friday at 2 p.m., Saturday at 10 a.m. and Sunday at 11 a.m. The music continues each day until the sun sets. The Craft Beer Fest takes place only from 2-6 p.m. on Saturday. Tickets are $39 for unlimited samples, $89 for VIP inclusive.
Grace Community Food Pantry, 245 Education Way, Bunnell, drive-thru open today from 10 a.m. to 1 p.m. The food pantry is organized by Pastor Charles Silano and Grace Community Food Pantry, a Disaster Relief Agency in Flagler County. Feeding Northeast Florida helps local children and families, seniors and active and retired military members who struggle to put food on the table. Working with local grocery stores, manufacturers, and farms we rescue high-quality food that would normally be wasted and transform it into meals for those in need. The Flagler County School District provides space for much of the food pantry storage and operations. Call 386-586-2653 to help, volunteer or donate.




In Coming Days:
The Volusia-Flagler Sierra Club hosts a Group Social on Tuesday, July 25, at Hidden Treasure Tiki Bar & Grill, 5993 South Ridgewood Avenue, Port Orange, at 5:30 p.m. No lengthy presentations, just food, drinks, and good conversation. Register here.
September 16: Flagler OARS' 3rd Annual Recovery Festival at Veterans Park in Flagler Beach, from 3 to 9 p.m., with live bands, food trucks, exhibitors, hosted by Open Arms Recovery Services. Vendor booth space and sponsorships available. Click here or contact [email protected].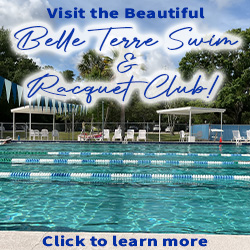 Keep in Mind: The Belle Terre Swim & Racquet Club is open, welcoming and taking new memberships, and if you enroll before Sept. 1, you'll beat the price increase kicking in then. Experience the many amenities including a lap pool, wading pool, tennis/pickleball courts, sauna, and a modern wellness center–all for less than what you'd pay just for a fitness center at your typical commercial gym. Friendly staff is available to answer any questions you may have about becoming a member. Belle Terre Swim and Racquet Club is the sort of place where you can connect with fellow community members and experience the welcoming atmosphere that sets BTSRC apart. If you have any questions, feel free to call at 386-446-6717. If you would like to learn more about our club and membership options please visit online.
Notably: Preparing this briefing at Coquina Brewery in Flagler Beach, on a second beer, after a long afternoon sitting through the Flagler Beach City Commission's interviews of the next city manager, who looks like a strong, professional choice. I've been joined by friends, wife and more beer: there's no sense prolonging this note.
—P.T.
Now this:

The Live Calendar is a compendium of local and regional political, civic and cultural events. You can input your own calendar events directly onto the site as you wish them to appear (pending approval of course). To include your event in the Live Calendar, please fill out this form.
For the full calendar, go here.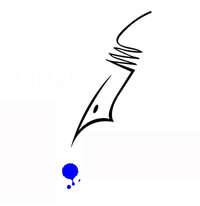 The barbarous practice of wearing arms in the midst of peace, and the bloody maxims of honor, were unknown to the Romans.
–From Edward Gibbon, The Decline and Fall of the Roman Empire, vol. 4.