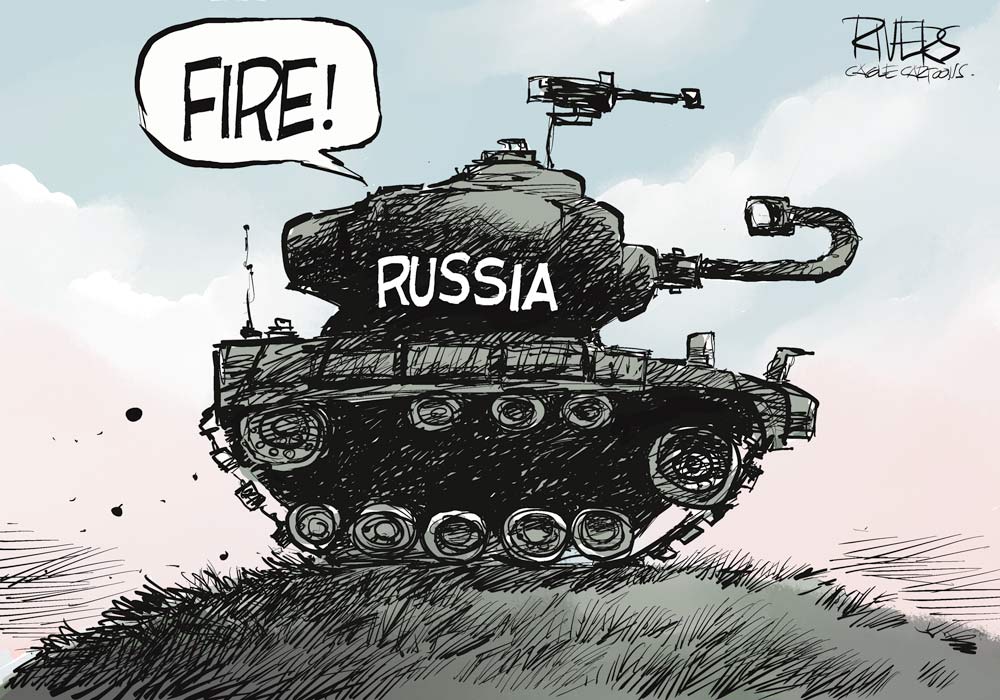 To include your event in the Briefing and Live Calendar, please fill out this form.
Weather: Partly cloudy. A chance of showers and thunderstorms in the afternoon. Highs in the mid 90s. Southwest winds 5 to 10 mph. Chance of rain 40 percent. Heat index values up to 105. Tuesday Night: Partly cloudy with a chance of showers and thunderstorms in the evening, then mostly cloudy with a slight chance of showers and thunderstorms after midnight. Lows in the mid 70s. Southwest winds 5 to 10 mph. Chance of rain 30 percent.




Today at a Glance:
The U.S. Supreme Court releases some of its last and most-consequential opinions of the 2022-23 term today at 10 a.m. Scotus Blog will be live-blogging the releases from inside the courtroom here, starting at 9:30. The court's undecided cases, all of which will be released between today and Thursday, are briefed as follows by The New York Times:
In Flagler Court: Docket sounding before Circuit Judge Terence Perkins includes the cases of Damari Barnes, 16, who faces a manslaughter charge in the shooting death of Jamey Bennett in 2022.
The Palm Coast City Council meets in workshop at 9 a.m. at City Hall. For agendas, minutes, and audio access to the meetings, go here. For meeting agendas, audio and video, go here. The full agenda and back-up are here.
The Flagler Beach City Commission meets in special session to review its applicants for city manager and pare down the list to a few finalists who would be interviewed in the middle of July. See: "Flagler Beach City Manager Opening Draws 37 Applicants, Most from Out of State."
The NAACP Flagler Branch's General Membership Meeting is scheduled for 6 p.m. at the African American Cultural Society, 4422 North U.S. Highway 1, Palm Coast (just north of Whiteview Parkway). The meeting is open to the public, including non-members. To become a member, go here.




In Coming Days:
July 4: Independence Day celebrations will be a joint venture between local governments. The day will begin in Flagler Beach with a 5-K over the bridge, starting at 6 a.m. The Flagler Beach Rotary will host the traditional 10 a.m. Independence Day Parade down State Road A1A starting at 10 a.m. DJ Vern of 97.3 FM, the Flagler Beach radio station, will host Music in the Park at veterans Park in Flagler Beach from 11 a.m. to 5 p.m. Gates open at 5 p.m.  at the Flagler County airport. Local elected officials will read the Declaration of Independence at 7 p.m. The fireworks will go off at 9. See parking and other details here.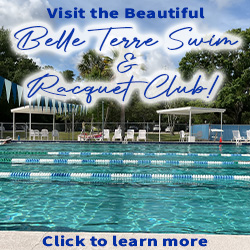 Keep in Mind: The Belle Terre Swim & Racquet Club is open, welcoming and taking new memberships, and if you enroll before Sept. 1, you'll beat the price increase kicking in then. Experience the many amenities including a lap pool, wading pool, tennis/pickleball courts, sauna, and a modern wellness center–all for less than what you'd pay just for a fitness center at your typical commercial gym. Friendly staff is available to answer any questions you may have about becoming a member. Belle Terre Swim and Racquet Club is the sort of place where you can connect with fellow community members and experience the welcoming atmosphere that sets BTSRC apart. If you have any questions, feel free to call at 386-446-6717. If you would like to learn more about our club and membership options please visit online.
Notably: Today is the anniversary of the founding of the IWW–the Industrial Workers of the World, in Chicago, an organization that would have significant influence on the nation's labor movements. Its adherents would come to be known as Wobblies, and whose Big Bill Haywood was an unforgettable and towering leader. "Good-by, Bill," Joe Hill the songwriter wrote Haywood in a telegram from the Utah State Penitentiary just before a firing squad murdered him for a murder he either did not commit or was convicted for in a show trial, "I die like a true blue rebel. Don't waste any time in mourning. Organize." Which brings to mind this observation from Thomas Frank, how "in the culture of the nineties, CEOs were 'leaders' and union chiefs were 'bosses,' regardless of the fact that unions are often democracies while corporations are almost always dictatorships." That lingo is still spoken in Florida. Oh John Reed, where are you?
—P.T.
Now this:

The Live Calendar is a compendium of local and regional political, civic and cultural events. You can input your own calendar events directly onto the site as you wish them to appear (pending approval of course). To include your event in the Live Calendar, please fill out this form.
For the full calendar, go here.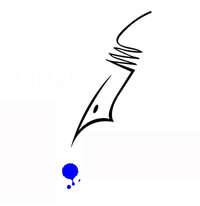 … in what must rank as the most astonishing statement of corporate hubris ever, mine operator George Baer used these immortal words to address the issue of a 1902 coal strike: "The rights and interests of the laboring man will be protected and cared for — not by labor agitators, but by the Christian men to whom God in his infinite wisdom has given the control of the property interests of this country."
–From Thomas Frank in One Market Under God: Extreme Capitalism, Market Populism and the End of Economic Democracy (2000).