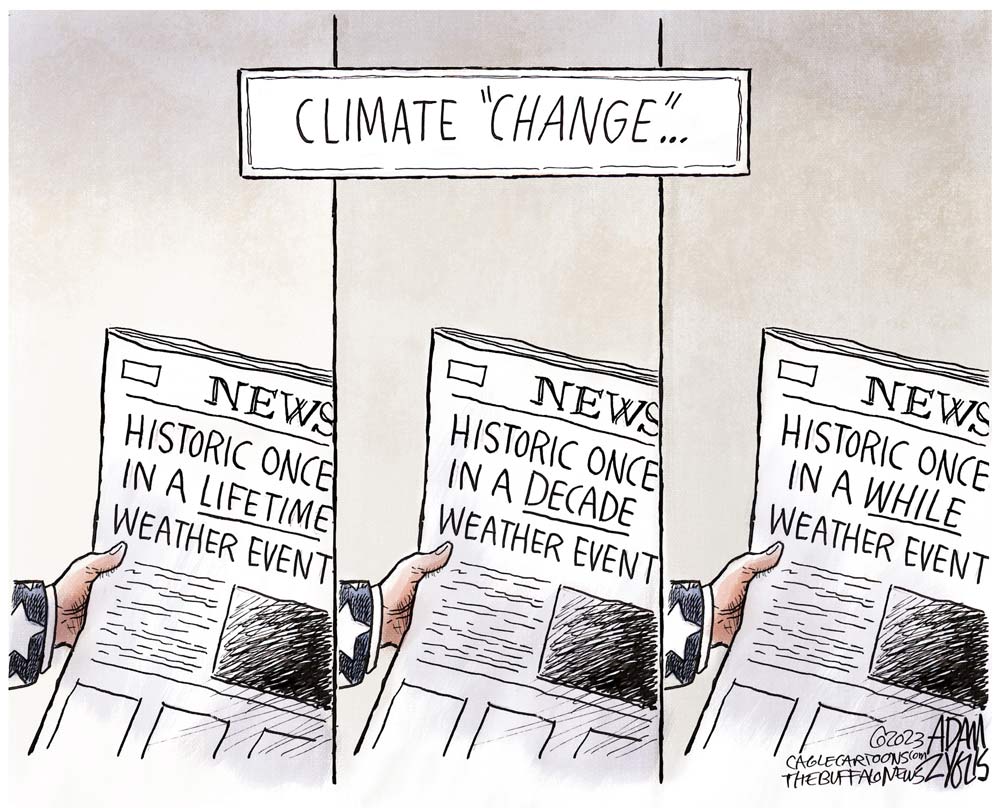 To include your event in the Briefing and Live Calendar, please fill out this form.
Weather: Showers and thunderstorms. Highs in the mid 80s. Southwest winds 10 to 15 mph with gusts up to 25 mph. Chance of rain 90 percent. Tuesday Night: Mostly cloudy. Showers and thunderstorms likely in the evening, then a chance of showers with a slight chance of thunderstorms after midnight. Lows in the lower 70s. Southwest winds 10 to 15 mph. Chance of rain 70 percent.




Today at a Glance:
The Palm Coast City Council meets at 9 a.m. at City Hall. For agendas, minutes, and audio access to the meetings, go here. For meeting agendas, audio and video, go here. The full agenda is here.
The three-member East Flagler Mosquito Control District Board meets at 10 a.m. at District Headquarters, 210 Airport Executive Drive, Palm Coast. Agendas are available here. District staff, commissioners and email addresses are here. The meetings are open to the public.
The Flagler County School Board meets at 1 p.m. in an information workshop and at 6 p.m. for a business meeting. The board meets for the workshop in the training room on the third floor of the Government Services Building, and in board chambers for the evening meeting, 1769 East Moody Boulevard, Bunnell. Board meeting documents are available here.
Coquina Commons at Matanzas Shores: The Matanzas Shores Owners' Association holds a town hall meeting about a proposed strip mall with a restaurant and seven tenants to be built across from Surf Club III. At the beach clubhouse, 6 p.m.
June 20: Career Shadowing for Flagler County students: Orientation is scheduled for June 20 at 6 p.m. at Flagler Palm Coast High School's Bistro for students who wish to take part in career shadowing over two periods this summer, from June 26 to June 30, or from July 10 to July 14. Students will be paired with career professionals to learn the ropes of the job, and get guidance on their career choices. The first 40 participants will qualify, but attendance at orientation night is necessary. For more information, contact [email protected]. You must have your own transportation.
Food Truck Tuesdays is presented by the City of Palm Coast on the third Tuesday of every month from March to October. Held at Central Park in Town Center, visitors can enjoy gourmet food served out of trucks from 5 to 8 p.m.–mobile kitchens, canteens and catering trucks that offer up appetizers, main dishes, side dishes and desserts. Foods to be featured change monthly but have included lobster rolls, Portuguese cuisine, fish and chips, regional American, Latin food, ice cream, barbecue and much more. Many menus are kid-friendly. Proceeds from each Food Truck Tuesday event benefits a local charity.
Notably: This April 18, 1925 letter to the editor, slightly edited for length, appeared in The New York Times on April 21, 1925. It was by W.J. Alley of Union, New Jersey:  "There are many restaurants which charge for service, and I wonder if this is not really a tip under another name. It seems that tipping has become a necessary evil, and it is my opinion that when we go to a restaurant and pay the amount on the menu this should be the limit of our obligation. I further think that the amount shown on the menu should be the amount we are expected to pay, including this service charge. When a restaurant employs waiters and waitresses it should employ them on a salary basis, and this should be the understanding between all parties concerned, including the proprietor, the customer and the waiter. I think that the sooner a proprietor of a restaurant does this the better. A person going into a restaurant today can easily be embarrassed should his contribution toward the waiter's salary be inadequate in the waiter's opinion. On the other hand, it seems to be unfair that one should be compelled to pay 10 per cent. additioned to that shown on the fare as a gratuity to the waiter under the name of service. If I am not mistaken I believe I am expressing the opinion of the majority of people who dine out, and the only reason we have not heard more from them is because they have not the courage of their convictions." Speaking of convictions: the letter ran the day the Times reported, in a front-page story and with no suggestion of irony–it was the 1920s, when irony held the White House all decade but was never remarked upon otherwise–on President Coolidge's justifications of  drastic immigration limits as he addressed a big gathering of the Daughters of the American Revolution. He justified the limits even as he said that Americans "are also a people who are moved strongly by sentiment and ideals."
Now this:

The Live Calendar is a compendium of local and regional political, civic and cultural events. You can input your own calendar events directly onto the site as you wish them to appear (pending approval of course). To include your event in the Live Calendar, please fill out this form.
For the full calendar, go here.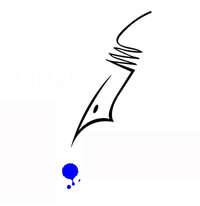 The economic argument for tipping is that it gives restaurants extra managers at no cost. Because a restaurant cannot possibly monitor its staff as efficiently and accurately as the people being served, this function has been delegated to diners. Acting as employers, they assess the performance of the service staff and set their salary accordingly. The prospect of a good tip motivates the staff to provide good service in the present, and the diner who leaves a generous tip helps ensure good service in the future. But tipping is not only, or even primarily, an economic transaction. It is also a social event, and as researchers have discovered, a very complex one, at times bordering on the perverse. […] Researchers have found that in most cases, diners do not feel that they are judging the waiter, but that the waiter is judging them. They tip to please. Theoretically, the tip is a weapon, but as a social scientist named Leo Crespi found when he studied tipping in the 1940s, "most people do not have the requisite nerve."
–From "Easygoing, Not French and Formal,' by William Grimes, The New York Times, Feb. 3, 1999.