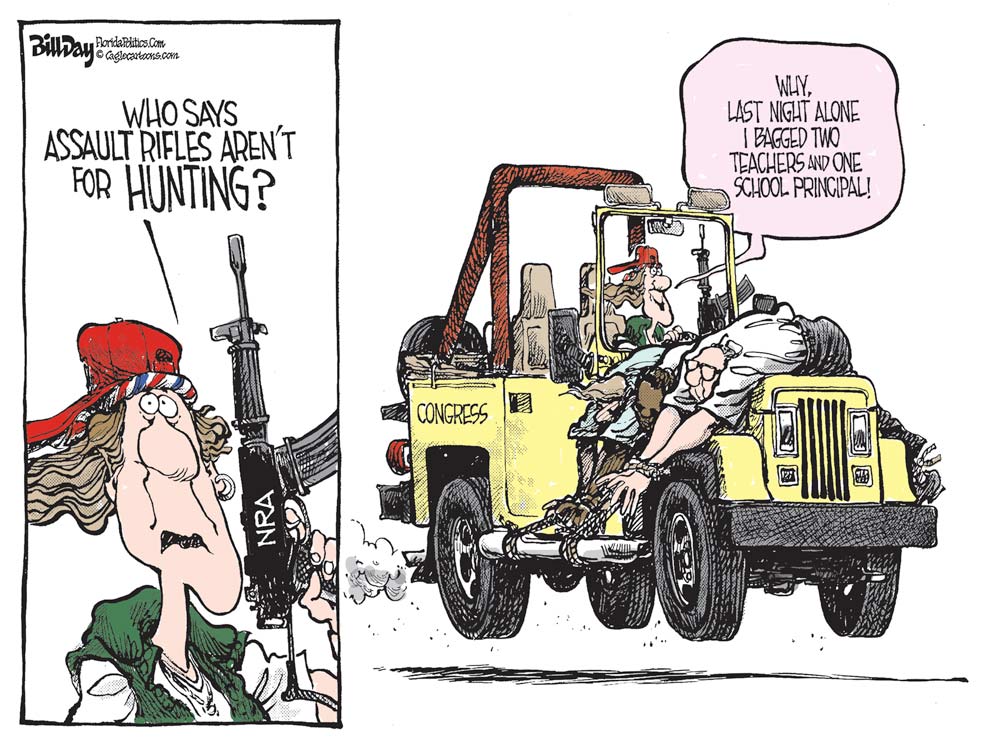 To include your event in the Briefing and Live Calendar, please fill out this form.
Weather: Partly cloudy. Showers and thunderstorms in the afternoon. Highs in the lower 90s. West winds 5 to 10 mph, becoming northwest in the afternoon. Chance of rain 90 percent. Friday Night: Mostly cloudy with showers and thunderstorms likely in the evening, then partly cloudy with a chance of showers and thunderstorms after midnight. Lows in the upper 60s. Northeast winds 5 to 10 mph. Chance of rain 70 percent.




Today at a Glance:
In Court: Christian Boyd, arrested along with a then-16-year-old boy after the two had made a prank bomb threat at a local KFC and shot a pellet gun, injuring a teen and damaging property, is sentenced at 1:30 p.m. before Circuit Judge Terence Perkins at the Flagler County Courthouse. He faces up to 25 years in prison, but is likely to be sentenced to a much lower punishment. See: "Two Palm Coast Teens Arrested in 'Prank' Bomb Threat at KFC and BB-Gun Shooting Spree."
Free For All Fridays with Host David Ayres, an hour-long public affairs radio show featuring local newsmakers, personalities, public health updates and the occasional surprise guest, starts a little after 9 a.m. Host Brian McMillan today welcomes Erica Rivera, president of Flagler Pride, to talk about Pride Fest, running all weekend with various events. See previous podcasts here. On WNZF at 94.9 FM and 1550 AM.
The Blue 22 Forum, a discussion group organized by local Democrats, meets at 12:15 p.m. at the Palm Coast Community Center. (On Oct. 14 only, it is meeting at the 2nd floor conference room at the Katz and Green Building, 1 Florida Park Drive, Palm Coast.) Come and add your voice to local, state and national political issues.
LGBTQ+ Night at Flagler Beach's Coquina Coast Brewing Company: The monthly LGBTQ+ social for adults is scheduled for every second Friday of the month from 8 to 11 p.m. at Coquina Coast Brewing Co., 318 Moody Boulevard, Flagler Beach. But tonight is extra special: it is burlesque and drag night, kicking off Pride Fest weekend in Palm Coast and Flagler Beach. 18 and over only please.  There is never a cover charge but donations are greatly appreciated! When you register, your email is used to keep you up to date on future LGBTQ+ friendly events.




In Coming Days:
Flagler Pride Fest in Palm Coast's Central Park, from 1 to 5 p.m. Saturday.
Notably: An oddly good day yesterday at the Supreme Court. "Why were so many court watchers, including me, expecting a different decision in this case?" the author Richard L. Hasen asked in the Times. " In recent years, Voting Rights Act opponents have put forward radical arguments to kill Section 2, recognizing that the new conservative supermajority on the Supreme Court could be receptive. In Milligan, however, the court shut many of these arguments down. […] And that leaves the question of why Chief Justice Roberts let the Voting Rights Act live, given his earlier skepticism of race-based remedies. After all, this is the justice who famously declared in a 2007 case involving affirmative action in schools that "the way to stop discrimination on the basis of race is to stop discriminating on the basis of race." A plausible answer is that he was trying, consciously or unconsciously, to preserve the limited political capital of the court in the face of its waning legitimacy and increasing attacks from the left and the center on the court." Unless it's a set up for onerous decisions ahead.
Now this:

The Live Calendar is a compendium of local and regional political, civic and cultural events. You can input your own calendar events directly onto the site as you wish them to appear (pending approval of course). To include your event in the Live Calendar, please fill out this form.
For the full calendar, go here.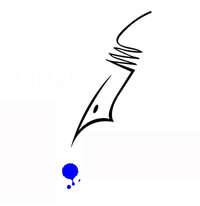 The point that is so easy to overlook nowadays is that the men of the 1860s were living in the center of a fiery furnace. It was not a tidy, clear-cut war against some foreign nation that was being waged. It was a civil war, a war not between men of two nations but between men of two beliefs, two philosophies, two ways of considering human society and its structure and pur-pose. The opposing beliefs were not sharply defined and clear so that no man could mistake which camp he belonged in. On the contrary, there were a dozen gradations of belief leading from one to the other, and a man might belong in one camp on one issue and in the other camp on another; and the very word "loyalty" might mean loyalty to a flag, to a cause, or to a belief in some particular social and political theory, and "treason" might mean disloyalty to any of these. Indeed, the war was peculiarly and very bitterly a war of the tragically modern kind, in which loyalties and disloyalties do not follow the old patterns even though those patterns may be the only ones men can use when they try to formulate their loyalty. And so that generation was deprived of the one element that is essential to the operation of a free society–the ability to assume, in the absence of good proof to the contrary, that men in public life are generally decent, honorable, and loyal. Because that element was lacking, the wisest man could be reasonable with only part of his mind; a certain area had to be given over to emotions which were all the more mad and overpowering because he shared them with everyone else.
Hence the Civil War was fought and directed in an air of outright melodrama. It was stagy and overdone, and the least inhibited theatrical director nowadays would throw out large Parts of the script on the simple ground that it was too wild to be credible- but it was all real, the villainies and dangers were all visible, and the worst things anyone could imagine seemed quite as likely as not to be completely true.
—From Bruce Catton's Mr. Lincoln's Army (1951).
.