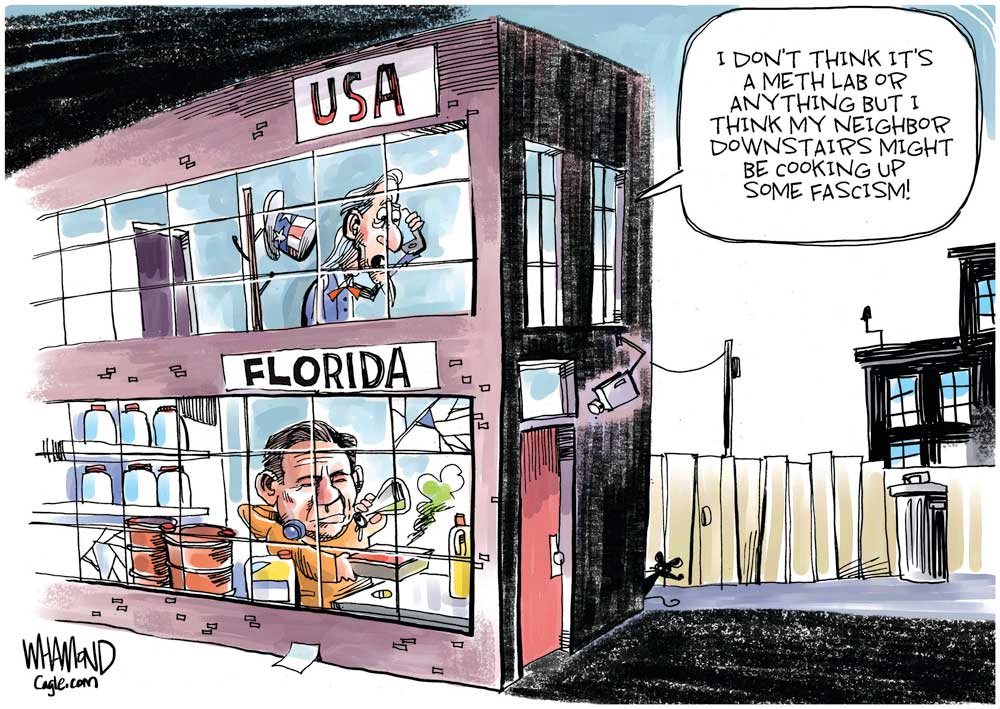 To include your event in the Briefing and Live Calendar, please fill out this form.
Weather: Sunny. Highs in the mid 70s. North winds 10 to 15 mph. Tuesday Night: Clear. Lows in the mid 50s. Northeast winds 5 to 10 mph.




Today at a Glance:
The Palm Coast City Council meets at 9 a.m. at City Hall. For agendas, minutes, and audio access to the meetings, go here. For meeting agendas, audio and video, go here.
The Flagler County School Board meets at 1 p.m. in an information workshop. The board meets in the training room on the third floor of the Government Services Building, 1769 East Moody Boulevard, Bunnell. The board meets again at 6 p.m. in board chambers on the first floor. Expect surprises, as is now common at these Xanax-begging meetings. Board meeting documents are available here.
Food Truck Tuesdays is presented by the City of Palm Coast on the third Tuesday of every month from March to October. Held at Central Park in Town Center, visitors can enjoy gourmet food served out of trucks from 5 to 8 p.m.–mobile kitchens, canteens and catering trucks that offer up appetizers, main dishes, side dishes and desserts. Foods to be featured change monthly but have included lobster rolls, Portuguese cuisine, fish and chips, regional American, Latin food, ice cream, barbecue and much more. Many menus are kid-friendly. Proceeds from each Food Truck Tuesday event benefits a local charity.
In Coming Days:
Flagler Pride Weekend: All applications (Vendor, Sponsor, Volunteer, Speaker, Entertainment) for Flagler Pride Weekend are now open until midnight on May 20th, 2023. No late applications will be accepted or considered. Vendors, apply here. Flagler Pride weekend is scheduled for June 10-12, at Palm Coast's Central Park.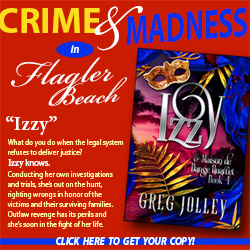 April 26: Flagler Tiger Bay After Dark: Dr. Maya Angelou, a Conversation with Colin Johnson, grandson of Dr. Maya Angelou, who will share his story of growing up with a national treasure, and her perspective on life and politics. 5:30 p.m., Crave's Coastal Kitchen & Cocktails, 2000 S Ocean Shore Blvd, Flagler Beach. Your $25 ticket includes event entry and heavy hors d'oeuvres. Cash bar. Colin Johnson, a civil rights activist and National Women's Hall of Fame Inductee, Dr. Maya Angelou's Awards and Honors include the Presidential Medal of Freedom, National Medal of Arts, and numerous Grammy Awards. Angelou was commemorated with a Forever Stamp by the U.S. Postal Service in 2015 for her contributions to arts, culture and equality. Join us for a fascinating look at the life and legacy of Dr. Maya Angelou.




Notably: It's Clarence Darrow's birthday (1857). He died the day Austria was devoured by Hitler. He died every time a human being was killed in the name of the state. And he once survived his own death. An August 20, 1927 Associated Press dispatch: "Clarence S. Darrow, American lawyer, gave emphatic proof this morning that he was alive. Upon learning of rumors that he was dead, he insisted that the Associated Press correspondent take a walk about town with him so as to be able to send an authentic denial of the rumors." He also spoke in opposition to the execution of Sacco and Vanzetti, who were killed by the state that August.
—P.T.
Now this:

The Live Calendar is a compendium of local and regional political, civic and cultural events. You can input your own calendar events directly onto the site as you wish them to appear (pending approval of course). To include your event in the Live Calendar, please fill out this form.
For the full calendar, go here.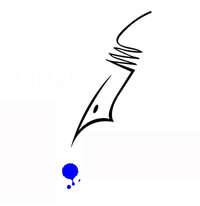 Mountains should be climbed with as little effort as possible and without desire. The reality of your own nature should determine the speed. If you become restless, speed up. If you become winded, slow down. You climb the mountain in an equilibrium between restlessness and exhaustion. Then, when you're no longer thinking ahead, each footstep isn't just a means to an end but a unique event in itself. This leaf has jagged edges. This rock looks loose. From this place the snow is less visible, even though closer. These are things you should notice anyway. To live only for some future goal is shallow. It's the sides of the mountain which sustain life, not the top. Here's where things grow.
–From Robert Persig's Zen and the Art of Motorcycle Maintenance (1974).