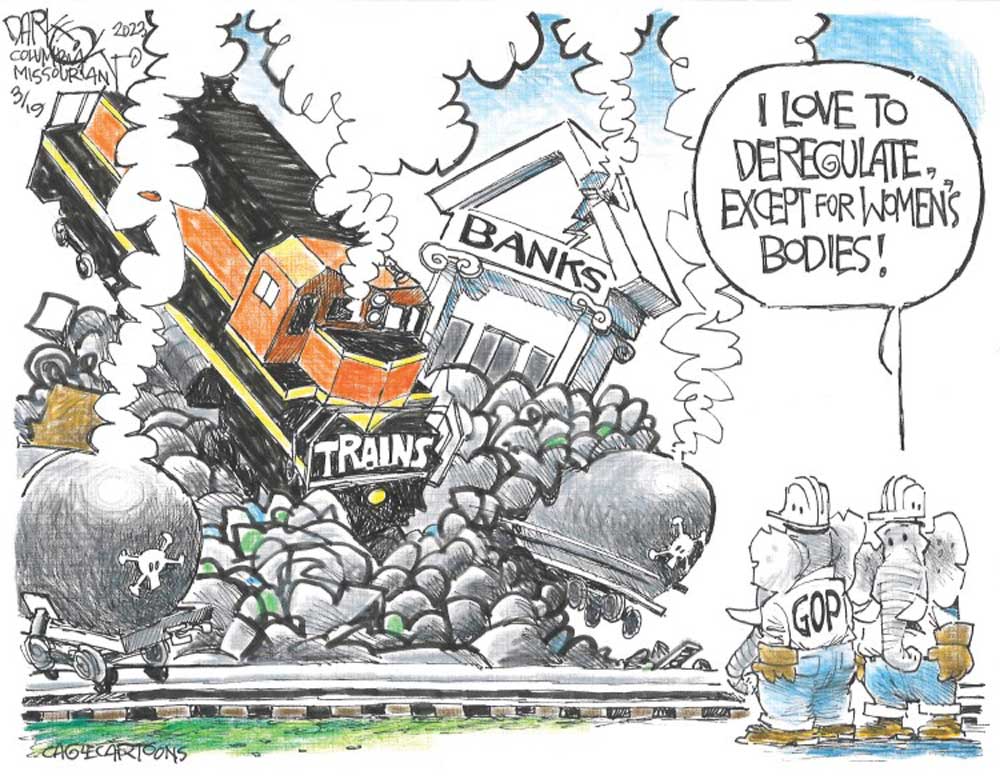 To include your event in the Briefing and Live Calendar, please fill out this form.
Weather:
Today at a Glance:
It's spring break. Schools are not in session this week.
In court: At 8:30 a.m., Circuit Judge Terence Perkins holds a hearing, one in a series, in the case of Louis Gaskin, the man convicted of three murders in Palm Coast in 1986 and 1989 and scheduled to be killed by the state on April 12. Gaskins's attorneys are contesting various issues, including the state's use of Etomidate, an anesthetic that wears off quickly and may leave the inmate vulnerable to pain and suffering during the execution. The attorneys are seeking a series of public records involving previous executions. See: "Louis Gaskin, Convicted for 2 Murders in R-Section in 1990, to Be 1st-Ever Execution of Flagler Resident." See also: "A Series of Frantic Hearings at Bunnell Courthouse Are Preceding State's Killing of Louis Gaskin."
The three-member East Flagler Mosquito Control District Board meets at 10 a.m. at District Headquarters, 210 Airport Executive Drive, Palm Coast. Agendas are available here. District staff, commissioners and email addresses are here. The meetings are open to the public.




The Flagler County Commission meets at 1 p.m. on a workshop to discuss economic development and building codes, and again at 5 at the Government Services Building, 1769 E. Moody Boulevard, Building 2, Bunnell. Access meeting agendas and materials here. The five county commissioners and their email addresses are listed here.
Nar-Anon Family Groups offers hope and help for families and friends of addicts through a 12-step program, 6 p.m. at St. Mark by the Sea Lutheran Church, 303 Palm Coast Pkwy NE, Palm Coast, Fellowship Hall Entrance. See the website, www.nar-anon.org, or call (800) 477-6291. Find virtual meetings here.
In Coming Days:
Michael Butler at AAUW: What is Academic Freedom and Why Does It Matter? American Association of University Women Flagler's April 1 meeting is from 11 a.m. to 1 p.m. at Cypress Knoll Golf and Country Club, 53 East Hampton, Palm Coast. The guest is Dr. Michael Butler, Professor of History
Chair of Humanities, Flagler College. The presentation is $5 to attend, $25 with lunch. Please check the website for more information. "It's easy to ridicule Florida, or cite 'Florida Man.' But the Florida of today is the America of tomorrow," Butler told Vanity Fair in an article about Gov. Ron DeSantis's assaults on academic freedom. "If you put these culture wars into context, there's always a bigger issue at play. This time, it's 2024, and Florida is being used as a laboratory for policies and practices concerning higher education that will be unveiled at the national level."
April 15: The University Women of Flagler's general membership meets at 9:30 a.m. at the Hilton Garden Inn, 55 Town Center Blvd., Palm Coast. Guests are welcome. Cost is $17 if paying by check; $18 if paying through this link. The April 15 speaker is Lt. General Mark Hertling, a retired three star general living in Flagler Beach having had global military and other responsibilities on behalf of the United States, positions on Presidential councils and Boards of Directors, a true winner in the sports arena, and an ace commentator on national television news outlets.
Keep in mind: From the city of Flagler Beach: A1A Lighting–The City of Flagler Beach has contracted with Economy Electric for the installation of new decorative street lighting on SRA1A. There will be eighteen decorative street lights, nine of which will be north of SR100 and nine south of SR100, that will be installed, and the project should begin sometime next week. The City does not expect and lane closures on A1A during this project, and should there be any projected closures, we will announce them in advance. If you have any questions about the project, please contact City Community Redevelopment Area (CRA) Director Caryn Miller, at (386) 517-2000 Ext. 243.
Now this: A charity concert for Ukrainian musicians produced by the Lviv National Philharmonic, which was in Palm Coast not long ago.
https://www.youtube.com/live/oAUlH_0cyrc

The Live Calendar is a compendium of local and regional political, civic and cultural events. You can input your own calendar events directly onto the site as you wish them to appear (pending approval of course). To include your event in the Live Calendar, please fill out this form.
For the full calendar, go here.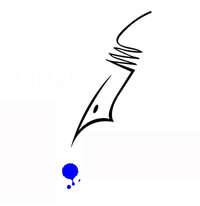 Although no one will ever accuse me of being much of a science student, one thing I learned from science classes is that energy is never created and never destroyed. And if Alaska took her own life, that is the hope I wish I could have given her. Forgetting her mother, failing her mother and her friends and herself—those are awful things, but she did not need to fold into herself and self-destruct. Those awful things are survivable, because we are as indestructible as we believe ourselves to be. When adults say, "Teenagers think they are invincible" with that sly, stupid smile on their faces, they don't know how right they are. We need never be hopeless, because we can never be irreparably broken. We think that we are invincible because we are. We cannot be born, and we cannot die. Like all energy, we can only change shapes and sizes and manifestations. They forget that when they get old. They get scared of losing and failing. But that part of us greater than the sum of our parts cannot begin and cannot end, and so it cannot fail.
–From John Green's Looking for Alaska (2005), on the list of books being challenged in Flagler schools.