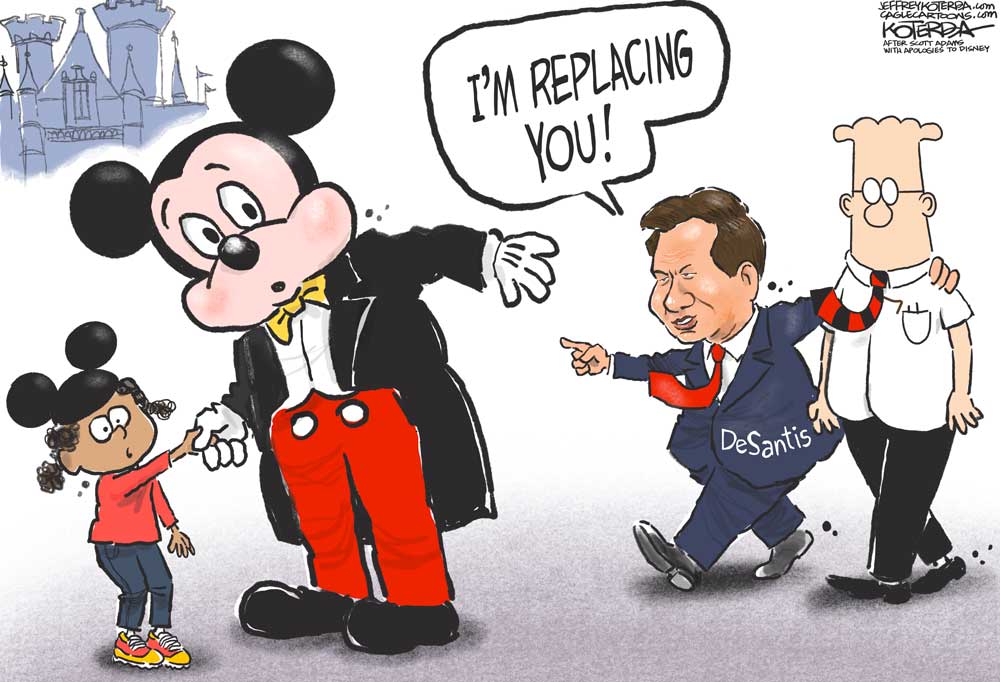 To include your event in the Briefing and Live Calendar, please fill out this form.
Weather: Mostly sunny. Highs in the upper 70s. Northeast winds 5 to 10 mph. Sunday Night: Partly cloudy. Lows in the lower 60s.
Today at the Editor's Glance:
Palm Coast Farmers' Market at European Village: The city's only farmers' market is open every Sundat from noon to 4 p.m. at European Village, 101 Palm Harbor Pkwy, Palm Coast. With fruit, veggies, other goodies and live music. For Vendor Information email [email protected]
The Chambers Players of Palm Coast and members of the Flagler Youth Orchestra are in concert at 3:30 p.m. at Palm Coast United Methodist Church, 5200 Belle Terre Parkway. They'll performing works by Tartini, Geminiani, Sammartini and Vivaldi, all masters of the Italian Baroque, Kirt Mosier's "Waltz of the Wicked," and American composer Morten Lauridsen's beautiful O Magnum Mysterium. The concert is free. There will be a free-will offering.




Grace Community Food Pantry, 245 Education Way, Bunnell, drive-thru open today from 1 to 4 p.m. The food pantry is organized by Pastor Charles Silano and Grace Community Food Pantry, a Disaster Relief Agency in Flagler County. Feeding Northeast Florida helps local children and families, seniors and active and retired military members who struggle to put food on the table. Working with local grocery stores, manufacturers, and farms we rescue high-quality food that would normally be wasted and transform it into meals for those in need. The Flagler County School District provides space for much of the food pantry storage and operations. Call 386-586-2653 to help, volunteer or donate.
In Coming Days:
March 6: The Flagler County School District Review Committee meets to discuss a book challenge, at 6 p.m. in Room 3A at the Government Services Building, 1769 East Moody Boulevard, Bunnell. The meeting is open to the public. The book under discussion is Sold, by Patricia McCormick. A joint committee of Flagler Palm Coast High School and Matanzas High School reviewed the book and voted to keep it on the shelves. The decision is being appealed to the district committee. A Flagler County group is seeking to ban the book, a novel about a 13-year-old Nepalese girl being sold into sexual slavery in a brothel in Calcutta. Book bans in Flagler have been the unoriginal work of a vigilante group called "moms for liberty," except when it comes to the liberty to read. See: "Challenged in Flagler Schools: McCormick's Sold, a Review and a Recommendation."
March 7: A joint Flagler Palm Coast High and Matanzas High committee meets to discuss a book challenge, at 3 p.m., at Matanzas High School. A Flagler County group is seeking to ban Last Night at the Telegraph Club, the 2021 historical novel by Malinda Lo and a National Book Award winner. See: "Challenged in Flagler Schools: Malinda Lo's Last Night at the Telegraph Club, a Review and a Recommendation."




Notably: Today, not exactly in celebration of the great Rosa Luxemburg's birthday (1871), Winston Churchill—not admired by Orwell for his love of war—delivered his "Iron Curtain" speech in Fulton, Missouri, after an introduction by President Truman. No balance of power for us, Churchill told the world. That would be too risky. No, the west, he said, had to maintain overwhelming power until "the highroads of the future will be clear, not only for us but for all, not only for our time but for a century to come." The speech is remembered for its iron curtain imagery ("an Iron Curtain has descended across the continent" from the Baltic to the Adriatic Sea), but its bombastic, war-wishing flavor seems as lost as his cigar smoke from the time, though he was right: it wasn't quite the Europe the Allies had fought to liberate, with the Soviets crushing everything east of that curtain.
Now this:

The Live Calendar is a compendium of local and regional political, civic and cultural events. You can input your own calendar events directly onto the site as you wish them to appear (pending approval of course). To include your event in the Live Calendar, please fill out this form.
For the full calendar, go here.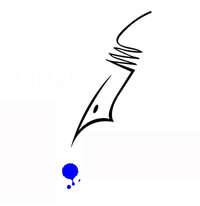 The spires of the town below shimmer green, the roofs steam, and smoke rises silver from the chimneys. Georg points downward. "Like spiders they lurk there in their offices, their shops, their professions, each one of them ready to suck the other man dry. And then the rest hanging over each one of them – families, societies, authorities, laws, the State! One spider's web over another! True, one may call that life, if one likes, and a man may even pride himself on crawling about under it his forty years and more; but I learned at the Front that time is not the measure of life. Why should I climb down forty years? I have been putting all my money for years now on one card and the stake has always been life. I can't play now for halfpence, and small advances."
–From Erich Maria Remarque's The Road Back (1931).