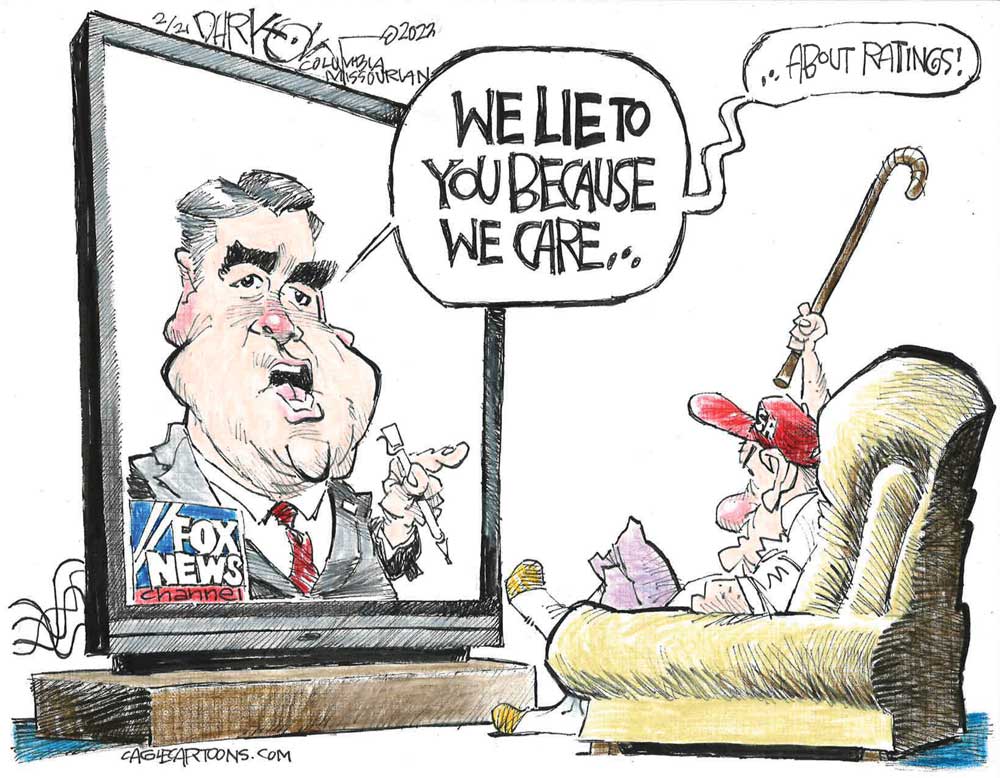 To include your event in the Briefing and Live Calendar, please fill out this form.
Weather: Mostly cloudy in the morning, then clearing. Patchy fog in the morning. Highs in the mid 80s. Southwest winds 10 to 15 mph. Tuesday Night: Mostly clear in the evening, then becoming mostly cloudy. Patchy fog after midnight. Lows in the upper 50s. Southwest winds 5 to 10 mph.
Today at the Editor's Glance:
The Palm Coast City Council meets at 9 a.m. at City Hall. For agendas, minutes, and audio access to the meetings, go here. For meeting agendas, audio and video, go here.
The Flagler County School Board's workshop and regular meeting have been moved to Wednesday.
The Flagler Woman's Club hosts Candidates' Night  at 7 p.m. at 1524 S Central Ave, Flagler Beach. Meet the five candidates for the Flagler Beach City Commission. Each candidate will have 5 minutes to introduce themselves, followed by a question-and-answer period for each race, followed by closing statements. Afterwards will be the opportunity to talk one on one with the candidates. For more information call Joann Soman at 305-778-2885. You will be able to submit your questions upon arrival. Please be aware of and respect the club's "no campaign paraphernalia inside the clubhouse" rule. Candidate brochures can be placed in the foyer.
In Coming Days:
Notably: The New Yorker published its very first issue on this day in 1925, the same day, 23 years later, when NASCAR was incorporated, and when, 40 years Malcolm X was assassinated.

Now this: Malcolm X At Berkeley (1963).

The Live Calendar is a compendium of local and regional political, civic and cultural events. You can input your own calendar events directly onto the site as you wish them to appear (pending approval of course). To include your event in the Live Calendar, please fill out this form.
For the full calendar, go here.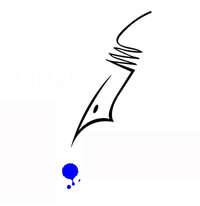 I say again that I'm not a racist, I don't believe in any form of segregation or anything like that. I m for the brotherhood of every-body, but I don't believe in forcing brotherhood upon people who don't want it. Long as we practice brotherhood among ourselves, and then others who want to practice brotherhood with us, we practice it with them also, we're for that. But I don't think that we should run around trying to love somebody who doesn't love us.
–From a speech by Malcolm X, Feb. 14, 1965, Ford Auditorium, Detroit.