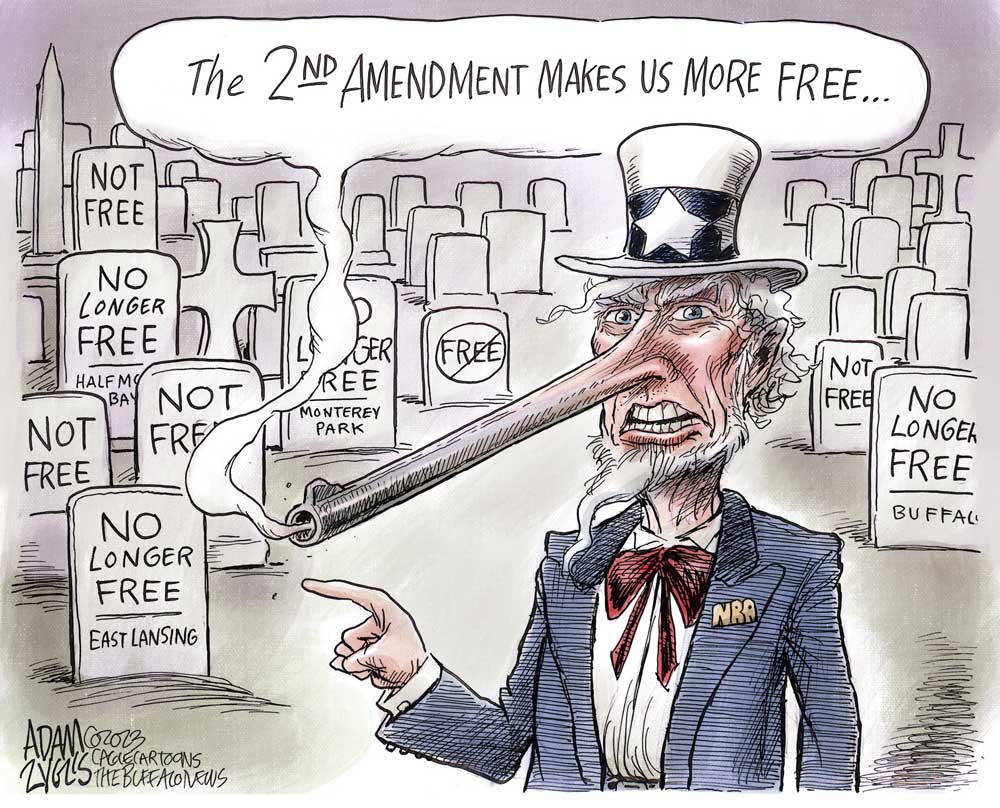 To include your event in the Briefing and Live Calendar, please fill out this form.
Weather: Partly cloudy. A slight chance of showers in the afternoon. Not as cool with highs in the upper 70s. East winds around 5 mph. Chance of rain 20 percent. Sunday Night: Partly cloudy. Patchy fog after midnight. Lows in the mid 50s. Southeast winds around 5 mph, becoming west around 5 mph after midnight.
Today at the Editor's Glance:
Palm Coast Farmers' Market at European Village: The city's only farmers' market is open every Sundat from noon to 4 p.m. at European Village, 101 Palm Harbor Pkwy, Palm Coast. With fruit, veggies, other goodies and live music. For Vendor Information email [email protected]
Grace Community Food Pantry, 245 Education Way, Bunnell, drive-thru open today from 1 to 4 p.m. The food pantry is organized by Pastor Charles Silano and Grace Community Food Pantry, a Disaster Relief Agency in Flagler County. Feeding Northeast Florida helps local children and families, seniors and active and retired military members who struggle to put food on the table. Working with local grocery stores, manufacturers, and farms we rescue high-quality food that would normally be wasted and transform it into meals for those in need. The Flagler County School District provides space for much of the food pantry storage and operations. Call 386-586-2653 to help, volunteer or donate.




The Near Disaster of Jasper and Casper, at City Repertory Theatre: Feb. 16-19, 7:30 p.m. Thursday, Friday and Saturday, 3 p.m. Sunday. Tickets: $15-$30. Book tickets here. Award-winning actor Jason Woods brings his  Off Broadway show to CRT, taking his audience "on a  magical journey before leaving them at the end, changed for it." His solo show tells the story of a man, Jasper, while seeking his true family, runs into a blunt witch, a mysterious, talking dragon, and a purpose he never thought he'd find.As Jasper gets closer to the answers he seeks, he must face his fears, an evil queen, his brother Casper's self obsession, and a heartbreaking path to his own destiny. Written by Woods, who performs all roles himself.
In Coming Days:
February 21: The Flagler Woman's Club hosts Candidates' Night  at 7 p.m. at 1524 S Central Ave, Flagler Beach. Meet the five candidates for the Flagler Beach City Commission. Each candidate will have 5 minutes to introduce themselves, followed by a question-and-answer period for each race, followed by closing statements. Afterwards will be the opportunity to talk one on one with the candidates. For more information call Joann Soman at 305-778-2885. You will be able to submit your questions upon arrival. Please be aware of and respect the club's "no campaign paraphernalia inside the clubhouse" rule. Candidate brochures can be placed in the foyer.