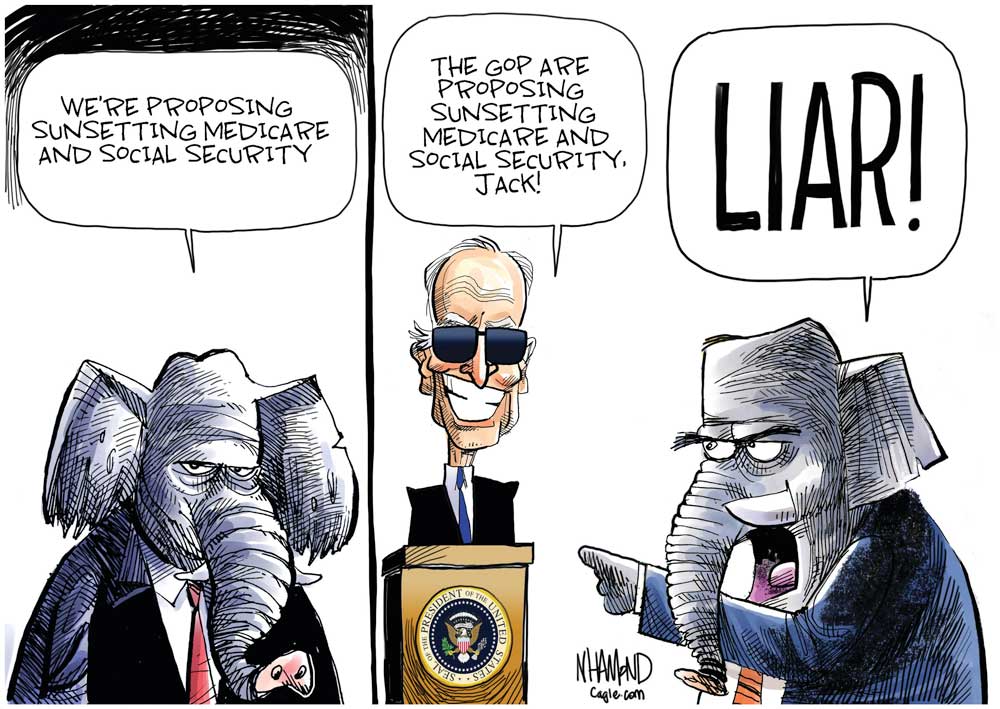 To include your event in the Briefing and Live Calendar, please fill out this form.
Weather: Partly cloudy. A slight chance of showers and thunderstorms in the morning. Cooler. Less humid with highs in the mid 60s. West winds 15 to 20 mph with gusts up to 30 mph. Chance of rain 20 percent. Sunday Night: Mostly clear. Cooler with lows in the lower 40s. West winds 10 to 15 mph with gusts up to 25 mph.
Today at the Editor's Glance:
Palm Coast Open: A USTA Pro Circuit Event, at the Palm Coast Tennis Center, 1290 Belle Terre Parkway, ends today with the final. Attendance is free. In its 12th year, the Palm Coast Open features elite men's tennis played on our hometown stage. Competitors worldwide travel to Palm Coast for a chance at winning a total of $15,000 in prize money and points toward their ATP ranking, a merit-based method to determine tournament entry and seeding based on men's tennis rankings.
Palm Coast Farmers' Market at European Village: The city's only farmers' market is open every Sundat from noon to 4 p.m. at European Village, 101 Palm Harbor Pkwy, Palm Coast. With fruit, veggies, other goodies and live music. For Vendor Information email [email protected]




Grace Community Food Pantry, 245 Education Way, Bunnell, drive-thru open today from 1 to 4 p.m. The food pantry is organized by Pastor Charles Silano and Grace Community Food Pantry, a Disaster Relief Agency in Flagler County. Feeding Northeast Florida helps local children and families, seniors and active and retired military members who struggle to put food on the table. Working with local grocery stores, manufacturers, and farms we rescue high-quality food that would normally be wasted and transform it into meals for those in need. The Flagler County School District provides space for much of the food pantry storage and operations. Call 386-586-2653 to help, volunteer or donate.
In Coming Days:
February 16: The Flagler Youth Orchestra Concert Celebrates Black Composers, 7 p.m. at Flagler Auditorium, 5500 State Road 100, Palm Coast. The Flagler Youth Orchestra performs its second concert of the 2022-23 season. Conductor Joe Corporon and fellow associate conductors of the FYO will lead five orchestras with more than 350 string musicians — a cross-section of public, private and homeschooled students.  Tickets are available at the Flagler Auditorium box office, online or by calling (386) 437-7547. Adult tickets are $10 with $1 from each ticket going to the Auditorium's Arts in Education Fund. Children 17 and under are $4. Prices include ticketing fee.
Starting February 16: The Near Disaster of Jasper and Casper, at City Repertory Theatre: Feb. 16-19, 7:30 p.m. Thursday, Friday and Saturday, 3 p.m. Sunday. Tickets: $15-$30. Book tickets here. Award-winning actor Jason Woods brings his  Off Broadway show to CRT, taking his audience "on a  magical journey before leaving them at the end, changed for it." His solo show tells the story of a man, Jasper, while seeking his true family, runs into a blunt witch, a mysterious, talking dragon, and a purpose he never thought he'd find.As Jasper gets closer to the answers he seeks, he must face his fears, an evil queen, his brother Casper's self obsession, and a heartbreaking path to his own destiny. Written by Woods, who performs all roles himself.
February 21: Flagler Woman's Club hosts Candidates' Night on Tuesday, February 21 at 7 p.m. at 1524 S Central Ave, Flagler Beach. Meet the five candidates for the Flagler Beach City Commission. Each candidate will have 5 minutes to introduce themselves, followed by a question-and-answer period for each race, followed by closing statements. Afterwards will be the opportunity to talk one on one with the candidates. For more information call Joann Soman at 305-778-2885. You will be able to submit your questions upon arrival. Please be aware of and respect the club's "no campaign paraphernalia inside the clubhouse" rule. Candidate brochures can be placed in the foyer.




From Statistia: Super Bowl Pales in Comparison to the Biggest Game in Soccer: "While Americans are getting ready for what they consider the biggest sporting event of the year, the 57th Super Bowl, the rest of the world couldn't care less. Well that may be a bit harsh, but from an American perspective it's easy to overestimate the global appeal of the biggest game in (American) football. Speaking of football, soccer, i.e. the proper kind of football from a European perspective, far exceeds the Super Bowl in terms of global interest. The FIFA World Cup Final, played every four years to culminate a month-long tournament of 32 nations, really is the biggest game in the world, regularly reaching more than a billion people across the globe. According to FIFA, the 2018 World Cup final between France and Croatia reached an average live audience of 517 million viewers, with more than than 1.1 billion people tuning in over its 90 minutes. The Qatar 2022 final reached almost 1.5 billion people according to preliminary figures, while the average live audience of Argentina's spectacular win over France has yet to be determined. The 2022 Super Bowl pales in comparison, having had an average TV viewership of 99.2 million on NBC plus an estimated 30 to 50 million viewers around the world."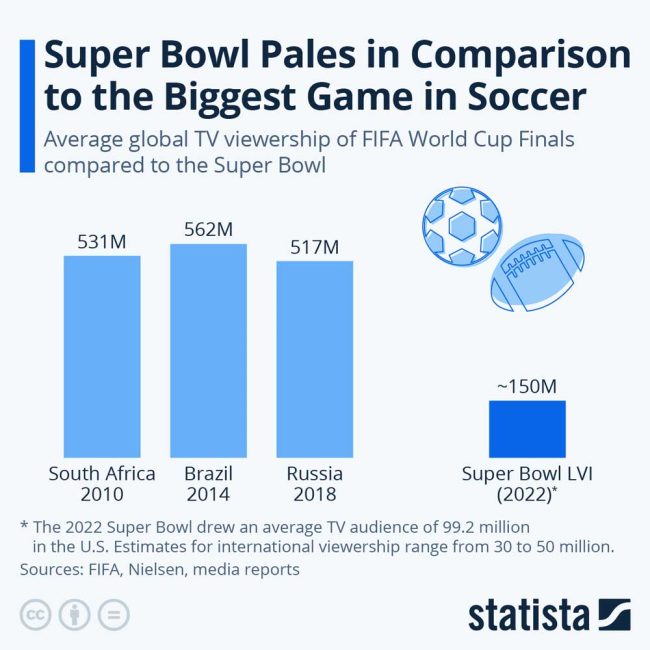 Now this: Monty Python Philosophy Football

The Live Calendar is a compendium of local and regional political, civic and cultural events. You can input your own calendar events directly onto the site as you wish them to appear (pending approval of course). To include your event in the Live Calendar, please fill out this form.
For the full calendar, go here.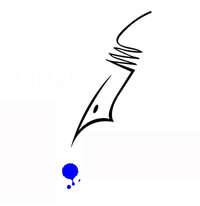 I believe they will intentionally say or do ought to injure us, "but the yankees have a very coaxing & insidious manner, that our Southern women in their artlessness cannot resist, no matter how favourable they may be to our cause or how full of good works for our men."
–From Robert E. Lee in a letter to his wife, Feb. 8, 1863.