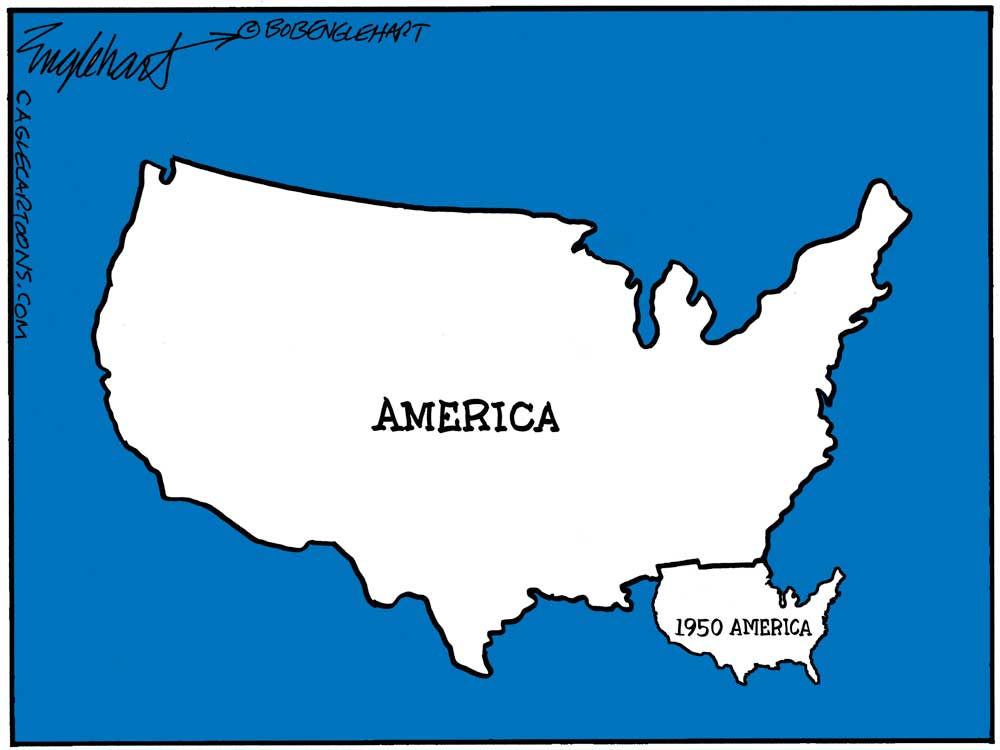 To include your event in the Briefing and Live Calendar, please fill out this form.
Weather:
Today at the Editor's Glance:
The Flagler County School Board holds a "retreat" from 11 a.m. to 2:30 p.m. in the Superintendent's Conference Room, at the Government Services Building, 1769 E. Moody Blvd., Bldg. 2, Bunnell. The retreat is designed to familiarize the board's three new board members with each other and the two veteran members of the board. It is open to the public.
The Flagler County School Board meets at 3 p.m. in workshop to go over the items on its upcoming school board meeting two weeks hence. The board meets in the training room on the third floor of the Government Services Building, 1769 East Moody Boulevard, Bunnell. Board meeting documents are available here.
The Palm Coast City Council meets at 6 p.m. at City Hall. The Harborside issue is once again before the council. (See: "Palm Coast Council Very Conditionally Approves Controversial Harborside Development.") The council will also consider approving a 272-single-family-home subdivision called Reverie, on 113 acres on U.S. 1, 2,600 feet north of Wellfield Grade. For agendas, minutes, and audio access to the meetings, go here. For meeting agendas, audio and video, go here. For tonight's meeting's complete agenda and background materials, go here.
In Coming Days:
The Annual Jazz Brunch and fund-raiser at the African American Cultural Society is scheduled for Feb. 11, 11 a.m. (doors open at 10:45) at AACS, 4422 North U.S. Highway 1, Palm Coast (just north of Whiteview Parkway). Brunch at 11, music starting at 12:30 p.m. Tickets are $50. Call 386/597-5786 or 386/627-1174 for tickets.
Book bans: The Palm Coast Democratic Club will host a panel discussion with the Atlantic Coast Chapter of Americans United for Separation of Church and State on book banning, Thursday evening, Feb. 9, at the African American Cultural Society, 4422 N. US HWY 1, Palm Coast. The evening begins at 6 p.m. with a social hour. At 7 p.m., a brief business meeting will be followed by the panel discussion and conclude with questions and answers. Politicians and school officials restricting and removing books from schools and censoring history is an increasing concern. The meeting is open to all. There is no charge and advance arrangements are not necessary. For further information call Merrill Shapiro at 804-914-4460.
The Flagler Youth Orchestra Concert Celebrates Black Composers, 7 p.m. at Flagler Auditorium, 5500 State Road 100, Palm Coast. The Flagler Youth Orchestra performs its second concert of the 2022-23 season. Conductor Joe Corporon and fellow associate conductors of the FYO will lead five orchestras with more than 350 string musicians — a cross-section of public, private and homeschooled students.  Tickets are available at the Flagler Auditorium box office, online or by calling (386) 437-7547. Adult tickets are $10 with $1 from each ticket going to the Auditorium's Arts in Education Fund. Children 17 and under are $4. Prices include ticketing fee.
The Near Disaster of Jasper and Casper, at City Repertory Theatre: Feb. 16-19, 7:30 p.m. Thursday, Friday and Saturday, 3 p.m. Sunday. Tickets: $15-$30. Book tickets here. Award-winning actor Jason Woods brings his  Off Broadway show to CRT, taking his audience "on a  magical journey before leaving them at the end, changed for it." His solo show tells the story of a man, Jasper, while seeking his true family, runs into a blunt witch, a mysterious, talking dragon, and a purpose he never thought he'd find.As Jasper gets closer to the answers he seeks, he must face his fears, an evil queen, his brother Casper's self obsession, and a heartbreaking path to his own destiny. Written by Woods, who performs all roles himself.
Notably:
Who doesn't crumple in a heap before Vermeer? A few days ago here I
wrote of the joys of Hopper
by way of a new exhibit on his New York works, at the Whitney, whose website is a generous gateway to every Hopper in the Whitney's collection. The same doesn't apply to the
Rijksmuseum
in Amsterdam, unless I'm not navigating it right. The Dutch national museum just opened an exhibit of Vermeer, the largest gathering of Vermeer works under one roof–28 paintings–since a retrospective managed to get 21 of them together three decades ago, at the National Gallery of Art. TRhe connection between Vermeer and Hopper isn't incidental, as Philip Leider noted in a piece for Art in America in March 2001: "On and off for most of his long career, Hopper, I would contend, manipulated 'a continuous parallel' between his own art and that of Vermeer and achieved exactly what Joyce achieved: 'giving a shape and a significance' to what had become of Vermeer's world 300 years later. Although I know of no occasion on which Hopper explicitly acknowledged a debt to Vermeer (indeed, I am tempted to think he studiously avoided the subject), I wish nevertheless to argue that Hopper's utilization of Vermeer is as deliberate, systematic and pointed as Joyce's use of the Odyssey, and that we do not, for example, engage the full depth of Hopper's despair in a painting like 'Early Sunday Morning' (1930) unless we see it, in our mind's eye, juxtaposed to Vermeer's 'The Little Street' (ca. 1658)." To wit: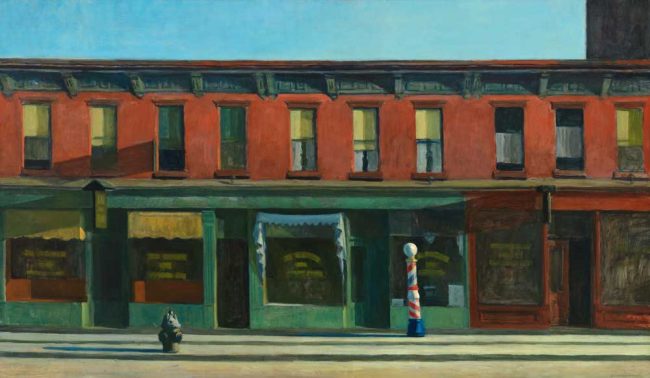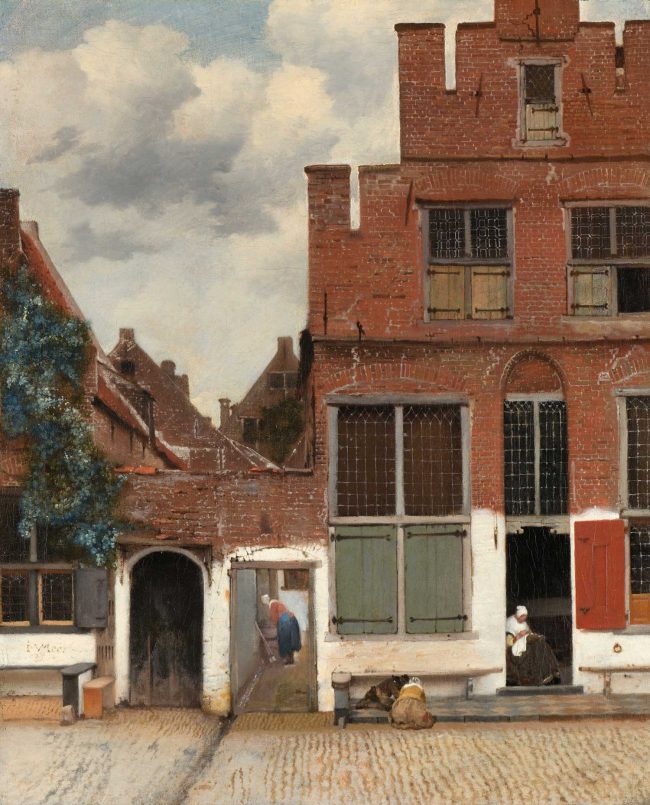 Somehow neither compares with this: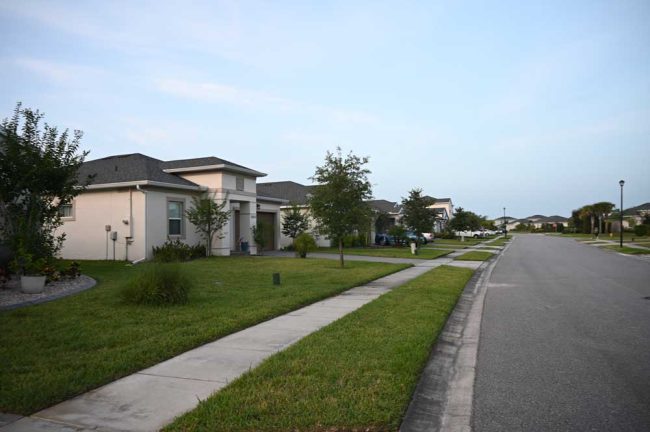 Now this:

The Live Calendar is a compendium of local and regional political, civic and cultural events. You can input your own calendar events directly onto the site as you wish them to appear (pending approval of course). To include your event in the Live Calendar, please fill out this form.
For the full calendar, go here.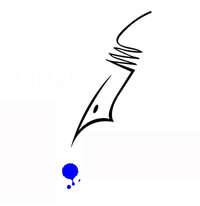 "All that violence, crime, political cowardice, government deception, all that appeasement, that official faintheartedness. It rankled, it curled him into a furious ball, a fetus of pure rage. The six o'clock news, the seven o'clock news, the eleven o'clock news. He sat there collecting it, doubled up with his tapioca pudding. The TV set was a rage-making machine, working at him all the time, giving him direction and scope, enlarging him in a sense, filling him with a world rage, a great stalking soreness and rancor."
–From Don DeLillo, The Names (1982).