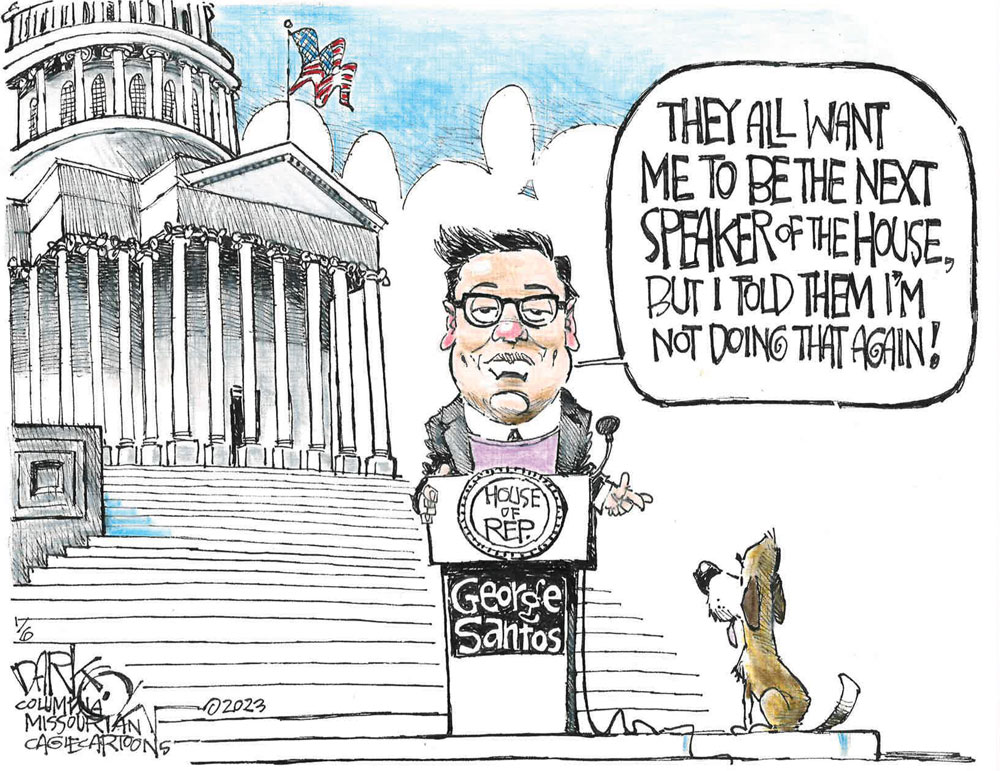 To include your event in the Briefing and Live Calendar, please fill out this form.
Weather: Sunny. Highs in the upper 60s. Northwest winds 5 to 10 mph. Friday Night: Clear. Lows in the mid 40s. North winds around 5 mph.
Today at the Editor's Glance:
Free For All Fridays on WNZF, 9 a.m., following Pierre Tristam;'s commentary: David Ayres welcomes Flagler County School Board Chair Cheryl Massaro.
The Blue 22 Forum, a discussion group organized by local Democrats, meets at 12:15 p.m. at the Palm Coast Community Center. (On Oct. 14 only, it is meeting at the 2nd floor conference room at the Katz and Green Building, 1 Florida Park Drive, Palm Coast.) Come and add your voice to local, state and national political issues.
First Friday in Flagler Beach, the monthly festival of music, food and leisure, is scheduled for this evening at Downtown's Veterans Park, 105 South 2nd Street, from 5 to 9 p.m. The event is overseen by the city's Community Redevelopment Agency and run by Laverne M. Shank Jr. and Surf 97.3
Always… Patsy Cline, at Flagler Auditorium, 5500 State Road 100, Palm Coast, 7 p.m. Tickets are $44 to $54. Book here. Based on the true story of Patsy Cline's friendship with Houston housewife Louise Seger comes complete with true emotion, down home country humor and, with 27 songs in the show, includes many of Patsy's unforgettable hits such as Crazy, I Fall to Pieces, Sweet Dreams & Walking After Midnight. In 1961 Cline went to Houston for a show. Seger and her buddies, who had arrived 90 minutes early, met Cline who was traveling alone. The two women struck up a friendship that lasted until Cline's untimely death in a plane crash in 1963. Always…Patsy Cline has enjoyed great success both off-Broadway and on tour. Starring Misty Rowe (HeeHaw, Happy Days) this show receives great audience acclaim and immeasurable box office success ."Wonderful!" Carolyn Fox, City news Service "This Always…Patsy Cline is a LETTER OF LOVE to the humanity and music of Miss Patsy Cline…" Don Grigware, Broadwayworld.




Notably: It's of course the second anniversary of the attack/insurrection/assault/ on the U.S. Capitol by Donald Trump's election deniers/white supremacists/thugs/criminals/idiots/fuckers/dumbasses/and so on. This thought by Simone Weil, the French philosopher who died in 1943: "… we need first of all to have a clear conscience. Let us not think that because we are less brutal, less violent, less inhuman than our opponents we will carry the day. Brutality, violence, and inhumanity have an immense prestige that schoolbooks hide from children, that grown men do not admit, but that everyone bows before. For the opposite virtues to have as much prestige, they must be actively and constantly be put into practice. Anyone who is merely incapable of being as brutal, as violent,, and as inhuman as someone else, but who does not practice the opposite virtues, is inferior to that person in both inner strength and prestige, and he will not hold out in such a confrontation."
Now this: Will Trump be president again?

The Live Calendar is a compendium of local and regional political, civic and cultural events. You can input your own calendar events directly onto the site as you wish them to appear (pending approval of course). To include your event in the Live Calendar, please fill out this form.
For the full calendar, go here.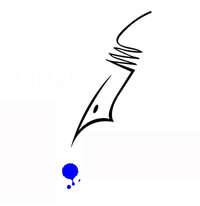 Republican voters believed it, and this belief brought the year to its apocalyptic end two weeks before Inauguration Day, on January 6, when a mob that Trump had summoned to Washington and incited to march on Congress just as it was voting to ratify his opponent's victory–20,000 neo- Confederate seditionists, QAnon conspiracists, white supremacists, and swag-wearing Trumpists, with their hats and flags and face paint, their sagging bellies and jeans–stormed the Capitol and searched for members of Congress to lynch, or else milled around taking selfies, while Trump watched with pleasure on TV, until our exhausted democracy mustered one last effort to save itself from destruction. A stab-in-the-back narrative was buried in the minds of millions of Americans, where it will continue to burn, as imperishable as a carbon isotope, consuming whatever is left of their trust in democratic institutions and values. Long after the last COVID patient is buried or sent home alive, Trump's enduring legacy will be his 30,000 presidential lies. Super-spread by social media and cable news, they will linger for years, poisoning the mental atmosphere like radioactive dust. We are two countries–that was the real message of the 158 million votes. But we still have to live together. We're stuck with one another.
–George Packer, Last Best Hope: America in Crisis and Renewal (2021).