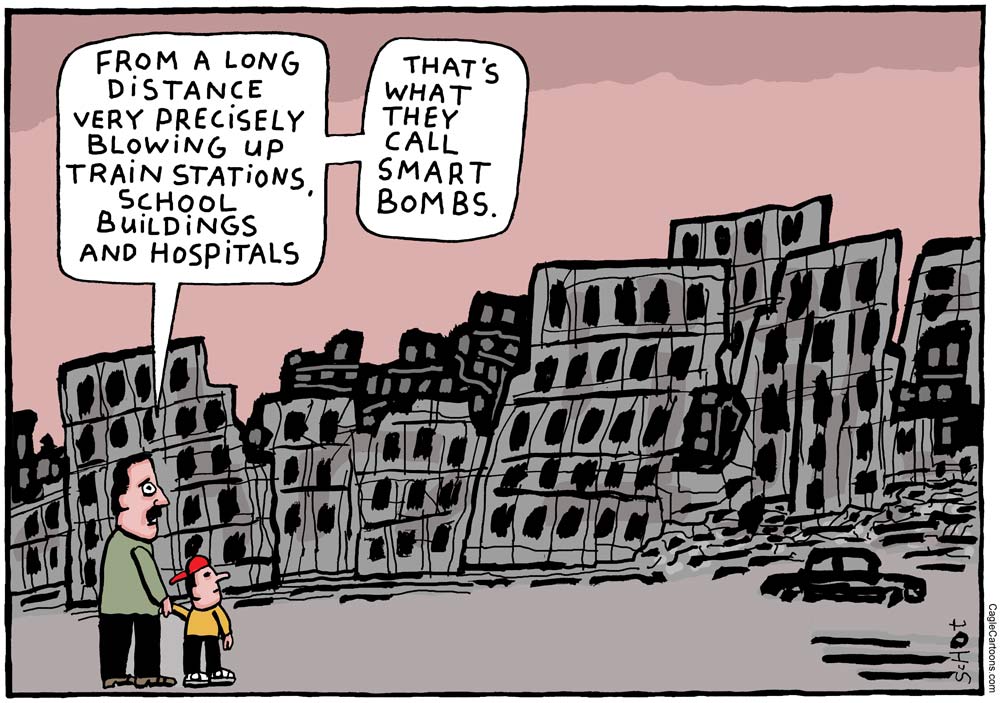 To include your event in the Briefing and Live Calendar, please fill out this form.
Weather: Partly cloudy. Showers and thunderstorms likely in the afternoon. Highs in the mid 90s. West winds 5 to 10 mph. Chance of rain 70 percent. Sunday Night: Partly cloudy with a chance of showers and thunderstorms in the evening, then mostly cloudy after midnight. Lows in the mid 70s. Southwest winds 5 to 10 mph. Chance of rain 50 percent.




Today at a Glance:
Palm Coast Farmers' Market at European Village: The city's only farmers' market is open every Sunday from noon to 4 p.m. at European Village, 101 Palm Harbor Pkwy, Palm Coast. With fruit, veggies, other goodies and live music. For Vendor Information email [email protected]
Grace Community Food Pantry, 245 Education Way, Bunnell, drive-thru open today from 1 to 4 p.m. The food pantry is organized by Pastor Charles Silano and Grace Community Food Pantry, a Disaster Relief Agency in Flagler County. Feeding Northeast Florida helps local children and families, seniors and active and retired military members who struggle to put food on the table. Working with local grocery stores, manufacturers, and farms we rescue high-quality food that would normally be wasted and transform it into meals for those in need. The Flagler County School District provides space for much of the food pantry storage and operations. Call 386-586-2653 to help, volunteer or donate.
Al-Anon Family Groups: Help and hope for families and friends of alcoholics. Meetings are every Sunday at Silver Dollar II Club, Suite 707, 2729 E Moody Blvd., Bunnell, and on zoom. More local meetings available and online too. Call 904-315-0233 or see the list of Flagler, Volusia, Putnam and St. Johns County meetings here.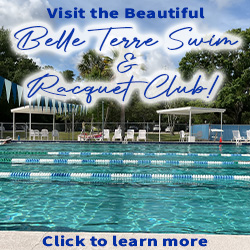 Keep in Mind: The Belle Terre Swim & Racquet Club is open, welcoming and taking new memberships, and if you enroll before Sept. 1, you'll beat the price increase kicking in then. Experience the many amenities including a lap pool, wading pool, tennis/pickleball courts, sauna, and a modern wellness center–all for less than what you'd pay just for a fitness center at your typical commercial gym. Friendly staff is available to answer any questions you may have about becoming a member. Belle Terre Swim and Racquet Club is the sort of place where you can connect with fellow community members and experience the welcoming atmosphere that sets BTSRC apart. If you have any questions, feel free to call at 386-446-6717. If you would like to learn more about our club and membership options please visit online.
Notably: The United States has a way of hanging out with the worst–on chemical weapons, on land mines, on the death penalty, on cluster munitions. From Statista: " Cluster munitions are designed to release many smaller bombs over a wide area, meaning they are indiscriminate in the casualties they can cause, especially in urban areas. In addition, the submunitions do not always immediately explode, posing a further risk to civilians in the future. The use of cluster munitions is banned by international law by a 2008 Convention which has been signed by a large number of countries around the world. Russia and Ukraine are currently non-signatories, as is the United States which, along with Russia, is still a producer of cluster munitions according to the Landmine and Cluster Munition Monitor." So what if Russia has been using cluster bombs? Russia is not the standard. Joe Biden thinks otherwise.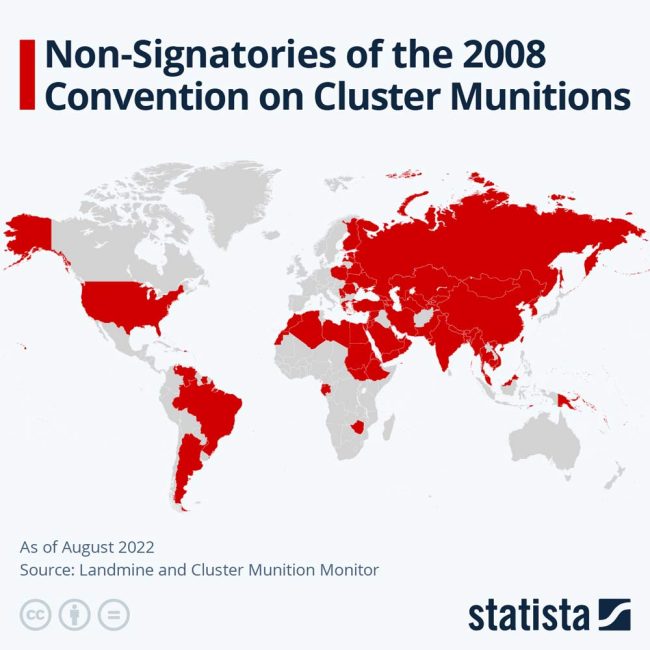 Now this:

The Live Calendar is a compendium of local and regional political, civic and cultural events. You can input your own calendar events directly onto the site as you wish them to appear (pending approval of course). To include your event in the Live Calendar, please fill out this form.
For the full calendar, go here.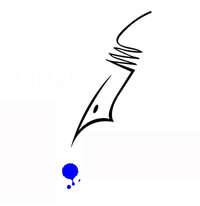 Three days later, Israeli forces invaded Lebanon with the declared mission of punishing Palestinian forces there, but in the process killing more than a thousand civilians, leaving a hundred thousand homeless, and raising Arab fears that Israel would annex the southern part of the country. Carter was appalled by what he saw as a terrible overreaction and upset by the use of American weapons that were specifically forbidden for such conflicts, including highly indiscriminate cluster bombs intended for a large-scale war against military targets.
–From Lawrence Wright's Thirteen Days in September (2014).