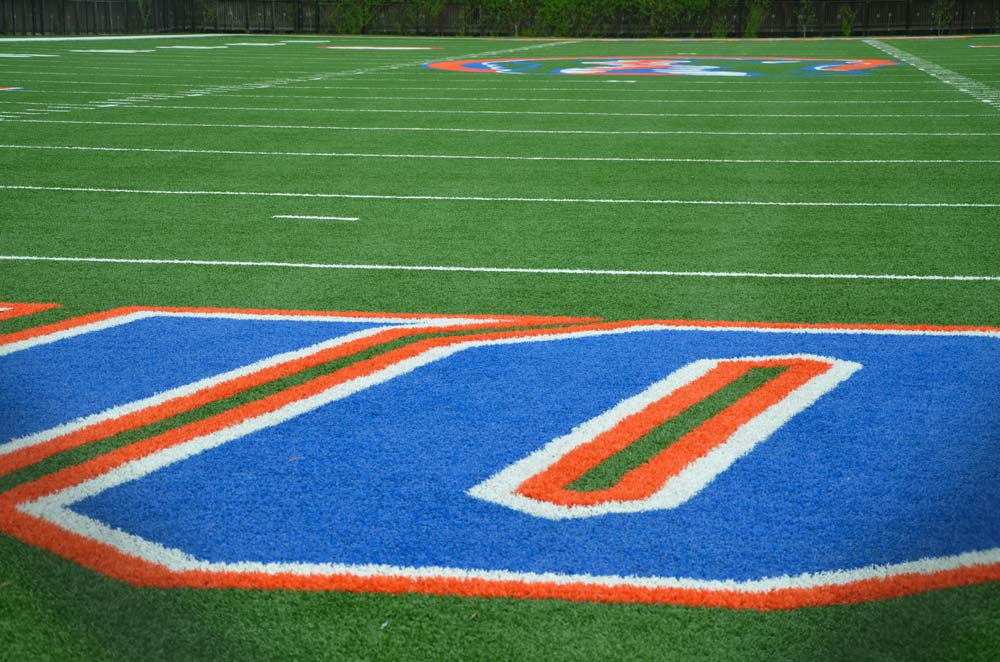 A federal judge has awarded more than $372,000 in legal fees to attorneys who represented professors in a high-profile lawsuit against the University of Florida over being able to serve as expert witnesses in court cases.
Chief U.S. District Judge Mark Walker last week issued a 35-page ruling that rejected arguments by the university that it should not have to cover the fees. Walker awarded $372,219 in fees to attorneys from two firms, while also tacking on $1,575 in costs.




Walker based the decision, at least in part, on a preliminary injunction that he issued in January 2022, finding that the university violated the professors' First Amendment rights. The university appealed, and the case was ultimately dismissed this year after university officials adopted a revised policy about the disputed issues.
"Plaintiffs received enduring relief in the form of their preliminary injunction, followed by a substantial rule change that eliminated the constitutional issue that prompted plaintiffs to bring this case to vindicate their First Amendment rights in the first place," Walker wrote in the order awarding attorney fees. "Moreover, the injunction and subsequent rule change benefitted not only plaintiffs, but also the entire community of faculty at the University of Florida by eliminating an unconstitutional hurdle to engaging in future protected speech involving their expertise. In this way, the case undoubtedly served a public purpose."
But in a July document objecting to awarding fees, UF argued that the plaintiffs' "only court-ordered success on the merits, the preliminary injunction, was a technical or de minimis (minor) victory."
"For reasons unrelated to this lawsuit, UF voluntarily changed the aspects of the policy that plaintiffs challenged," the university's lawyers wrote. "Plaintiffs did not claim in their motion (for attorney fees) that they achieved a significant victory."
Tenured political-science professors Sharon Austin, Michael McDonald and Daniel Smith filed the lawsuit in 2021 after university officials denied their requests to serve as witnesses for groups fighting a state elections law in court. In denying the professors' requests, university officials said going against the executive branch of the state government was "adverse" to the school's interests.




The case drew widespread attention, and the university walked back the decision on the professors' testimony in the elections case. Then-university President Kent Fuchs said they would be allowed to be paid to testify if they did so on their own time and did not use university resources.
In its arguments against awarding attorney fees, the university's lawyers pointed to the three political-science professors and another professor who joined the case, Jeffrey Goldhagen, being able to testify as expert witnesses, saying the preliminary injunction "conferred no practical benefit upon them."
But Walker's order, issued Thursday, disputed such arguments.
"Specifically, this court found that the University of Florida imposed an unconstitutional prior restraint on faculty and staff who sought to testify as expert witnesses outside of their ordinary job duties," Walker wrote, recounting his preliminary-injunction decision. He added that he "rejected defendants' arguments that this case had been mooted by defendants' subsequent approval of plaintiffs' outside activity requests and President Fuchs's 'revision' to the policy at issue."
The plaintiffs were represented by attorneys from the Debevoise & Plimpton LLP and Donnelly + Gross LLP law firms.
–Jim Saunders, News Service of Florida