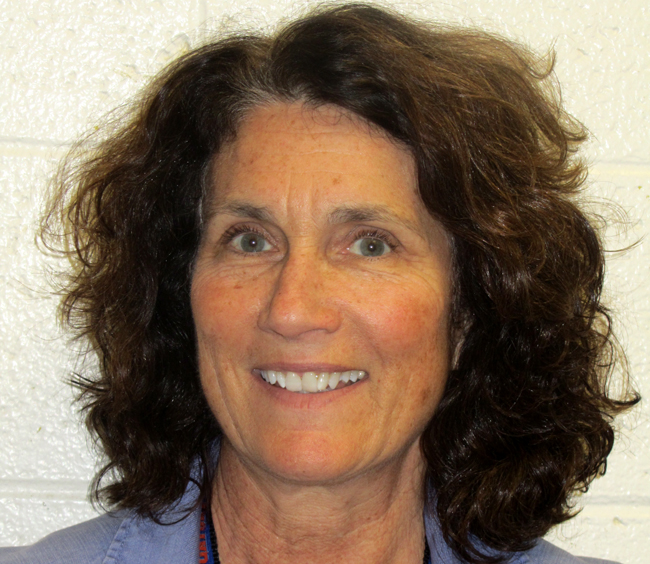 Hello! My name is Joan Blasingame, better known as Mrs. B to my family of students and parents. I am a native of Florida who lived 18 years in the breath-taking high country of Colorado, and then relocated to Flagler County. During those years, I was blessed with three absolutely beautiful children and began my educating career. I owned and operated a Creative Learning Center for three years, and then decided I wanted to join the public school system. I returned to Flagler College, completed my teaching degree and began teaching kindergarten, which I continue to do today after 15 years. My three children attended the University of Florida and I am now, along with my kindergartners, a cheering Gator fan. I share the vision of continuing education with all of my students, encouraging them to be life long learners. I have learned so much from the educational community, but most importantly, that we cannot do anything alone. It takes a community to raise a child, and to raise a teacher. We all learn from and encourage each other. Together we can make a difference in all the lives we touch, especially in the little lives!


Click on each teacher's or employee's name in the table below to go to his or her page.
2011 Flagler County Teachers and Employees of the Year, By School (Click on Each Name to Read the Honoree's Story)
(*) Winners of district-wide honors.
---