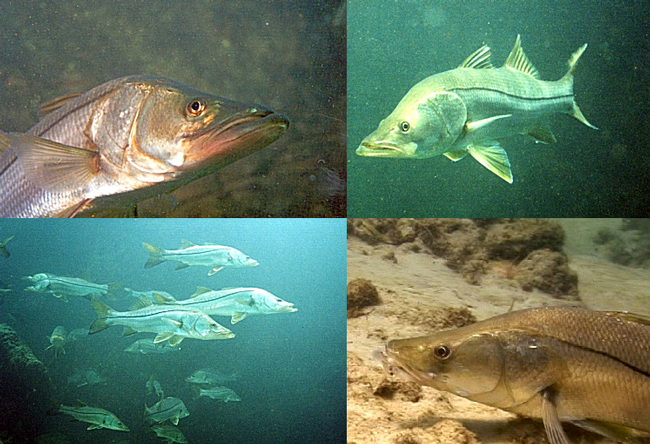 By Rodney Barreto
Winter is on the way, and for many Florida saltwater fishing enthusiasts, the soon-to-come first frosty breezes are sure to trigger chilling memories of last January's severe cold snap that stunned both fish and anglers alike. That's when the Florida Fish and Wildlife Conservation Commission (FWC) fielded hundreds of reports from anglers, fishing guides and the general public that they were seeing thousands of dead snook, which presumably were killed by the unusually cold weather and low water temperatures.
These reports came from areas where most common snook live along Florida's Atlantic and Gulf coasts; they involved a wide range of snook sizes, including small fish and large spawners. Consequently, the FWC issued a series of executive orders beginning last January that temporarily extended closed harvest seasons for snook statewide until mid-September.
---
Click On:
Complete Snook Page: Facts and Articles
---
---
The FWC took these proactive, precautionary measures to protect surviving snook during their spring reproductive season and to give FWC biologists time to evaluate the extent of the damage caused by the prolonged cold weather.
In early September, FWC staff presented a report to the members of the Commission and the public on the status of Florida's snook population. This report suggested that snook on Florida's Atlantic coast were less severely impacted by the extensive cold weather than Gulf coast snook. Based on this information and the public comments received, the FWC decided to reopen snook harvest season this fall in Atlantic waters while maintaining a catch-and-release-only snook fishery in Florida's Gulf waters.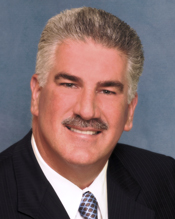 Snook have been strictly regulated in Florida for more than 50 years, and the FWC's current management approach for this premier game fish includes summer and winter closed harvest seasons, a one-fish bag limit during open seasons, restrictive slot-size limits, and a prohibition on the sale of snook.
We believe these measures helped ensure that snook numbers were abundant enough before last winter's freeze to enable the fishery to rebound and continue to grow in spite of the cold-weather impacts.
---
The Live Commentary
---
---
That's why the FWC decided to allow the harvest of snook this fall in Florida's Atlantic coastal and inland waters, including Lake Okeechobee and the Kissimmee River, until the regular winter season closure begins on Dec. 15. We believe this limited open season will have little effect on snook populations in these areas. It also will allow us to collect valuable information on the adult snook population through normal harvest sampling and give anglers a chance to keep a few snook this fall on the Atlantic coast. The regular daily bag limit of one snook per recreational angler applies in these areas, as does the 28-32 inches total length slot limit.
As a further precautionary measure, the FWC decided to extend snook harvest closures statewide into next year. The harvest of Atlantic snook will close beginning Dec. 15 until next September to protect snook populations this coming winter and during next spring and summer's spawning months. The current prohibition of snook harvest in all of Florida's Gulf, Everglades National Park and Monroe County state and federal waters will remain in effect until next September for the same reason.
I want to emphasize that anglers may still catch and release snook during the snook harvest closures, and we ask everyone to handle and release these fish carefully to help ensure their survival upon release.
We hope to have a more typical, milder winter this season, which we usually enjoy here in Florida. Whatever happens, our experienced FWC research and management team will continue to carefully monitor our snook populations, and we will do whatever is necessary to maintain abundant snook stocks for anglers to enjoy in the future.
Snook Fishing Regulations in Florida Waters
| | Atlantic | Gulf of Mexico, Monroe County, and Everglades National Park |
| --- | --- | --- |
| Open Harvest Season | September 17, 2010 - December 14, 2010 | Catch and release only until September 1, 2011 |
| Size Limit | Not less than 28" total length (TL) or more than 32" TL | Not less than 28" TL or more than 33" TL |
| Bag Limit | 1 per harvester per day | 1 per harvester per day |
Source: Florida Fish and Wildlife Conservation Commission

Rodney Barreto is the chairman of the Florida Fish and Wildlife Conservation Commission.