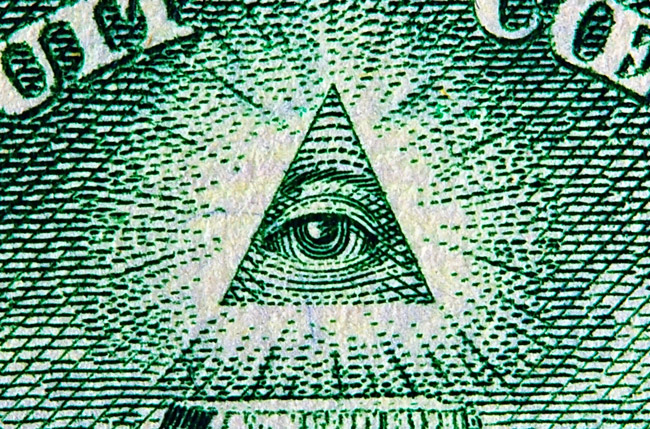 Enterprise Florida's efforts to recruit business to Florida came under fire Tuesday by a group financed by opponents to the state's use of financial incentives to lure companies.
Questionable bonuses, conflicts of interest and a 'pay to play' mentality is hampering taxpayer driven economic development efforts, according to a study conducted by Integrity Florida and paid for by Americans for Prosperity/Florida, a conservative advocacy group funded in large part by the Koch brothers.
"This is an organization that is long overdue for a close look by the Florida Legislature," said Dan Krassner, Integrity Florida executive director and co-author of the report. "It's been 20 years. It's time to see if we are getting what Enterprise Florida promised. Let's see if the jobs are really here or not."
The report is the latest to criticize Enterprise Florida for its efforts to bring jobs into the state.
The report concluded Enterprise Florida has fallen short of goals put forth in 1992 when it was created. Instead of creating 200,000 new jobs by 2005, the agency last month said its efforts have resulted in the creation of about 110,000 jobs between 1994 and 2012.
Some members on the Enterprise Florida Board are also vendors, a potential conflict of interest, the report said. Given the fact that about half of board members pay $50,000 fee for a seat on the board, the appearance of favoritism is especially concerning, the group said.
Americans for Prosperity paid for the study, the findings of which Krassner said closely mirror an Integrity Florida report issued in April. But the study's funding raised concerns in some circles. The Tampa Bay Times reported that Integrity Florida board member Martin Dyckman, a former St. Petersburg Times reporter and editor, resigned Tuesday in protest.
AFP Florida state director Slade O'Brien said the group did not interfere with the Integrity study but did edit the final report.
"This report basically shows that they haven't lived up to the mission they have been tasked to do," O'Brien said. "It's time that this Legislature to take a hard look at what that mission is. And I think it's time for the Legislature and governor to take a look at how we do economic development."
Enterprise Florida CEO Gray Swoope said the report appeared rigged to reach its findings based on who paid for it.
"Integrity Florida has claimed to be a non-partisan, non-profit organization with no policy agenda," Swoope said in a statement. "However, a report on economic incentives for job creation funded by a group that so publicly opposes these incentives is deeply troubling."
In a letter to legislative leaders sent prior to the report's release, the Enterprise Florida board admitted lapses in the past but said accountability efforts have been redoubled since Swoope took over as the agency's head.
Swoope has spent the past few weeks meeting with lawmakers and is scheduled to address the Senate Appropriations Subcommittee on Transportation Tourism and Economic Development on Thursday.
The board defended the awarding contracts to some of its members, saying they are part of some of the most reputable companies in the state. At a more basic level, the board defended the use of grants and tax breaks as economic development tools, a position strongly opposed by AFP.
"The use of incentives is one of Florida's most powerful tools in stimulating and diversifying the economy, creating jobs and expanding businesses," the board wrote.
The report comes as lawmakers put the state's business recruiting arm under a microscope following reports that millions of dollars have been spent on projects that never materialized or fell far short of their intended goals.
On Tuesday, the Senate Commerce and Tourism Committee approved a measure (SB 406) by Sen. Andy Gardiner, R-Orlando, which sets up a heightened review of projects receiving state incentives and establishing a set of standard criteria used to evaluate success.
"It is important for the Legislature to understand that when we provide a tax incentive that we understand what the economic benefit is," said Gardiner.
The measure, which passed unanimously, is among a handful of similar proposals expected to be filed in the weeks ahead.
–Michael Peltier, News Service of Florida