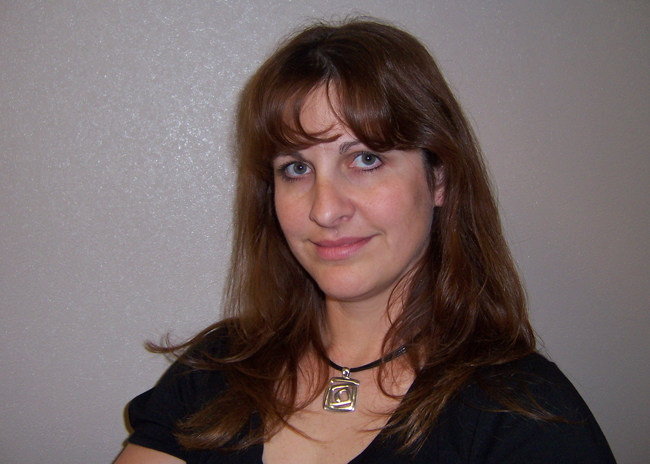 Inspired by the exceptional teachers who invested themselves in my life, I chose to pursue a career that would make a difference in the lives of others. With over fifteen years of teaching that encompassed all grade levels, I have the privilege of touching the lives of more than 1,500 students, many of whom remain in contact with me today. Born and raised in South Florida, I graduated from Florida Atlantic University in 1995. I taught in Palm Beach County for nine years before relocating to Palm Coast in 2004 with my husband, Justin, also a teacher, and two daughters, Hailey and Rebecca.
I enjoy traveling with my family, especially to destinations where moose can be observed in their natural habitat. I recently ran the FL Central Ragnar Relay, a 201-mile relay race across the state of Florida from Port Richey to Daytona Beach with eleven teammates. I am running my first half marathon in January.


Click on each teacher's or employee's name in the table below to go to his or her page.
2011 Flagler County Teachers and Employees of the Year, By School (Click on Each Name to Read the Honoree's Story)
(*) Winners of district-wide honors.
---