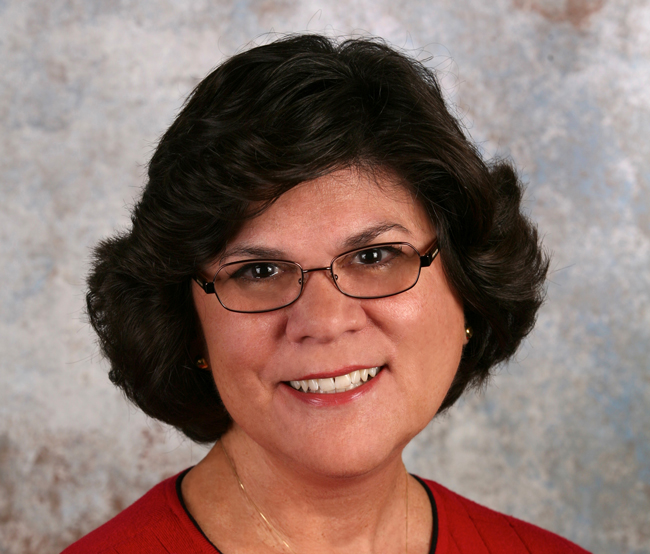 Wadsworth Elementary is truly my home away from home. I have been actively involved in the school since our son, Brett, started kindergarten in 1992. First, as a parent volunteer in the classroom and PTO, then as a substitute teacher (exclusively at WES) for six years, before Stewart Maxcy gave me the opportunity to teach full time in 2002. Since then, I have taught second, third, and gifted students, and am now in my second year of teaching fourth grade. I currently hold a Bachelor of Arts in Psychology, Elementary Certification Grades 1-6, and Gifted Endorsement. It was through the encouragement of several teachers for whom I substituted that I pursued certification in elementary education as a second career.
It was a natural path for me as I previously headed the training department of a financial institution in my hometown of Youngstown, Ohio. During that time, I was responsible for the training of all tellers, service representatives, and management trainees. Teaching children is certainly more interesting and rewarding. I thrive on the challenge of meeting the diverse needs of my students each day. While my expectations are high, my students know I believe in them and we celebrate their accomplishments no matter how small. I would not be able to devote the time and energy necessary to my teaching without the understanding and support of my husband Bill. It is an honor and a privilege to represent Wadsworth's excellent team of teachers.


Click on each teacher's or employee's name in the table below to go to his or her page.
2011 Flagler County Teachers and Employees of the Year, By School (Click on Each Name to Read the Honoree's Story)
(*) Winners of district-wide honors.
---